Revolut
More than just a modern banking service, Revolut offers all-in-one financial solutions to make your life easier. Besides managing your savings, this platform also offers transfers, payments, fee-free currency exchange, stock trading, cryptocurrency investment, and even ATM withdrawal in more than 120 currencies.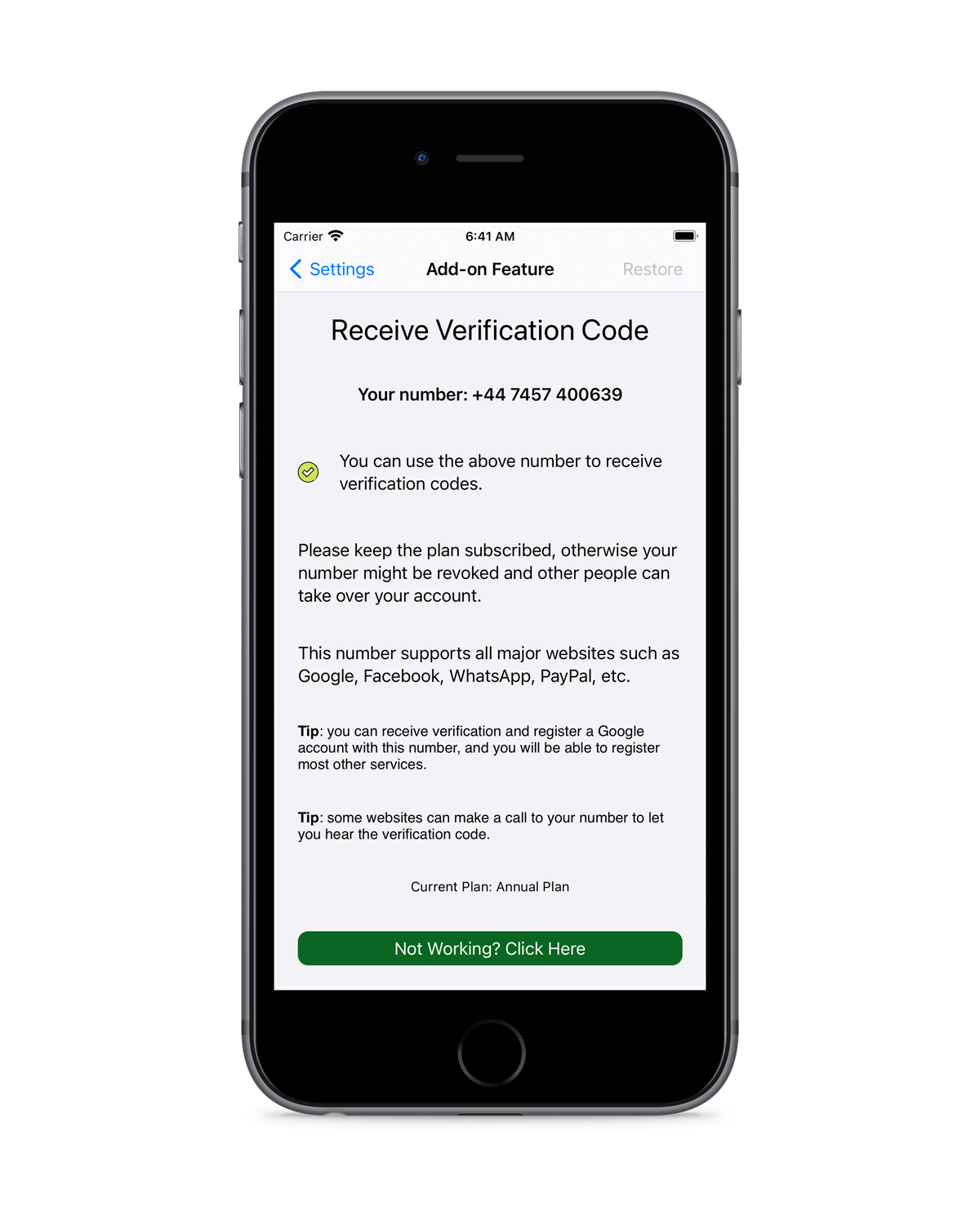 Phone Verification for Revolut
Getting an account in Revolut is easy and quick, but you need to prepare a mobile number to connect to your Revolut account. The mobile number needs to be valid because there will be phone verifications to confirm it. Also, this process doesn't happen only once, so you need to use a mobile number that will stay active for the long run.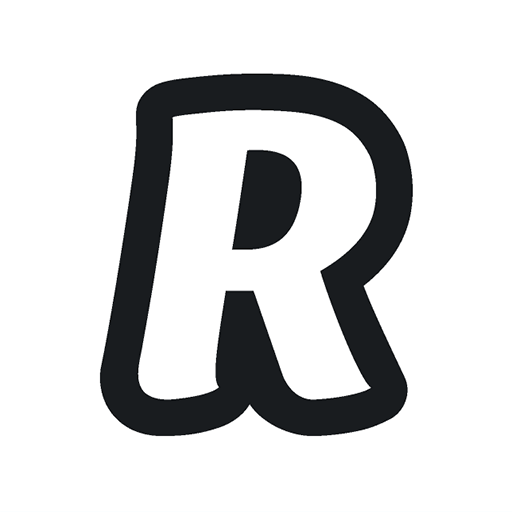 Why Does Revolut Require Phone Verification?
Mandatory Identification

Identification is mandatory in every financial institution, including digital platforms. Revolut needs to comply with this law to legally operate in the country.
Account Protection

Verified accounts are much more secure. There will be less risk of a data breach or account hacks, especially if you activate the two-factor authentication.
Crime Prevention

With clear identification and verification, committing crimes on the digital platform becomes even more impossible. Thus, the whole ecosystem becomes even more trustworthy for all users.
Financial App Standard

Phone verification is necessary not on Revolut only, but also on every other legal financial app. It is a standard everywhere in every country.
When Does Revolut Ask for Phone Number Verification?
During Registration

The first time you need to do the phone verification is during the account registration process. You will not be able to start exploring Revolut before completing the verification first.
When Logging

In

If the two-factor authentication is on, you will have to do a phone verification every time you log in as an extra measure of security. When such a feature is off, you will still need to do the verification but only when you log in from a different device.
On Transaction Sometimes

When you try to make a big or unusual transaction, Revolut may ask for another round of phone verification to confirm that the transaction is genuine and intentional by the actual account owner instead of a hacker's job.
When Recovery Is Needed

Forgetting your password and other account problems may temporarily freeze your access to your account. Fortunately, you can recover it all in a few seconds after doing another phone verification.
Banking Service Notification

Revolut needs to send notifications for reminders and updates regarding its banking services and your activities on the platform. The system usually sends the notifications as messages to your mobile number.
Phone Number Options for Revolut Verification
The Mobile Phone You Use Everyday

While it is doable, having your private mobile number for apps and websites might compromise your privacy. Not to mention how overwhelming it can be to have notification messages mixed up with your personal conversations.
Having Extra SIM Card

Using another SIM card number for Revolut might be effective to keep your private number unbothered. Yet, maintaining two active SIM cards is not cheap. It might not be worth it to take this solution.
Using MySecondLine App

This app can generate a virtual number that you can use on apps and websites, including Revolut. With MySecondLine, you can keep your privacy while also not spending too much money on it.
Why Should You Use MySecondLine for Revolut Verification?
Compatible with Revolut

Unlike other online mobile numbers, the virtual numbers from MySecondLine have a high specification that makes them compatible with Revolut system and other digital platforms you have an interest in. 
Affordable and Multi-Functions

Generating one virtual number from MySecondLine costs only $9.99, which is significantly cheaper than a SIM card. Yet still, the platform offers all the functions commonly available in regular SIM cards.
Effortless to Explore and Use

Using MySecondLine and all of its functions is effortless. The app has a straightforward interface that makes it easy for anyone to explore.
No Sudden Expiration

Your virtual number will only expire when you decide not to renew your subscription. Thus, you can easily manage how long to keep your number. It is also easy to delete or change your virtual number if you feel the need to.
Works in Any Country

While each virtual number has a specific country code, all numbers from MySecondLine will still work fine regardless of your actual location. You don't need to be in the same country as your phone code.
How to Do Phone Verification
Get

MySecondLine

installed and register yourself.

Create a virtual number from your selected country code.

Register to Revolut using your MySecondLine number.

Go to Receive Verification Code in the Setting menu.

Input the code to get your Revolut verified

Set your subscription plan to avoid number expiration.

Contact our app support anytime for any queries.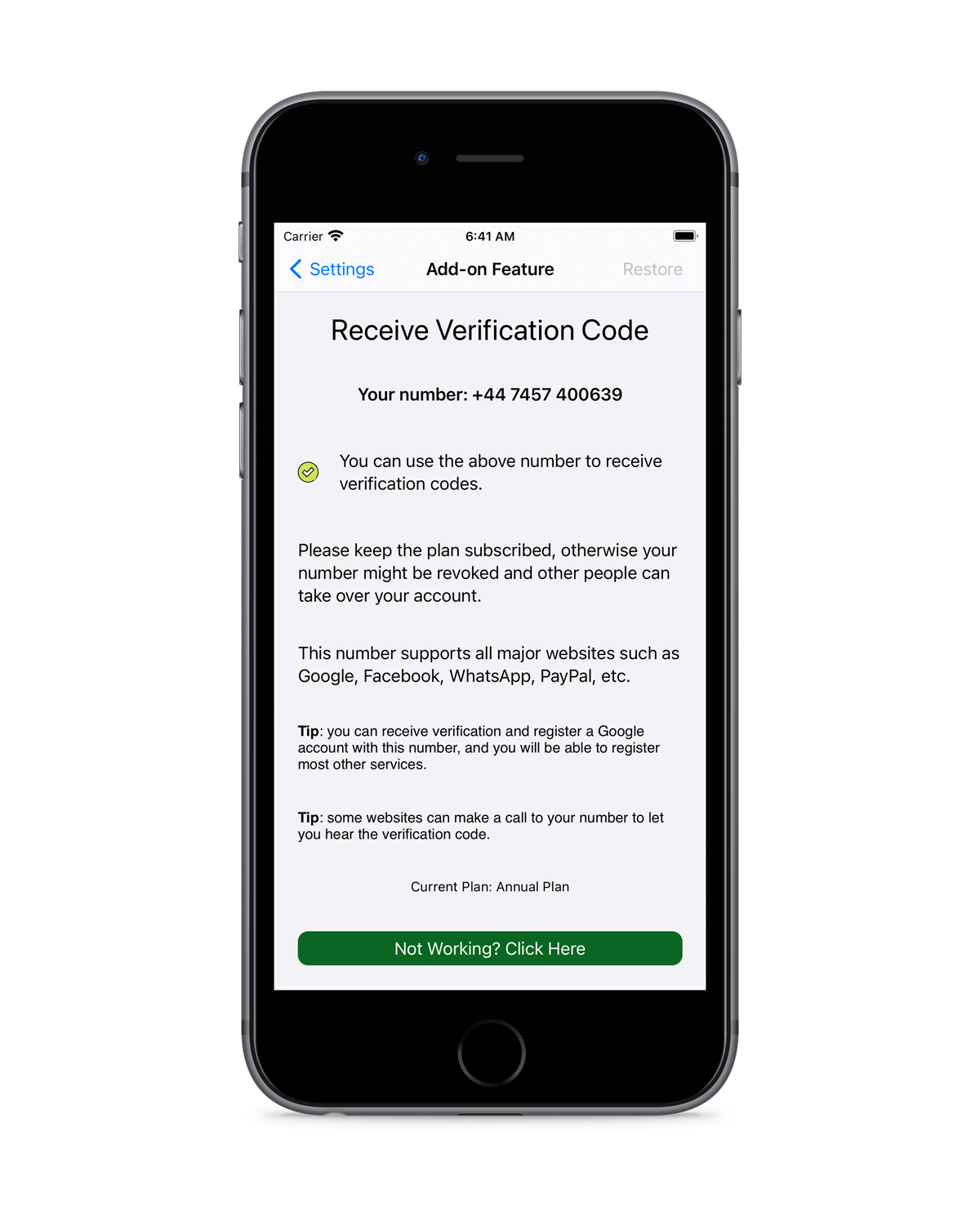 Managing money used to be quite overwhelming for me. Once I use the combo of Revolut and MySecondLine, things are much easier to handle.
Pedro Aguilera, Athlete
I don't like receiving messages from apps and websites, yet I know they might be important. Having them all pooled on MySecondLine instead of my personal mobile makes it feel more comfortable and easy to keep up.
Nicola Seine, Violinist
MySecondLine is super satisfying. I use it on all the digital platforms I signed up for. That decision keeps my private mobile number untouched. I even have another virtual number for temporary uses that I keep changing my number every now and then.
Patricia Badgley, Hairdresser
Frequently Asked Questions
How many Revolut accounts can I make using one virtual number

?

Revolut only allows one mobile number to create one account on its platform. If you need multiple accounts on Revolut, you can contact support to get multiple MySecondLine numbers with discounted prices.
What will happen if I fail to renew my subscription

?

Your virtual number will expire and stop working. If you don't wish it to happen, you can manage your subscription with auto-renewal or make sure to not miss your due date.
What should I do if my verification code doesn't come

?

You can try again in a few minutes. Contact our support team if the problem still persists.
How to upgrade as an annual plan to save more and lock the number

?

Go to the subscription setting menu on your device and input a valid payment method.
Can I use the number and app when I travel abroad to other countries

?

Sure. MySecondLine is available to use in any country.