Manage your contacts
MySecondLine allows you to access and save phone numbers and contact information of the people already saved in your private number. You can use the contacts to place a phone call quickly, send a text, and more. MySecondLine enables you to create as many contact numbers as you want.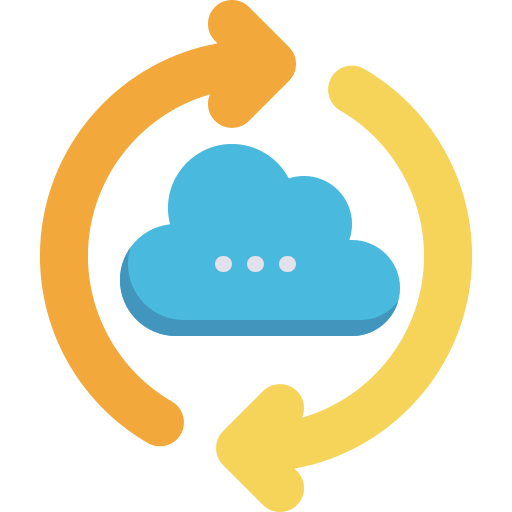 Sync Your Current Phone Contact Book
Get your existing contact numbers synced to MySecondLine. Once you logged in to our app, your current cell phone contact book gets synced. You can access all the saved contact information.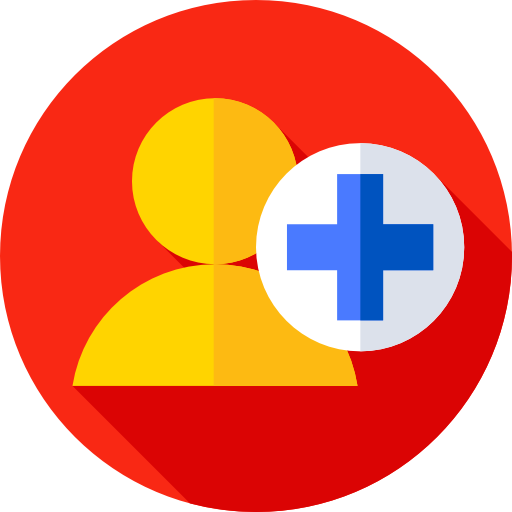 Make It Easy To Add New Contacts
Add as many new contact numbers to the MySecondLine list as you want. Create new business contacts on your phone book effortlessly by clicking on the add button.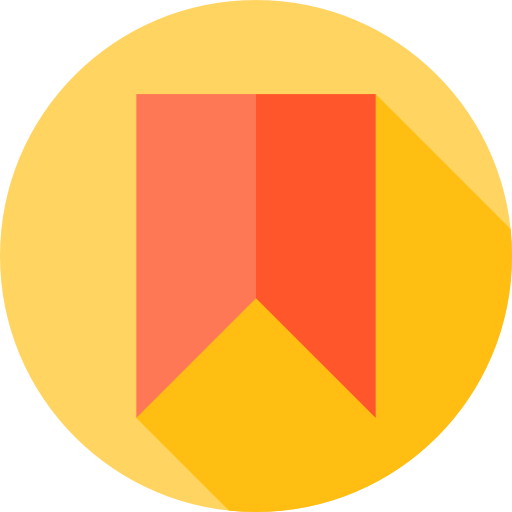 Bookmark Important Contacts
You can prioritize your most important contacts by bookmarking them as your favorites. This feature helps to keep contacts of your vital business clients handy and easy to access.
Easily Manage All Your Contacts
You can manage the contact information easily. It is accessible at your fingertips without any need to open your cell phone book. You can also bookmark your important contacts to reach out to your business personnel without wasting any time.
Easily Separate the First and Second Number Contact Information
Keep your first number contact list separate from the second number by saving them in the latter's phone book. It helps you to maintain your privacy and avoid confusion in your personal and business contacts.
Add New Contacts for Incoming Unknown Phone Calls
It is simple to save to new contacts you receive from incoming unknown phone calls.
Never Miss Calls or Messages from Important Contacts
Even if you are on 'Do Not Disturb' mode, you will still get the notification of incoming calls and messages from the urgent contacts that you have bookmarked. You will never miss any texts or call from your vital contacts.
Keep Your Contact History Well-Organized
You can search your recent contacts easily as our second phone number app helps maintain your contact history in an orderly and organized manner.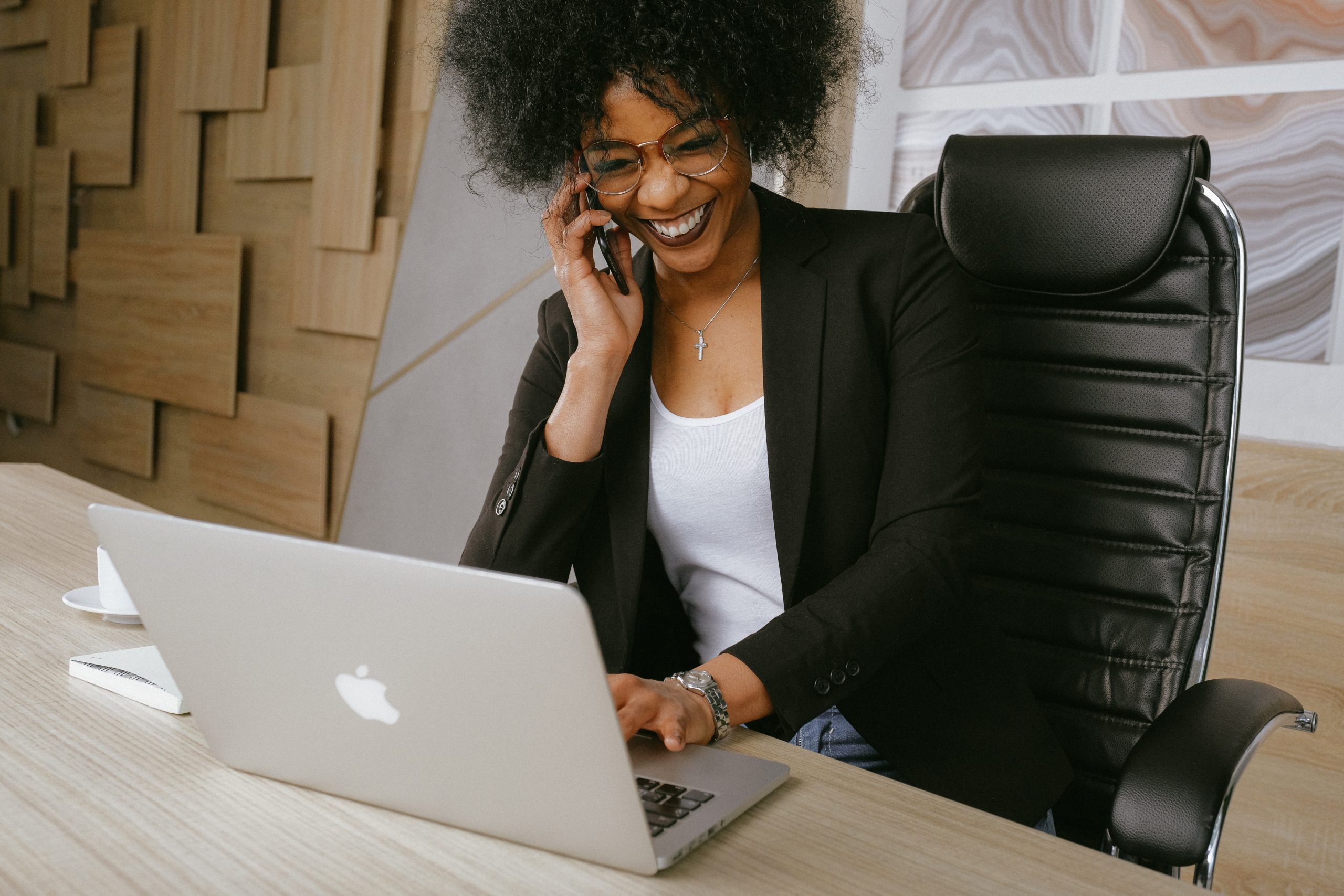 Easy to reach out to my family and friends
I am a lawyer. I accepted my business calls during certain working hours only, but the phone kept buzzing all the time. So, I used to miss important calls from my family and friends. Now, I am using the second phone number for my business calls. MySecondLine made it easier to tell when I am getting a client's call and when my wife is trying to get in touch.
— Merry Louis, Litigation Attorney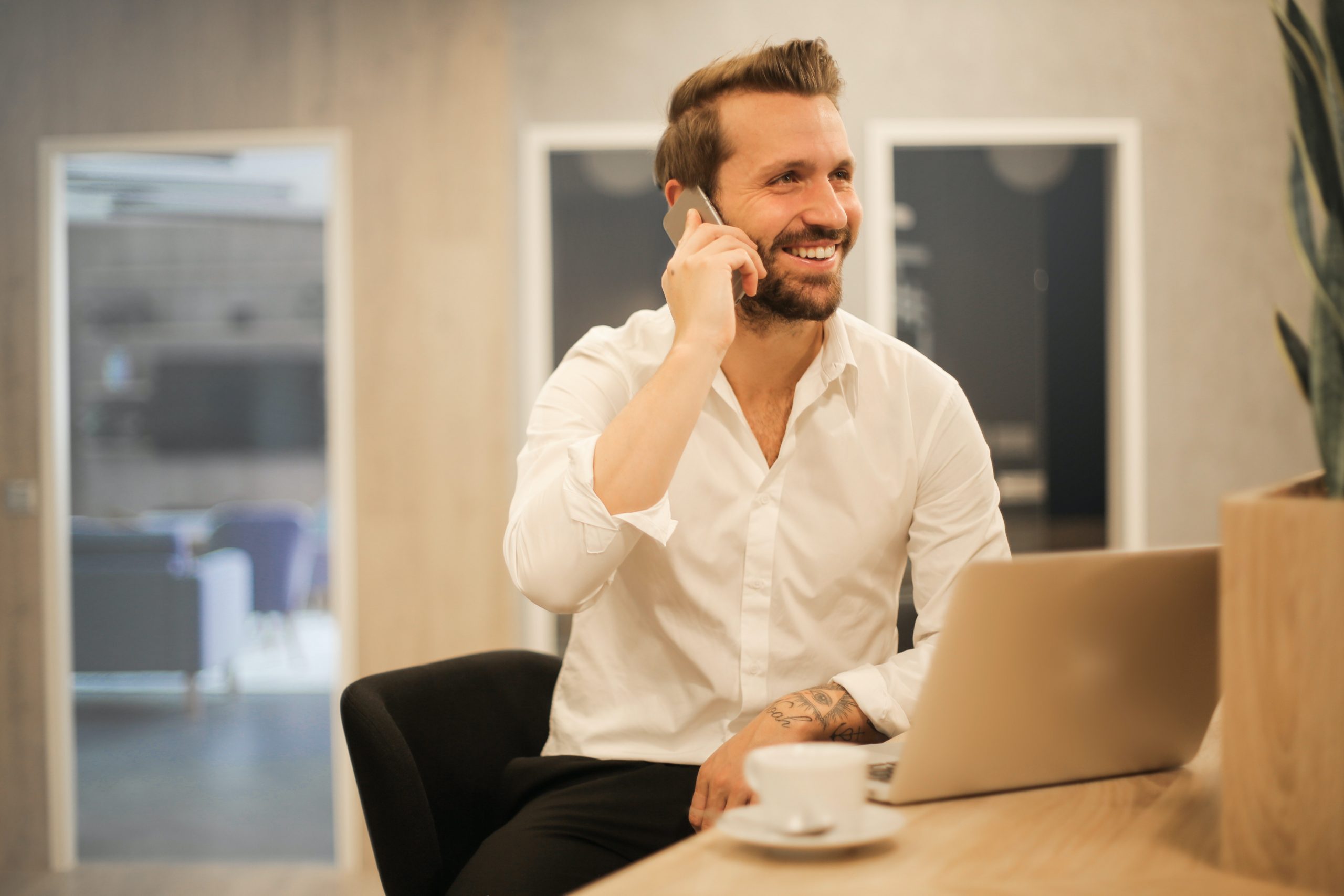 Widely used to maintain real estate client contact numbers
MySecondLine has been a lifesaver for me. Being a real estate agent involves a whole lot of contact database of clients as it is a people business. Managing the contact list of clients is a whole challenge in this profession. With this wonderful second phone number app, I am not only able to keep my business contacts separate and clean, but I have also managed to make a list of past clients as well. It's just a click, click & done.
— Vincent Cooper, Real Estate Agent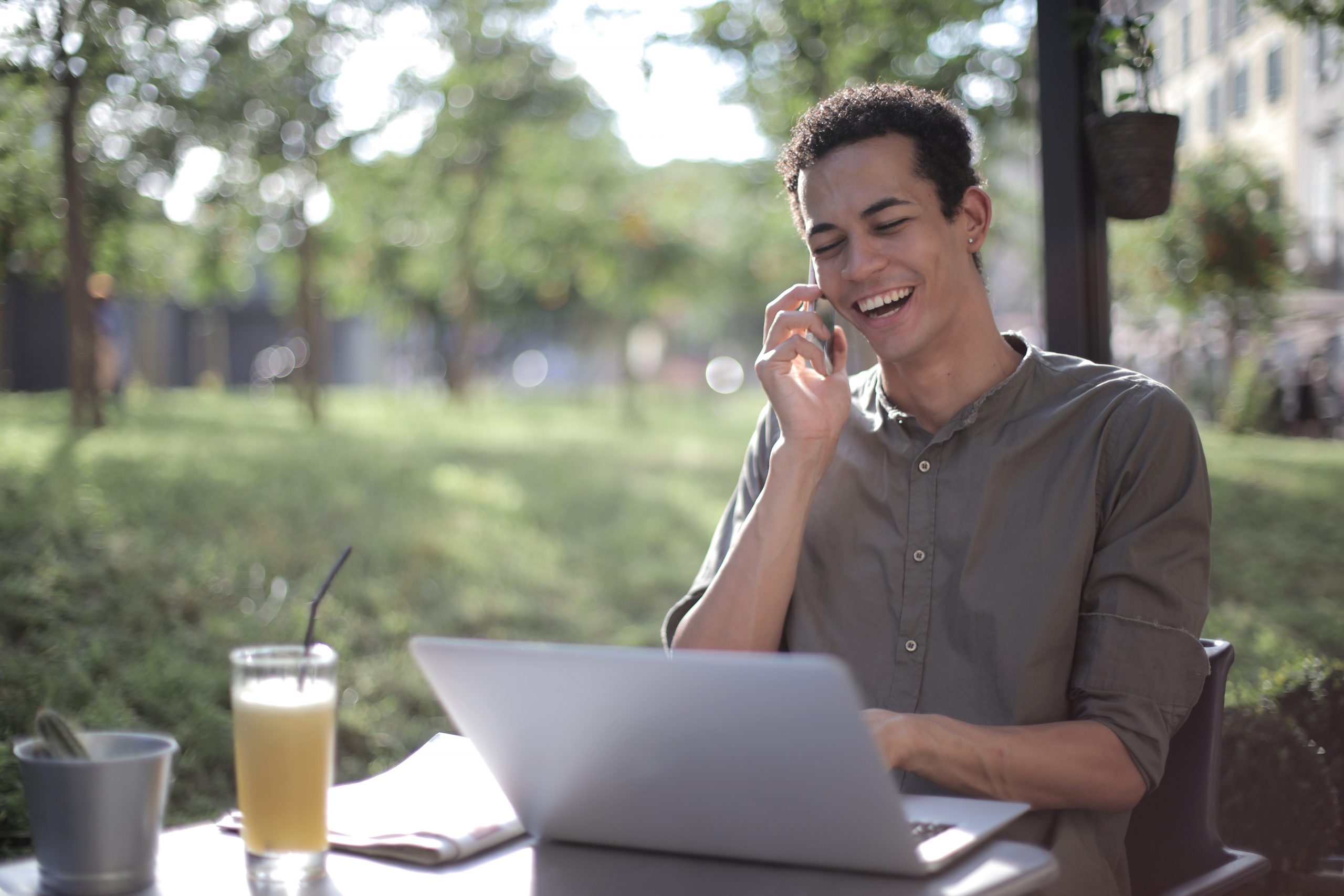 Convenient contact management app for business owners
Easy bookmarking option on MySecondLine app enables me to reach out to my potential customers quickly. It is simple to add and maintain contacts of my important clients on this app. I can access contacts of my important customers quickly and the clients I keep in touch with or text frequently.
— Joseph Cohen, Trader
For busy businessmen, easy contact managing services on MySecondLine are the best way to save time and energy to search for important contacts. It is easy, quick, and smooth to use in all the scenarios.
MySecondLine never lets me miss any calls or texts from my important contacts. Their bookmark option is great to prioritize and organize the contacts.
This app is what I needed. I get to manage my contacts better, and the most amazing feature is that I can maintain first and second phone contact numbers separately. It is efficient and smooth. Highly recommended!
Frequently Asked Questions
Can I block contacts on the second phone number?
Yes, you can block the number. If you get a call from an unknown caller, you will see the option to either 'Add Contact' or 'Block' the number.
If I delete the contact on MySecondLine, will it delete from my first number as well?
No, you can save the contacts separately for the first and second phone numbers.
Stay connected with your contacts!