AutoBizLine: Call, Chat, Connect
For Personal And Business Communication

Easier, Better, More Trustful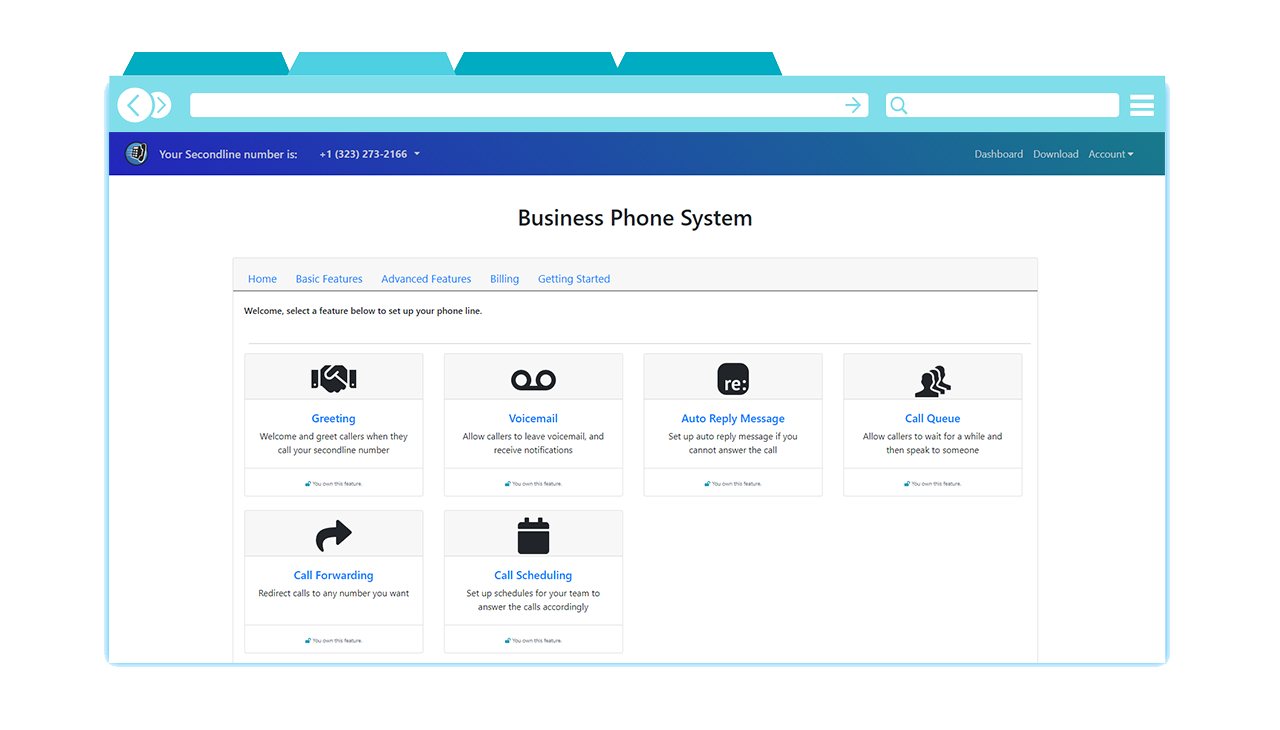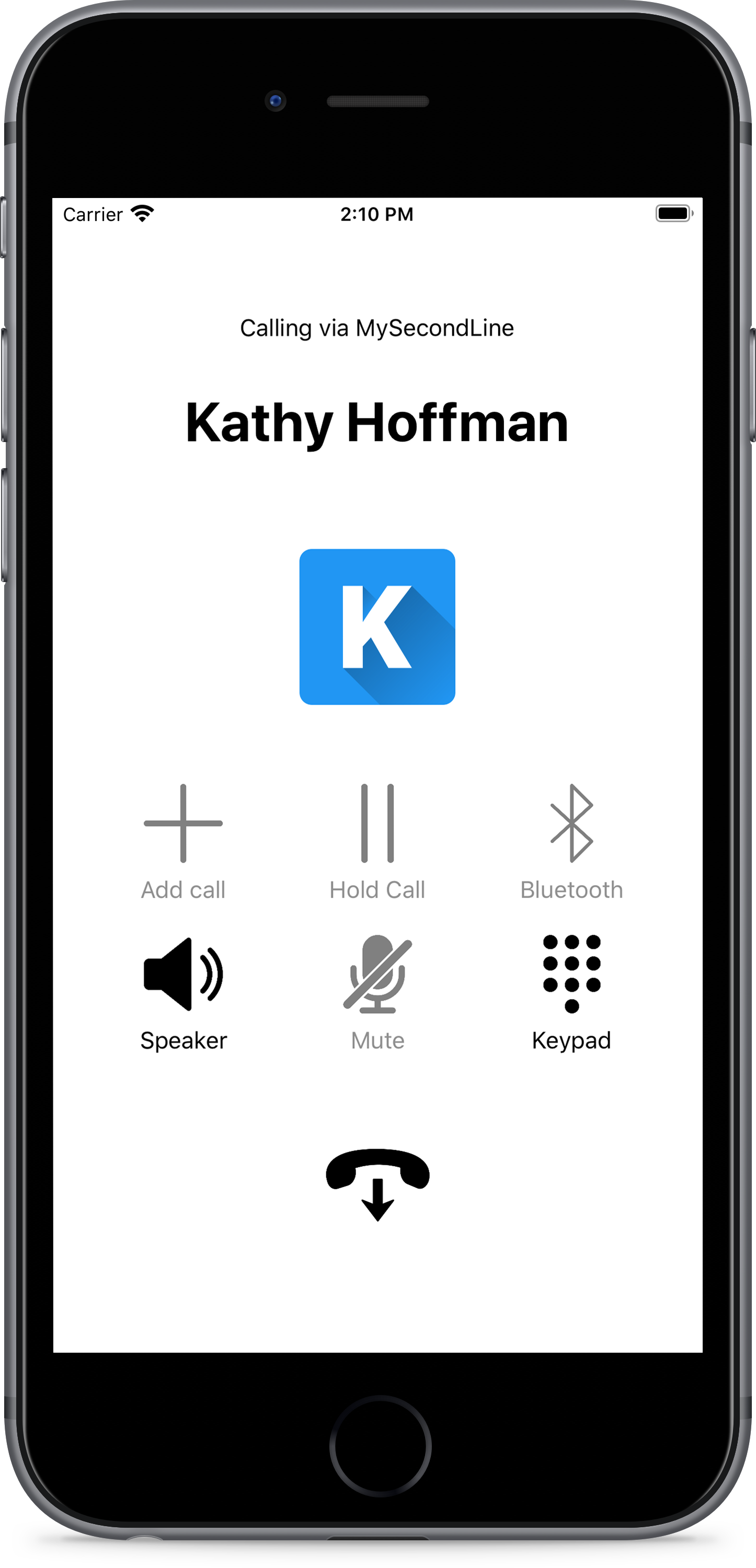 MySecondLine
Get a second number for convenient private communication. It can help you stay anonymous, balance your work and life, connect with your customers, manage messages and verification codes from different accounts. Try out with a 3-days free trial.

Business Phone System
With numerous features in one system, you can manage your business communications, set contacts, and ordinate your team. And it is a great way to improve team productivity and make your business trustworthy. Try out with a 3-days free trial.
Protect your personal privacy
When you leave your contact details to the public or strangers, a second number can help you block unwanted phone calls and messages from your cell phone. And it also makes you stay private.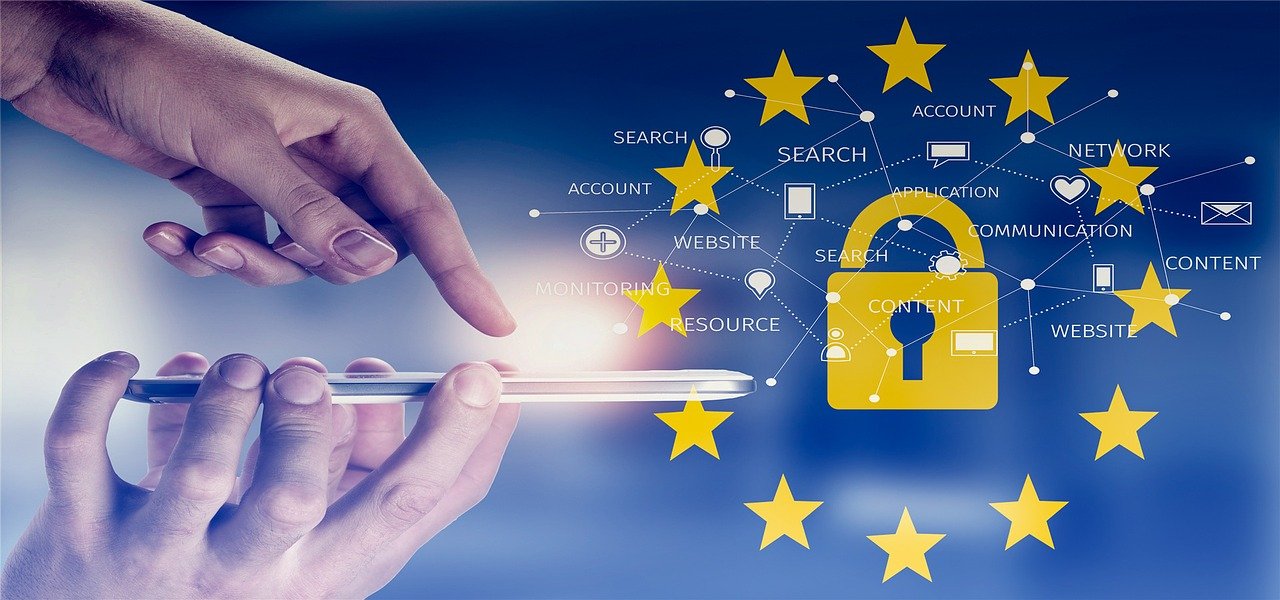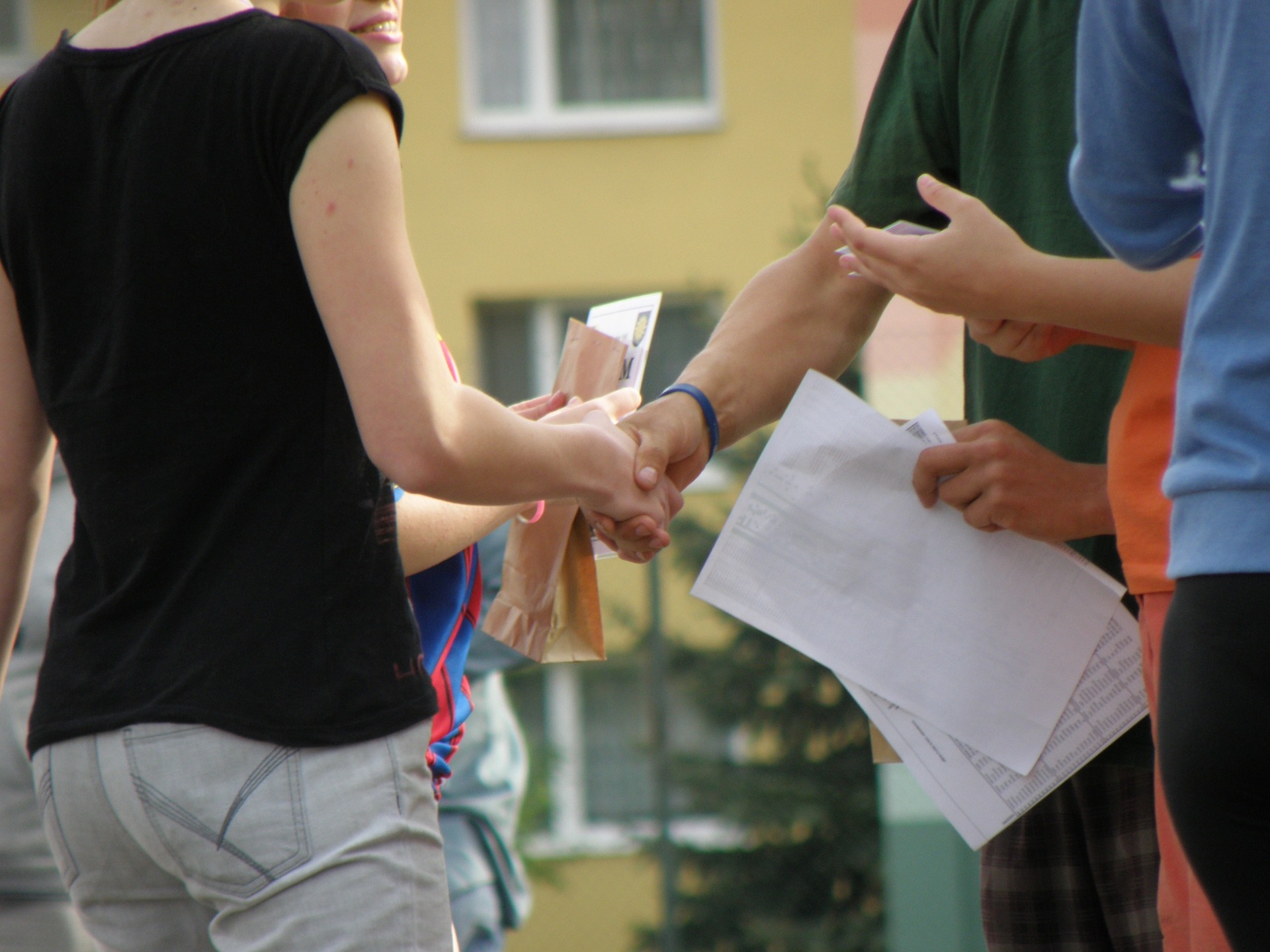 Build trust and credibility
We provide specialized commercial systems that correspond to your work in all scenarios. It makes your employees more professional and customers more satisfied. We offer many features like call forwarding, scheduling, management, and extensions, etc.
Fit all communication needs
We are committed to building a wide range of communication features. With all means to transfer your text, voice, image, or documents, you can communicate with others unlimitedly.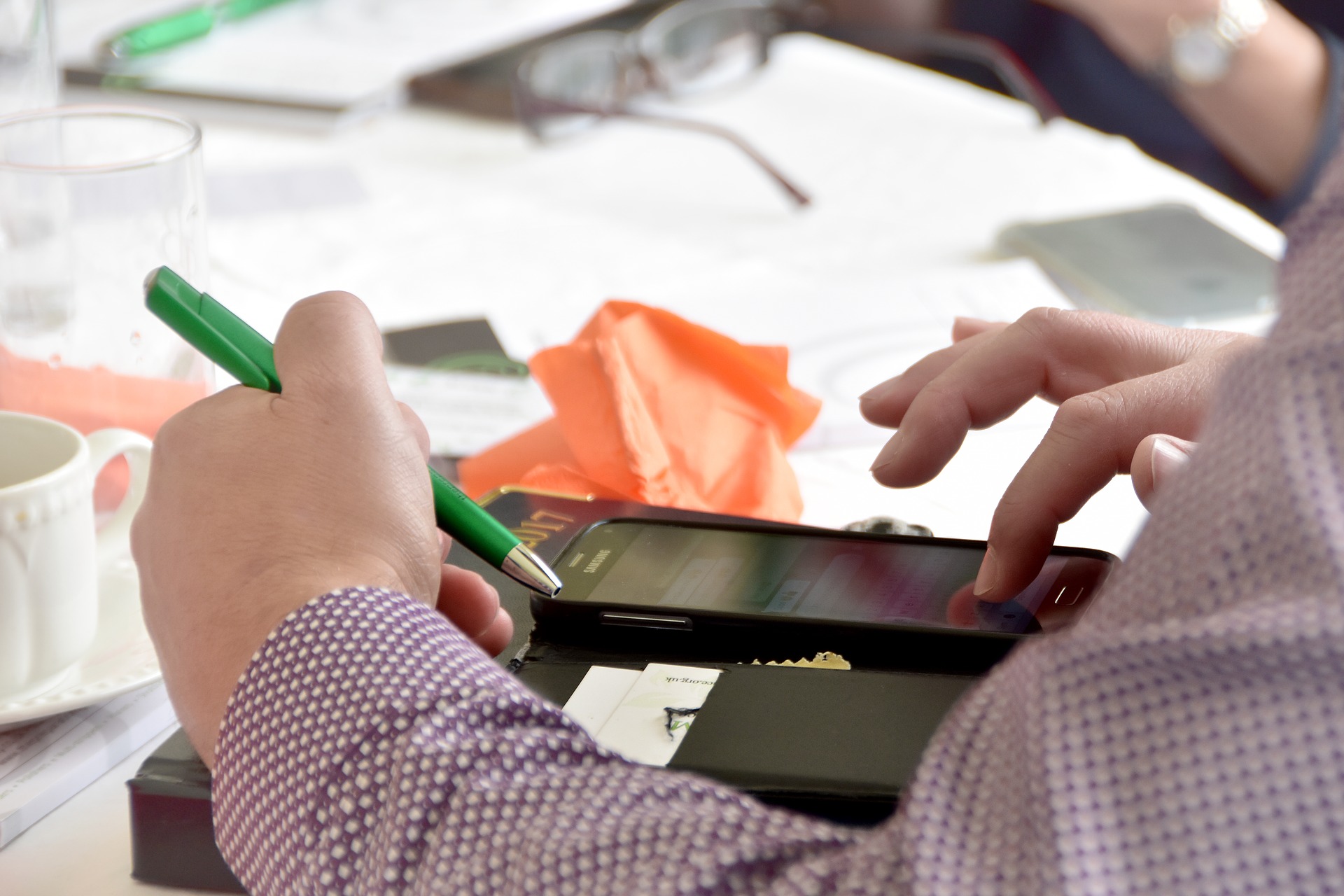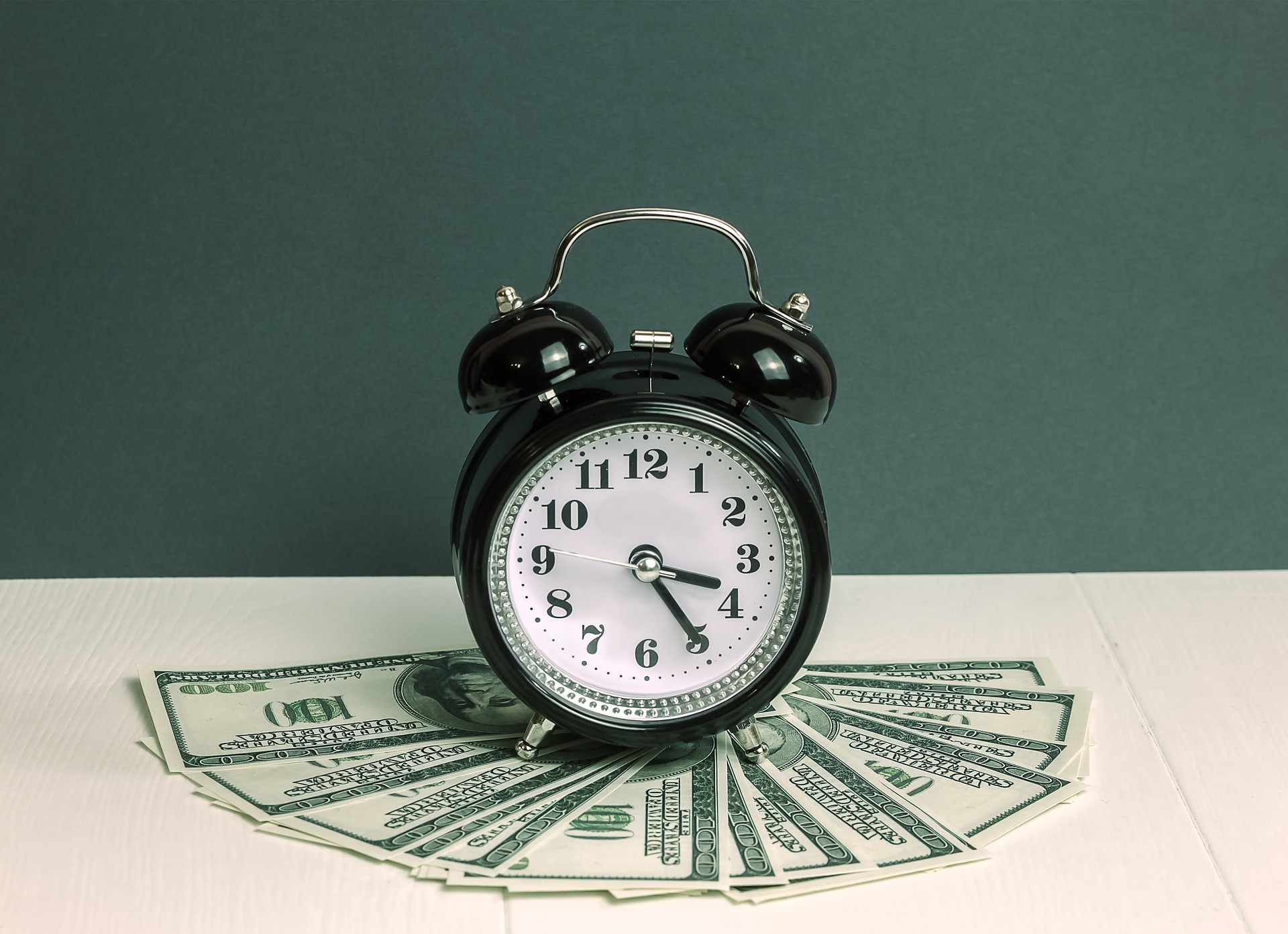 Save cost and time
Our pricing is very competitive. It is the most affordable in the market. It saves time and helps you cut unnecessary personnel costs. You can focus your efforts on core business operations.
"In the age of information technology, you need to care about your privacy. I choose AutoBizLine as an extra line of defense on my phone. I enjoy secure communication. Needless to say, it is convenient to use."
"AutoBizLine provides me with a full range of business communication plans, and we can stay connected to your partners and clients. An effective way of communication is extremely critical to our business. "
Trust
Trusted by individuals and companies from all over the world