Team Call Ringing
The Business Phone System offers an impressive team call ringing feature,                                              helping you give the best service to your clients. Easy to use and organize your team!



Allow your employees to show superb results!  
By using this feature along with the team number, you can set a schedule on the clients' calls and never miss the opportunity to extend your business. Your employees will always be on top of the assignment!
Set up simultaneous call rings! 
If you set call rings simultaneously, then clients' calls get transferred to all the team members at once, and whoever picks up the phone first wins the task.
Set up sequential call rings! 
If you choose this option, then clients' calls will transfer to one by one of your team members. The schedule of the forwarded phone calls depends on the admin. If none of your team members answers the phone call, then it gets transferred to voicemail.

Provide the best attention for your clients!
By using this feature, you can always be positive that at least one of your team members will answer the call. Satisfied customers are the first step towards your company's success.

Be fully in charge of your team and save lots of time!
Our feature is easy to activate and use, and it will help you organize your company's customer service like never before. You are in charge of all the calls, even when you're away from the office.

People can always get to you!
Whether you own a large company or use this feature for a startup business, the team call ringing option will help you leave the best impression on people who are calling your number.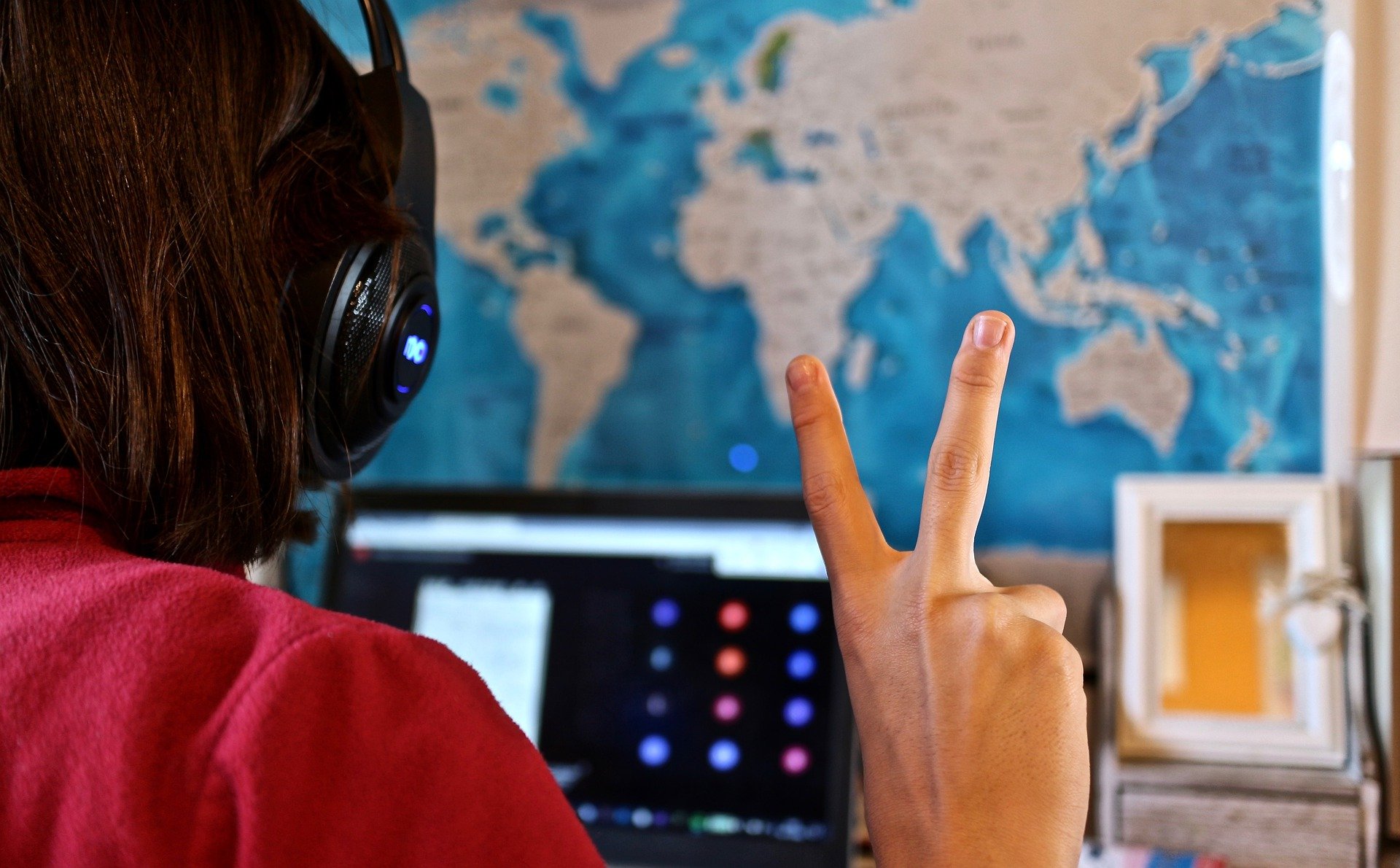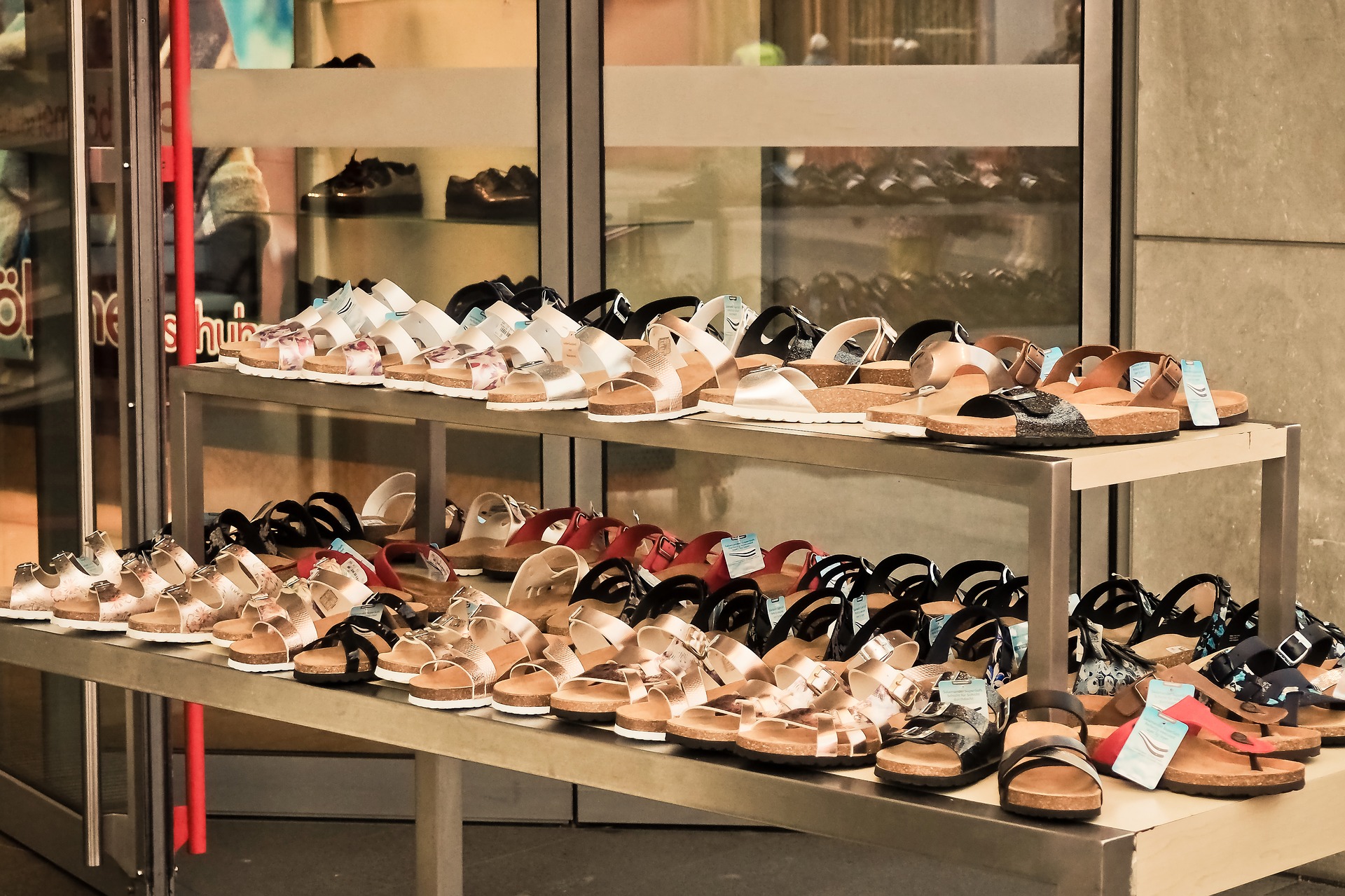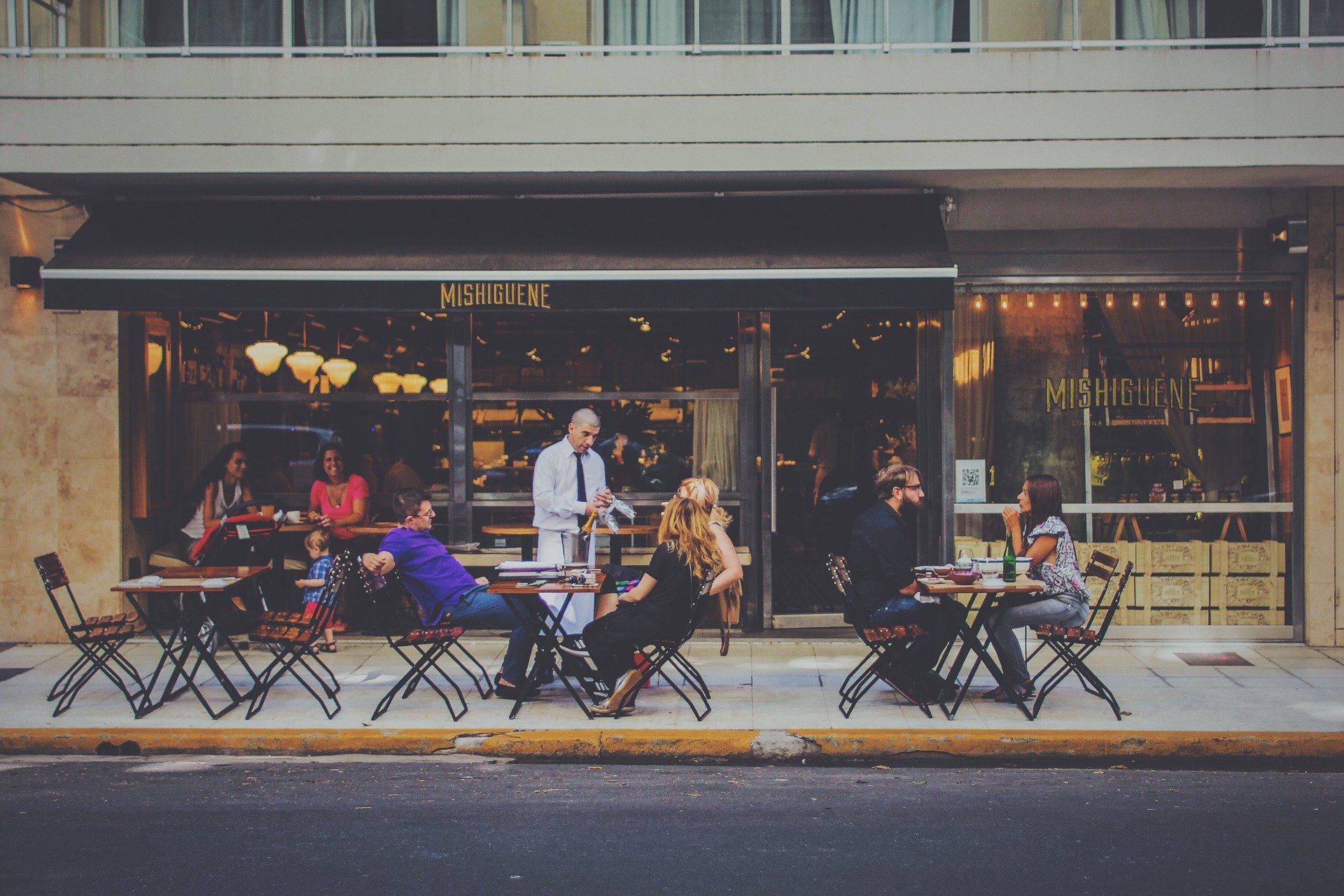 All team members can attend calls at the same time!
"I have five people on my team, and I've set a simultaneous call ring for them, and they can answer to the clients in any order they want. On the weekends, all of them are busy answering calls from clients, which makes my travel agency more successful than last year." 
Joshua Flanders, travel agency owner
When they can't get the sales department, clients get attended by any crew member!
Our shoe factory has a two-people sales department, and sometimes both of them are busy. We share the team number between eight people, so anyone of us can answer clients' calls at any time."
Michelle Gross, shoe factory sales manager
Never missed a food order from our customers!
It's hard to manage food delivery orders on holidays and weekends. We are a team of seven people working together, and most of the days, we are obliged to multitasking. However, with the simultaneous call ring, one of us always picks up the phone and takes the food delivery order.
Miles Mickelson, restaurant manager

I work remotely, and so do my team members. Our phones ring until one of us doesn't pick up, and we always do! I love this app!

No better way to make sure that your employees will always answer your clients' calls. It's easy to use and even easier to set up.

What an exciting way to give the best service to our clients. My sales increased by 45% since I installed this app. Never used a business line that's so versatile and multi-functional.
Frequently Asked Questions
How many people can I add to the simultaneous call ring?
It depends on the number of team members. You can set up all of them to receive the call.
Who decides about the sequential call ring schedule? Is it random?
The admin can set up the schedule and arrange the order. It will ring each member one by one.
What will happen to members who are talking if another phone call is coming?
The system will skip the unavailable members, and ring the next available member.
Can I still set a team member schedule for each member while I set ringing settings for them?
Yes, you can set availability schedules for each member. And the system will only ring available members.