Web Messaging 
Our Business Phone System cares for your personal and professional comfort, and we offer you an extraordinary web messaging portal to send and receive text or picture messages. 

Type your messages from the comfort of your computer keyboard!
We know that typing on the phone can be a hassle! Now we offer you a superb messaging portal to send and receive text and picture messages at any time. 

Use your desktop as a messaging portal!
Easy peasy! Now you can type all your messages from your computer! You can have your phone available for using our other app features simultaneously and save time while multitasking. 

Simple to activate!
You can activate our web messaging feature by solely visiting our Business Phone System dashboard and enjoy limitless texting.
Synced conversations on all of your devices!
Our web messaging service offers full synchronization on all of your devices.
Improve your time and job success score by multitasking!
Use your desktop for exchanging messages with your clients while you can still talk on the phone and search for additional information.
Add efficiency to your work!
It's easier to work with a widescreen and gives you more time to do your other tasks instead of spending hours typing from your phone.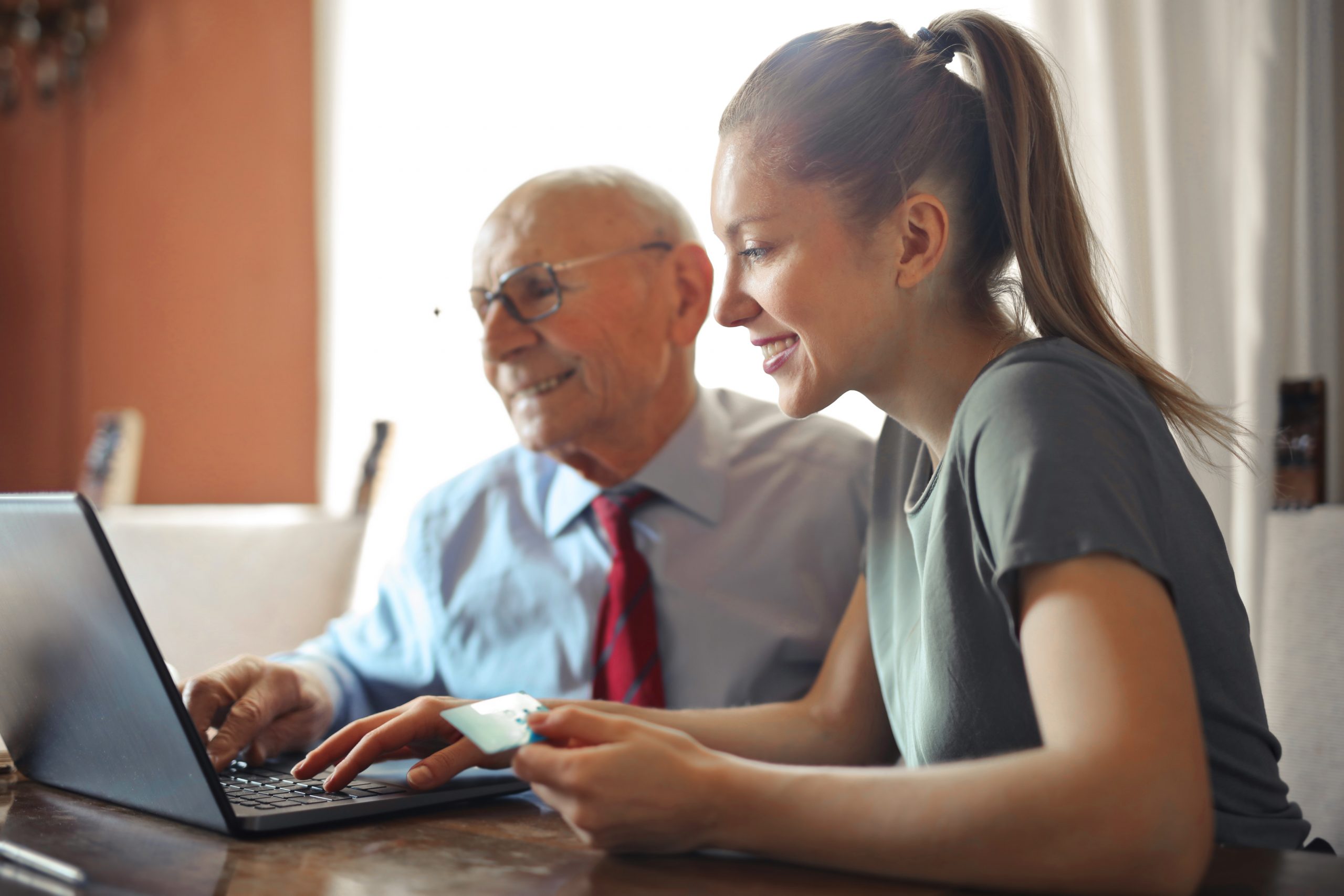 Customer support is faster than ever!
Our e-commerce customer support now operates with three employees less, thanks to the faster responding time through web messaging. The Business Phone System is not only saving us money but also increasing our income by helping us connect to more customers and sell more products in a given timeframe. 
Susan Collins, e-commerce administrator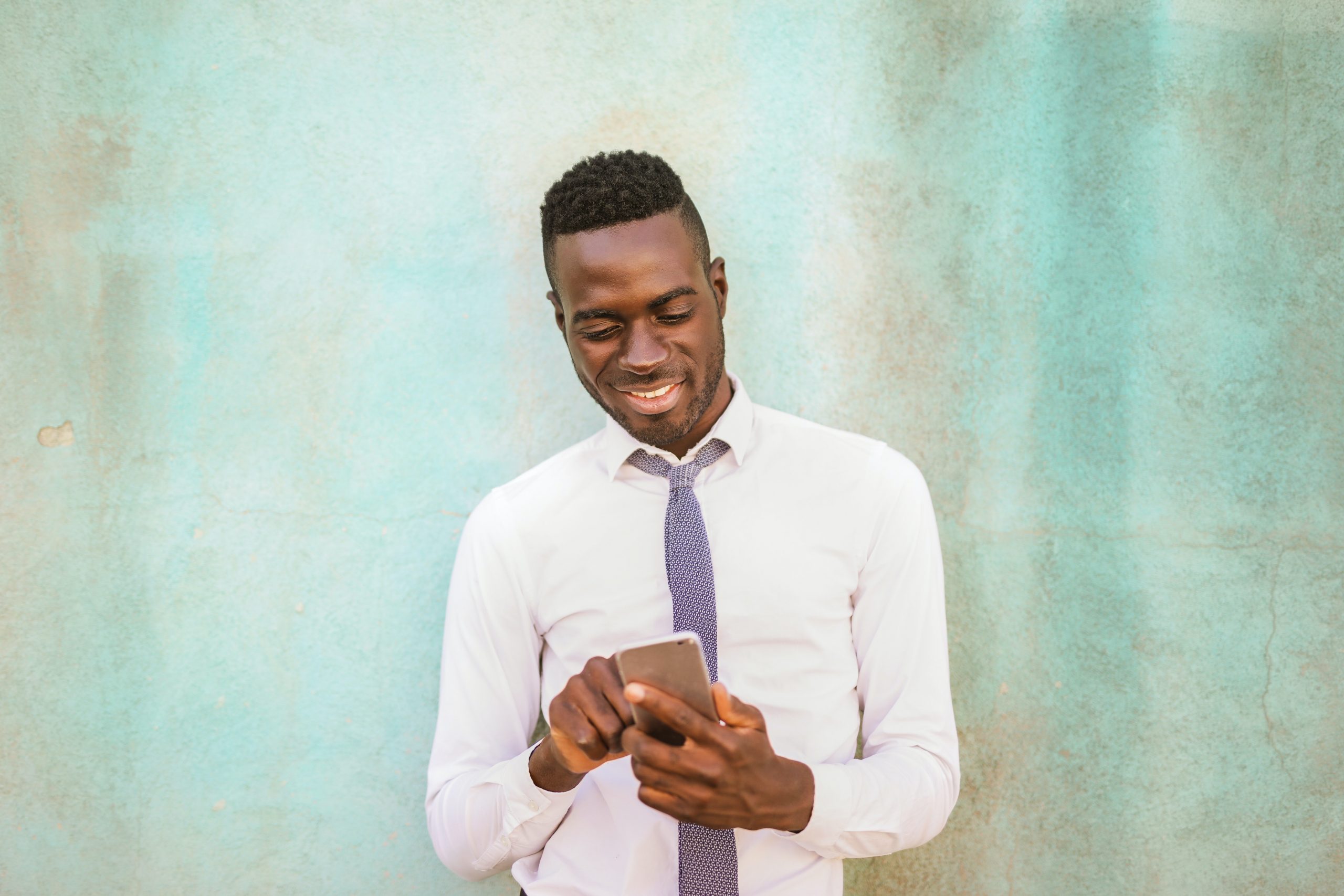 Chatting with family while my phone is still available for calls!
I love talking to my family while waiting for customers' calls, and this system allows me that. I can send texts and pictures from my desktop and answer my phone immediately when I receive a call.
Sam Woodworks, customer service agent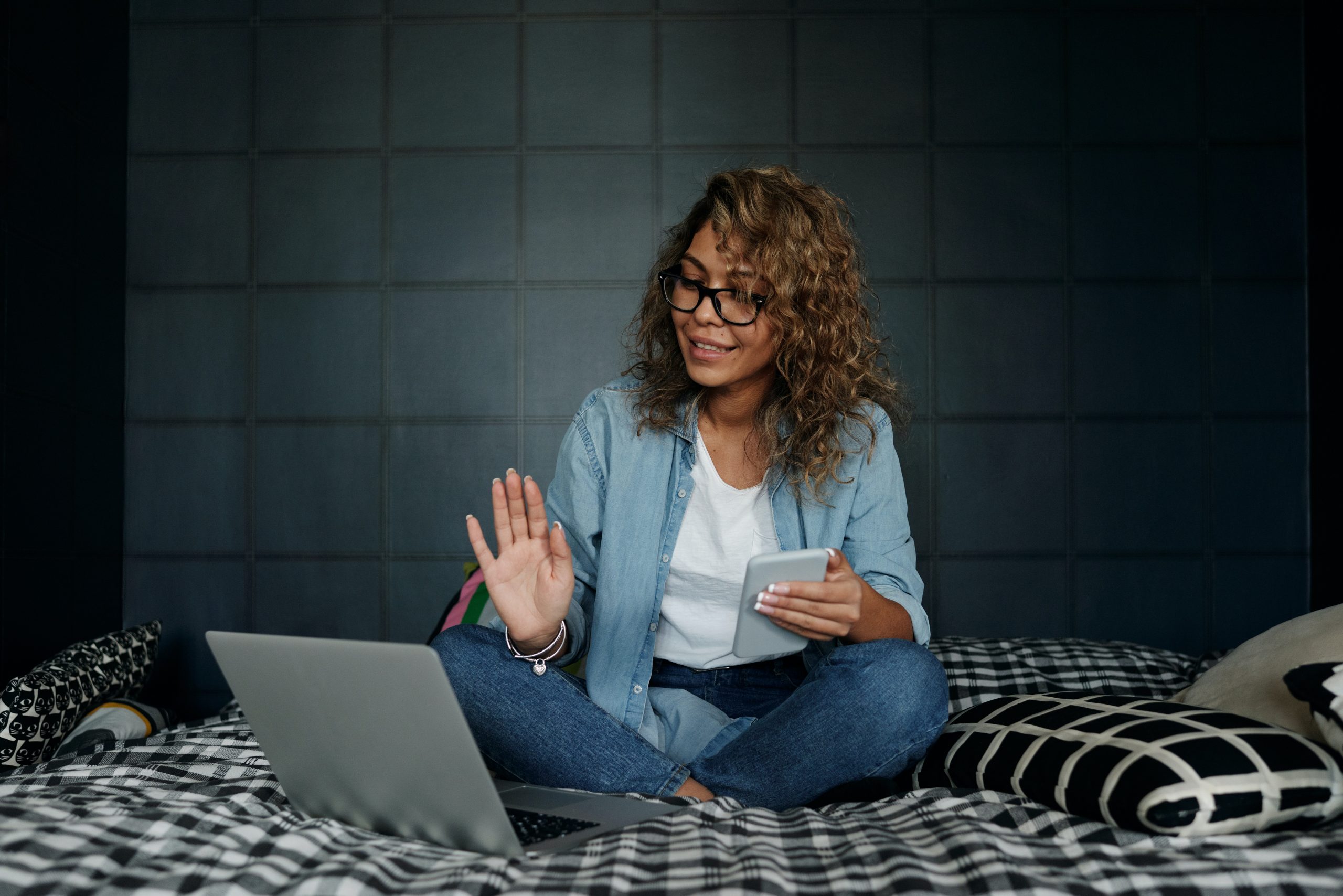 Answering to multiple clients' questions faster than ever!
It's so easy for me to answer multiple questions in a record time from my desktop. Before, I always needed to hire a person to do that, and now thanks to the Business Phone Service, I can do it all by myself. It's easy to use, fast, and improves my ratings.
Joan Roberts, an online marketing expert

"I have vision problems, and typing from a phone is a big issue for me. Web messaging makes my life so much easier!"

"Can't express my gratitude enough! These guys provide excellent features, and web messaging is my all-time favorite!"

"Love it! My phone is always available for calls from work, while I can still type texts and send pics to my friends"
Frequently Asked Questions
Is this a free feature?
No. Web Messaging is a premium feature, and you need to pay a fee for it.
Can I use it from any laptop/PC?
Yes. Our messaging portal works with all system operators.
How can I activate Web Messaging?
Go to the Business Phone System dashboard and follow the detailed instructions.
Enjoy typing on a widescreen with our revolutionary messaging service!