MySecondLine
Give yourself a second phone number to keep your privacy protected while also managing your business more efficiently. With lots of features, MySecondLine is practically useful for both personal and professional use. Even better, it is impressively affordable that it is almost free!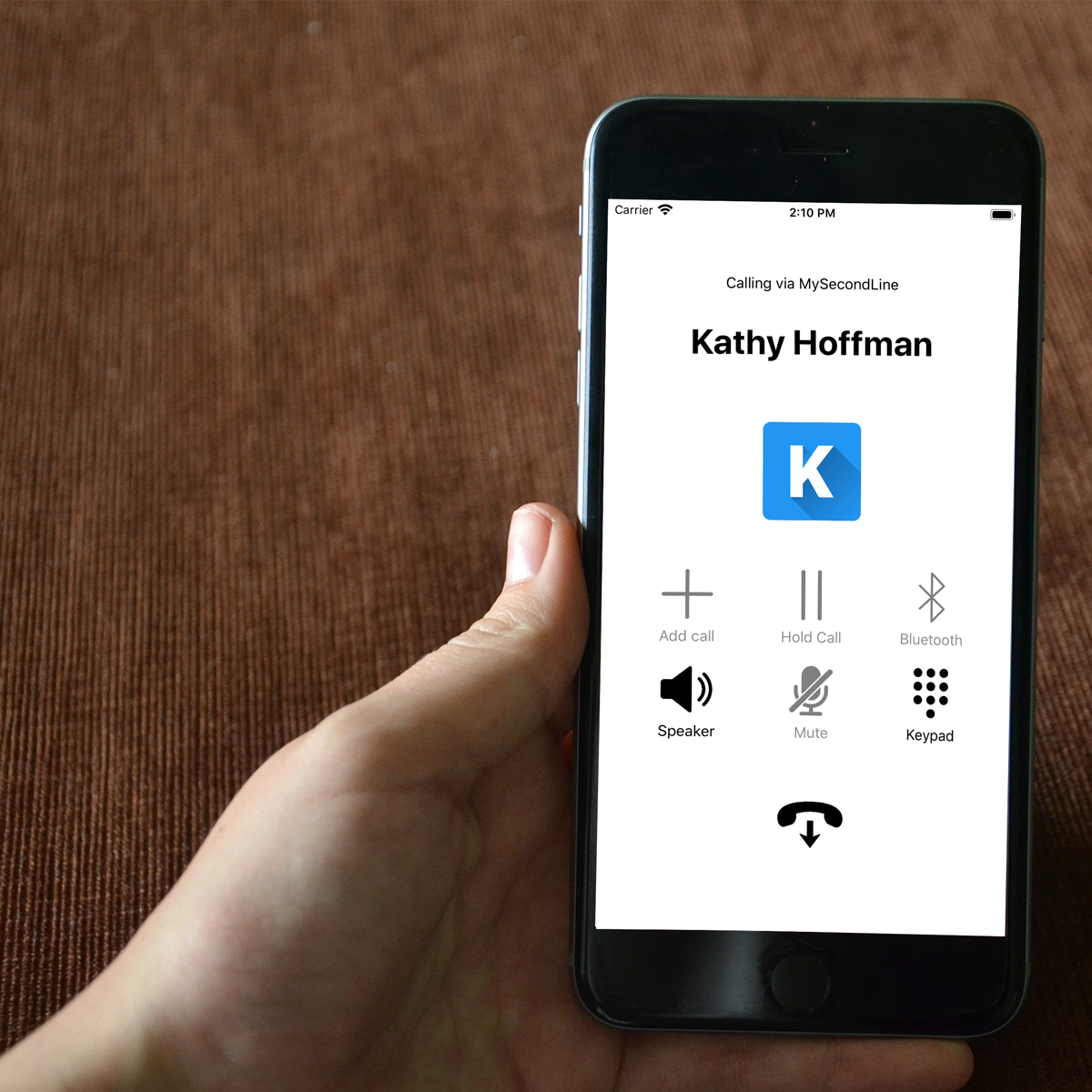 Benefits
of MySecondLine Mobile App
Stay Anonymous, Keep Your Privacy
Your actual phone number will not appear on the recipient's phone against your will as we disguise it with a brand new number. Use it as you wish, from ordering food to telemarketing purposes, without worrying that they might contact you back.
Improve Communication for Customer Satisfaction
Don't let your customers wait too long for your response. Staying connected is more effortless now. By having a separate line for many kinds of business communication, following them up gets more manageable.
Promote Work-Life Balance
Enable business communication anytime you need it without offending those who reach for you. It gives you peace of mind, especially when you take your time off of work. Feel free to make your adjustments with our flexible settings.
Support Your Team's Productivity
Organize your team and keep them productive to keep your business on track. Even if your team works remotely, coordination will not be an issue, thanks to our convenient way of inter-team communication.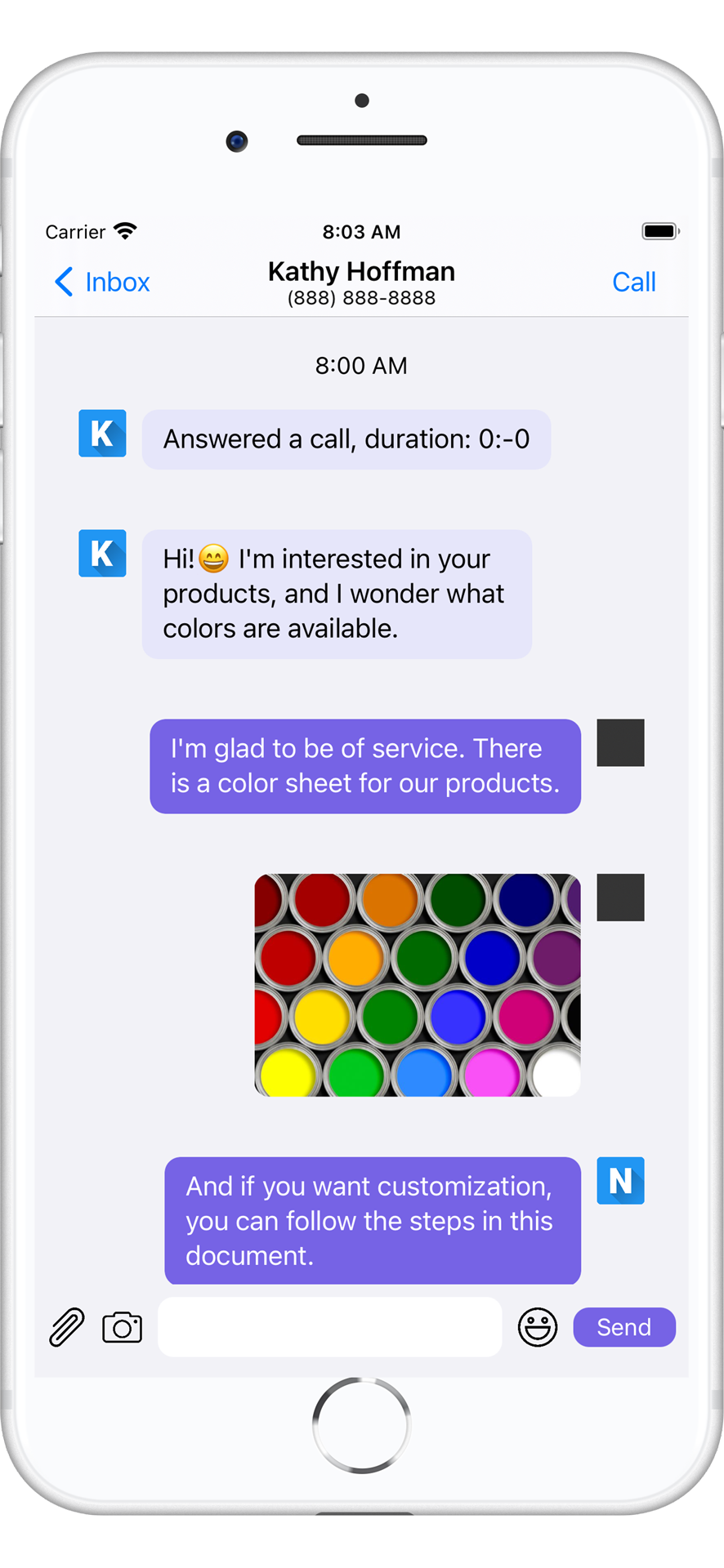 Communication Tools
Feel free to communicate in many ways, just like what you can do with your regular phone.
Phone Management
Make communication easier by adjusting the setting as you find efficient and convenient.
Team Coordination
Stay connected with everyone in your teamwork to keep the business running.
Anonymity and Privacy Protection
Adjust how much people can know about you and get in touch with you. Hide if you must.
Personalization
Manage your second number to reflect more of your preferences to enhance the experience.
Professional caller ID
Get Phone Numbers
Have your virtual phone numbers and get them customized as how you need them to be.
Thanks to the MySecondLine app, I can now register to new apps and websites without receiving spam on my actual number.
I get to manage my team better, even when we are remote-working during the pandemic. It is efficient and neat. Very satisfying!
Now my family holiday feels like a real holiday without any staff or vendors interrupting my quality time with my lovely family.
Incredibly Affordable
Get started with as low as $5.99 for premium usage for text, phone calls, and even conference calls.