Call Queue
Let your business flourish with our inspiring call queue feature, and entertain your customer while waiting to be attended. Our Business Phone System is here to improve your second line experience and elevate the level of communication with clients.
Easy to set up!
Set up this genius feature in our Business Phone System dashboard, and keep your clients happy instead of transferring them to voicemail.
Music helps people stay focused and patient!
If you have too many clients calling and can't attend all the calls, play an enjoyable tune for them. It will keep them amused and more patient.
Share useful info while clients are in the queue!
You can also send a text message to your clients, as well as sharing your working hours, prices, and other useful information.
Show your customers you care about their time!
Waiting in the queue can be unpleasant, but not with our exceptional feature that will entertain your customer and build their patience.
Don't lose time and share your story with your clients!
Use the waiting time to entertain your customer with all the details about your company. People love it when you show interest in serving them the best you can.
Engage customers with your services even before you pick up the phone!
You can make them interested in your company's services by sending a detailed text and engage them with your content even before they get to talk to one of your team members.
High-quality customer service and money-saving experience
Our feature will increase customer satisfaction and also spare you from hiring an entire team to answer your calls. One person can do it all, and clients will still be happy!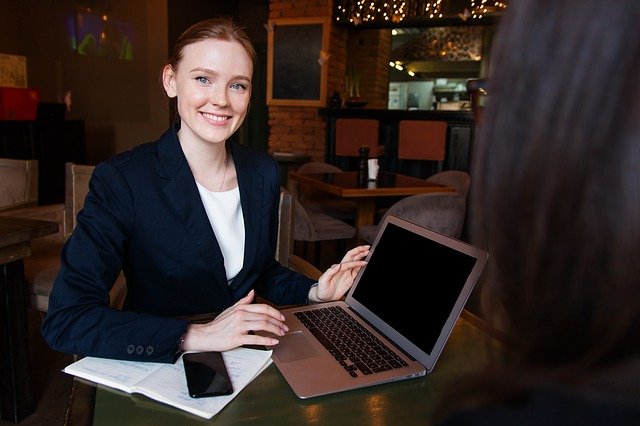 "Improved bank customer support!"
In the past, we were always getting complaints from customers who lost their patience waiting. Recently, we started using the Business Phone System and offer a professional service for our clients, boosting their patience and giving them useful info about our service.
 Elia Woodwork – Local Bank Manager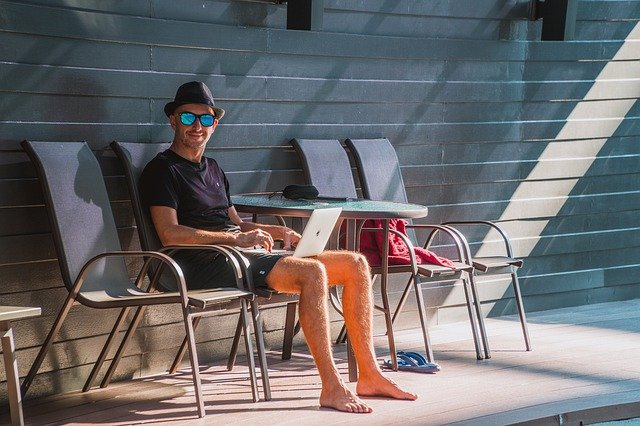 "Never lost a customer even during the holiday season!"
Answering all clients' calls during the holiday season was impossible for me until recently. I run the hostel by myself, and now I set up the call queue where my waiting clients get automatic messages on availability and prices. I've never had as many bookings by a phone call in the last ten years.
 Mark Livingston, Small Hostel Owner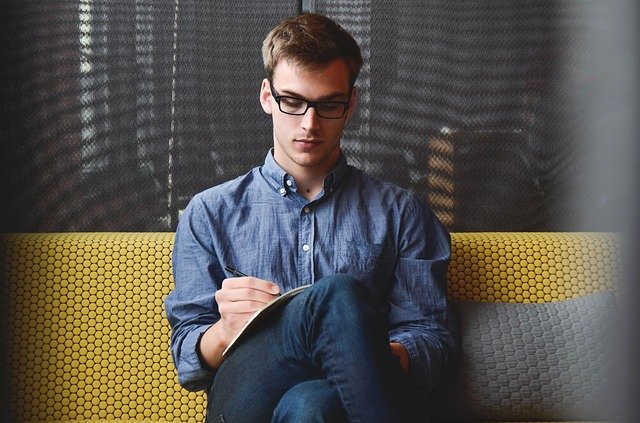 "A great deal for e-commerce stores!"
If you're into e-commerce and want your business to expand, get the MySecondLine today, and add all the features from Business Phone System to improve the communication with your clients. I started by answering all the calls myself. Now, my company has seventeen employees, thanks to the increased  income and the positive reviews from my customers.
 Sam Francis, E-Commerce Owner
"I love this feature, as well as my clients. I am always trying to give them the same attention as I would like to receive."
"Never thought that waiting in the queue can be useful and teach people anything. Now I know that the Business Phone System allows you to send a text to the customers waiting in the queue."
"Building trust and patience are crucial when working with a lot of people. With MySecondLine, you will be more than able to make your business grow!"
Frequently Asked Questions
Can I set up customized music for people waiting in the queue?
Yes, we provide several options for hold music and you can pick one and customize yours.
Does the feature have an additional cost?
No, it's included in the basic plan of the Business Phone System.
What will happen after the music ends?
It will repeat playing. We suggest you set up some messages in the Business Phone System, this way you can engage the customer after the break of the music.