Call Recording
Call recording is one of our remarkable premium features that provide unlimited recordings of your live calls. Improve your business and your personal life by recording all your relevant conversations!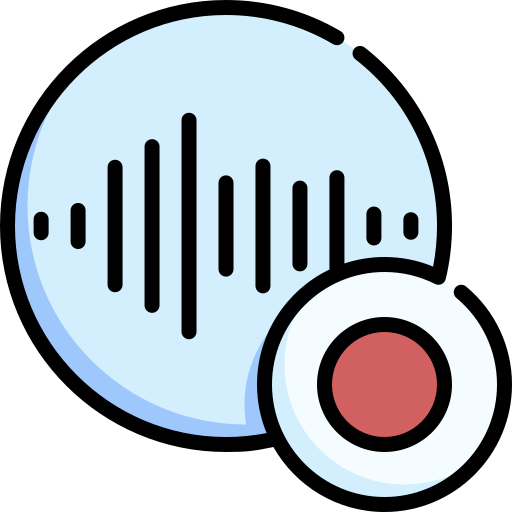 Press * and number 8 and start recording!
You start recording your live calls by solely pressing * and number 8. Easy to use, and even easier to find all of your recordings in our Business Phone System dashboard or your app history.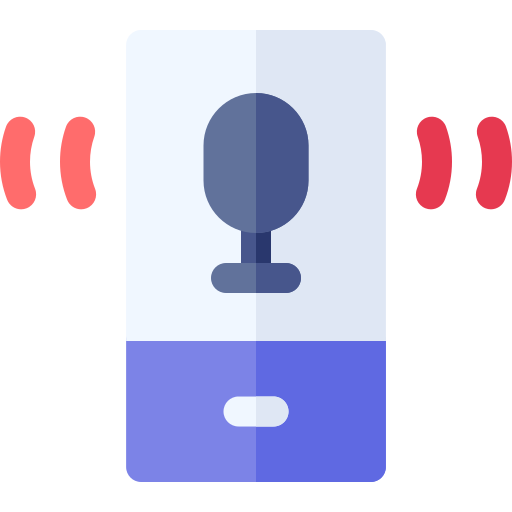 Set an automatic call recording for all of your calls!
If your work requires taking a lot of notes during relevant phone calls, set an automatic call recording in the Business Phone System dashboard, and listen to them any time.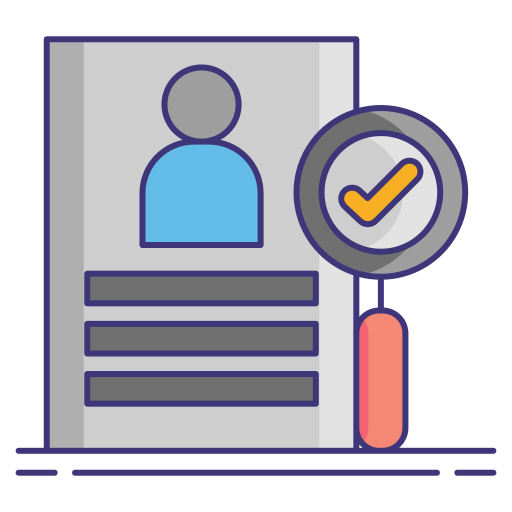 Fully compliant with the laws!
Our outstanding feature will let the callers know they´ve been recorded and ask for their consent. We save all your recordings for 30 days, after which they get automatically deleted.
Record your phone meetings!
Taking notes can be tiring, and you deserve much better than that. Our app allows you to record your phone meetings and listen to them instead of tossing through your paperwork.
Use the recording for efficient team training!
You can use call recordings as an easy way to reach more people at once. Send out a call recording to your team and use it as a training tool!
Build your brand by recording customer feedback!
Your customer feedback matters, and with our call recording feature, you can pay more attention to their needs by listening to their feedback.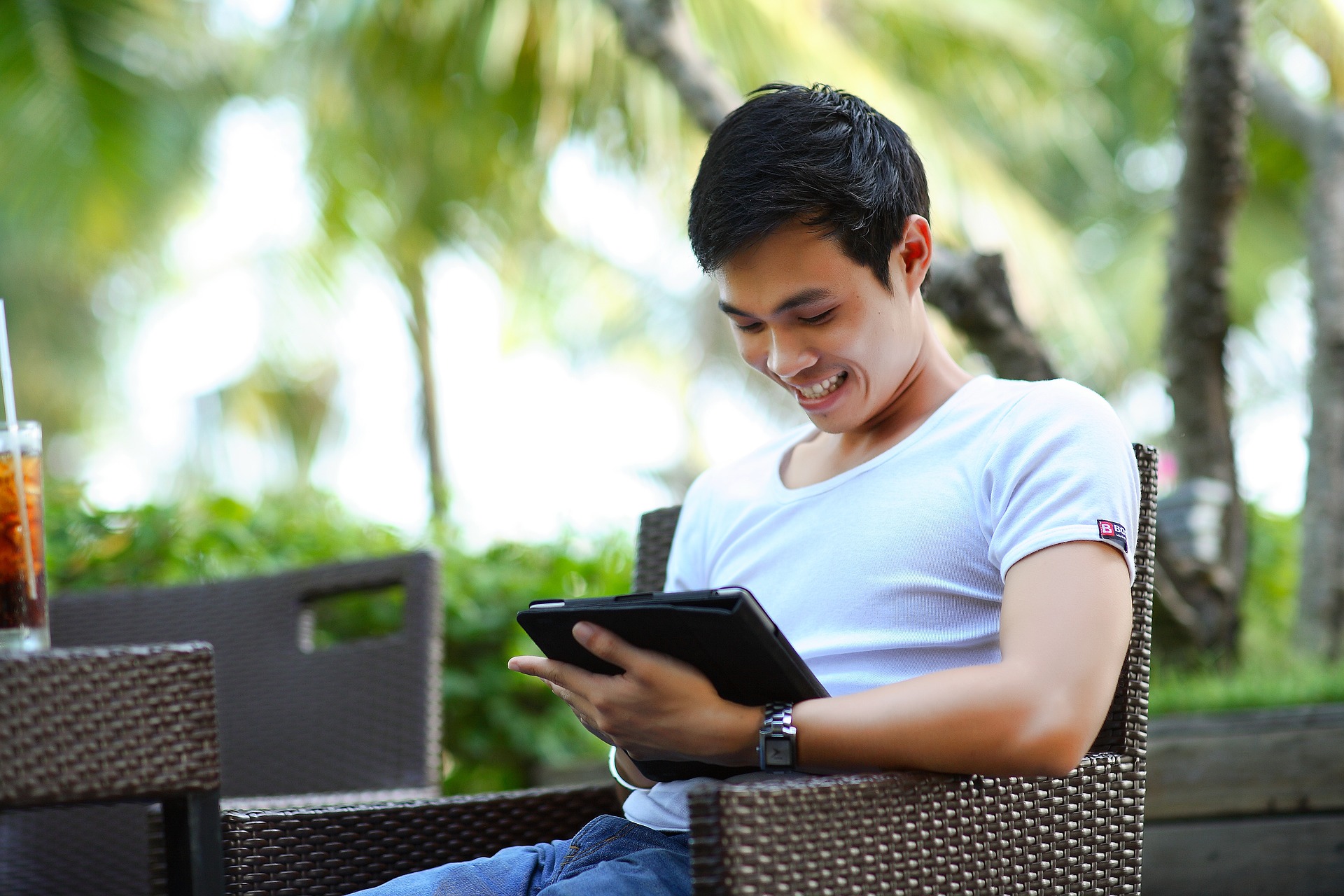 An excellent team training tool!
Since I got the app, I can record relevant calls anytime I need and then send out the recording to the newcomers. It helps me organize their training and saves me lots of time calling each one separately and explaining the same things. So far, it has been working flawlessly, and it keeps all my recordings for 30 days.
Billy Lemley, gaming company manager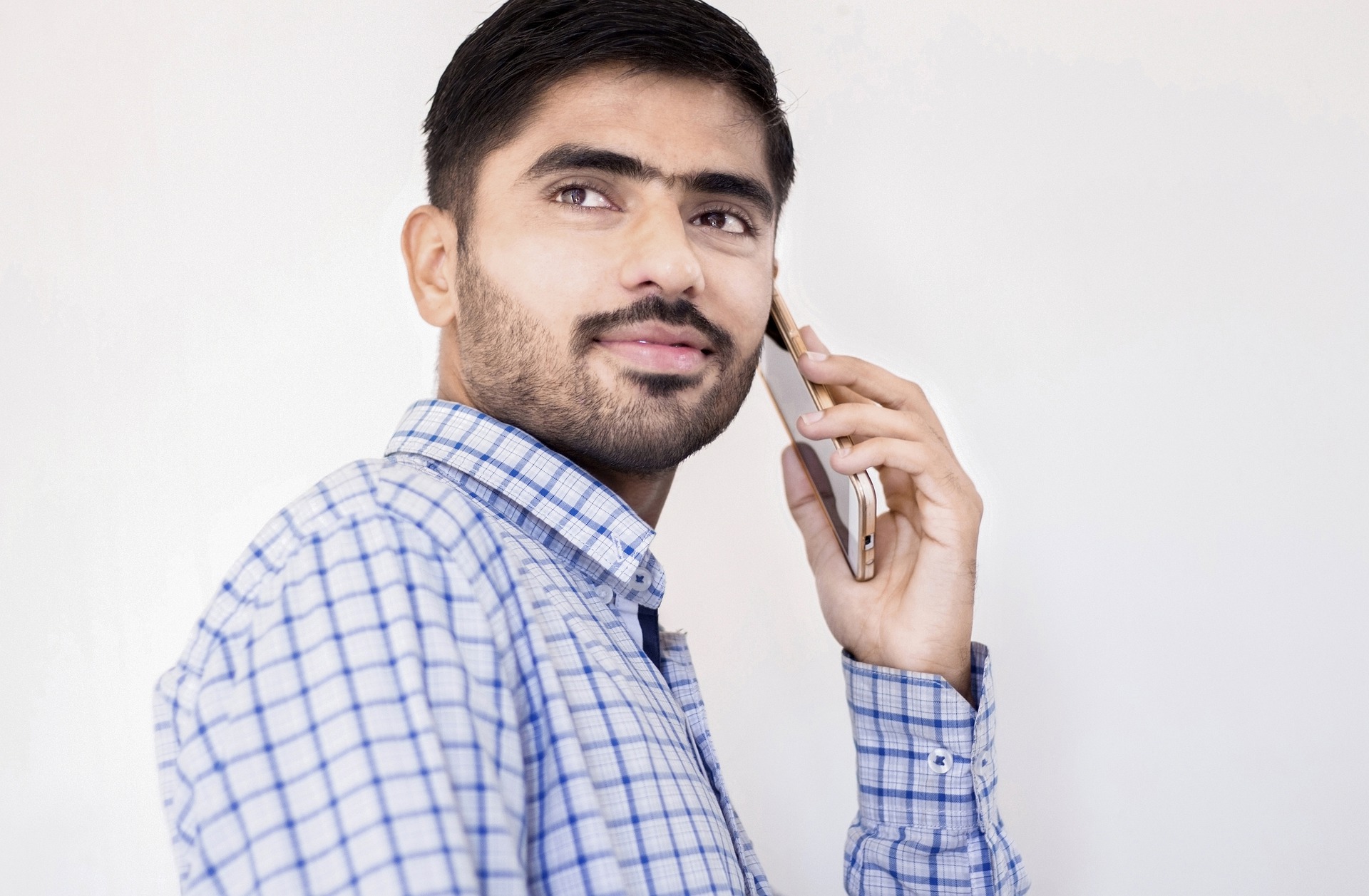 Call recording saved my company from a big mistake!
Last month I had a life-changing phone meeting with my overseas business partners, and luckily, I recorded the call. The thing was that it was five of them talking to me, and I was not able to catch all the notes. Thanks to the call recording, I figured out that we made a $750.000 gap in the new deal, so when I realized the mistake, I immediately called again and saved our company from losing the money.
Christopher Hellberg, microchip company co-owner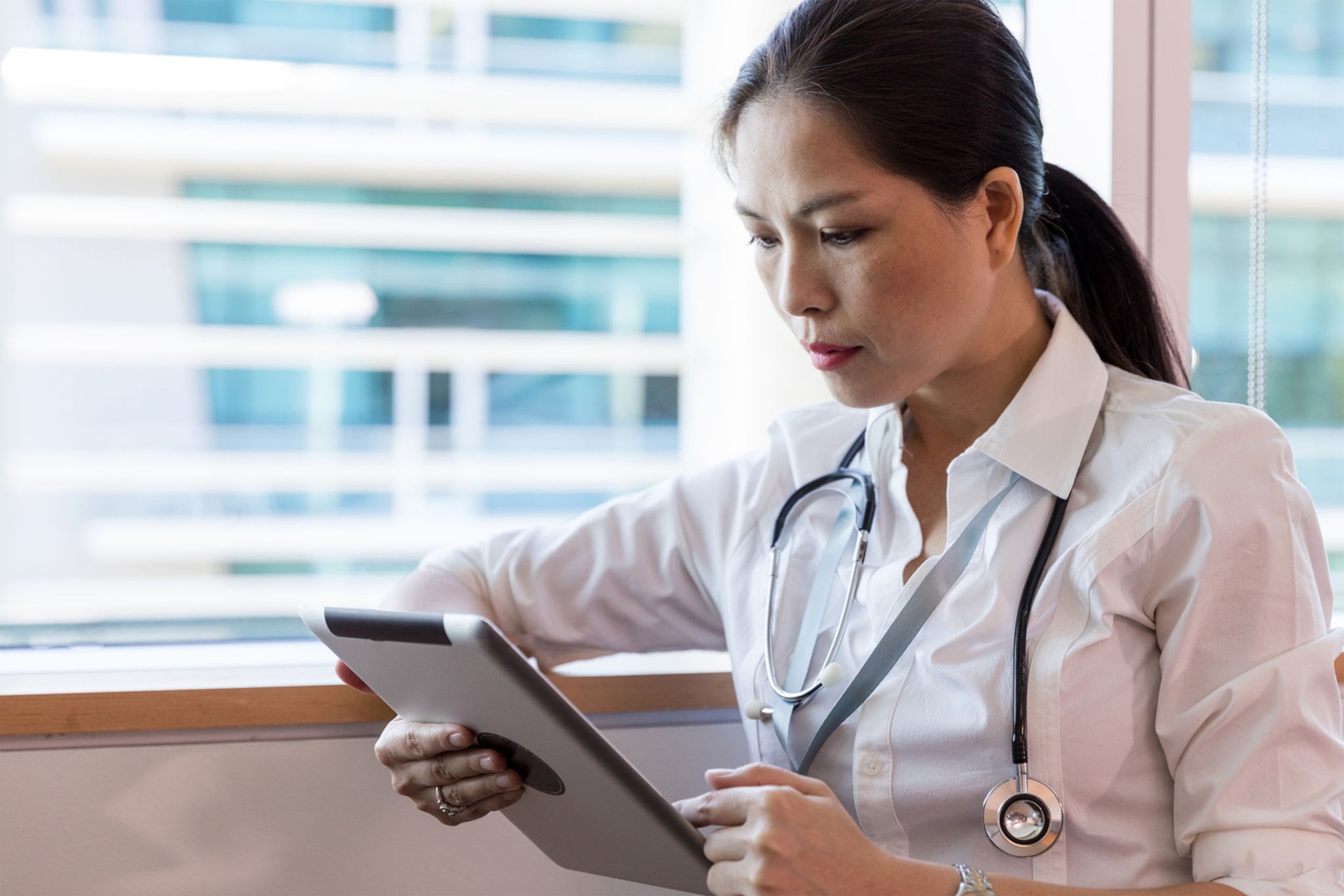 I am improving my product quality thanks to customer feedback recorded calls!
I am producing organic tooth whiteners, and customer feedback is the basis for my success. Honestly, I was not always able to remember their complaints. Now, I record all my phone calls and listen carefully to what my clients are saying. Their words help me become a better entrepreneur every day!
Sandra Sanchez, organic dental care store owner
Users Love Us

"I work in a different time zone than my employer, and I am sleepy during our calls. Now I can record them and listen to them carefully when I am ready to work."
"Taking notes during a phone meeting is not my thing, so I use this app to record the call and listen to eat later."
"My mom lives in a remote village with poor cell service. She only calls twice a month, and I always record our calls and listen to her voice every time I miss her."
Frequently Asked Questions
How many calls can I record per month?
Limitless. You can select the automatic call recording in our Business Phone System dashboard and record all of your calls.
What happens 30 days after the recording?
We can keep your recording for 30 days, which gives you plenty of time to save it outside of our app before it gets automatically deleted.
Where can I find my recordings?
You can find your recordings in our Business Phone System dashboard and the app call history.
Press * and then 8 to start call recording for a particular call.
An automatic voice will remind the caller about the call recording.
After the recording is over, you will get a notification.
If you wish to record all of your calls, set up the automatic call recording option in our Business Phone System dashboard.