Call Transfer
Our premium call transfer feature is here to make your business shine and skyrocket your brand! Transfer all the calls you want, and never miss a customer again!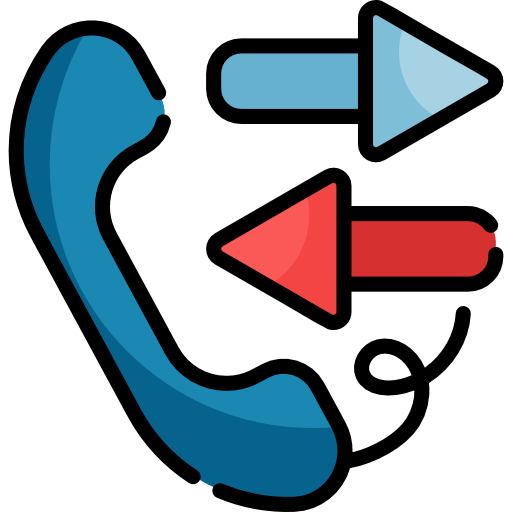 Easy to use!
Transfer any call by solely pressing * and number 9! Redirect your customers to the desired department, extension, or a particular salesman.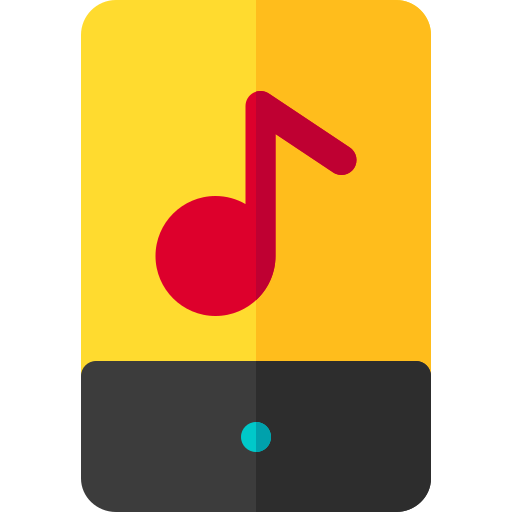 Cool waiting music for patience building!
The transfer operation takes a few moments, so our system plays cool tunes for your clients and always keeps them happy.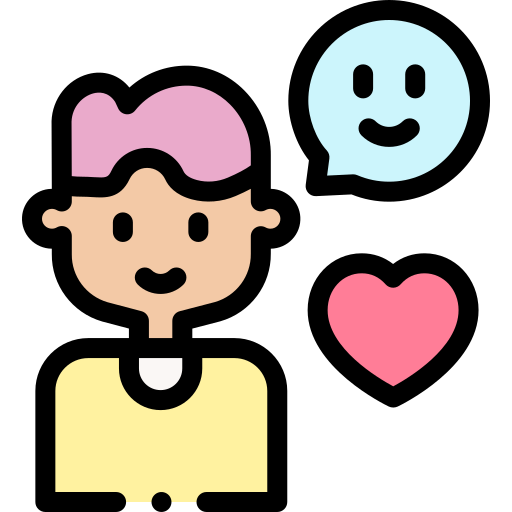 Satisfied customers!
By transferring your calls to different departments, someone will always pick up the phone and attend to the clients as they deserve. 
Easy call transfer whenever you need it!
Attending to everyone who calls is our goal. Use the easy call transfer and redirect customers to the department of their choice.
Improved communication
By using this feature, you will improve the communication between your company and your clients! Also, you will boost the cooperation between the different departments inside your company! 
Extra-ordinary experience!
Our call transfer feature is easy to use and offers a top-class experience for your current and future clients.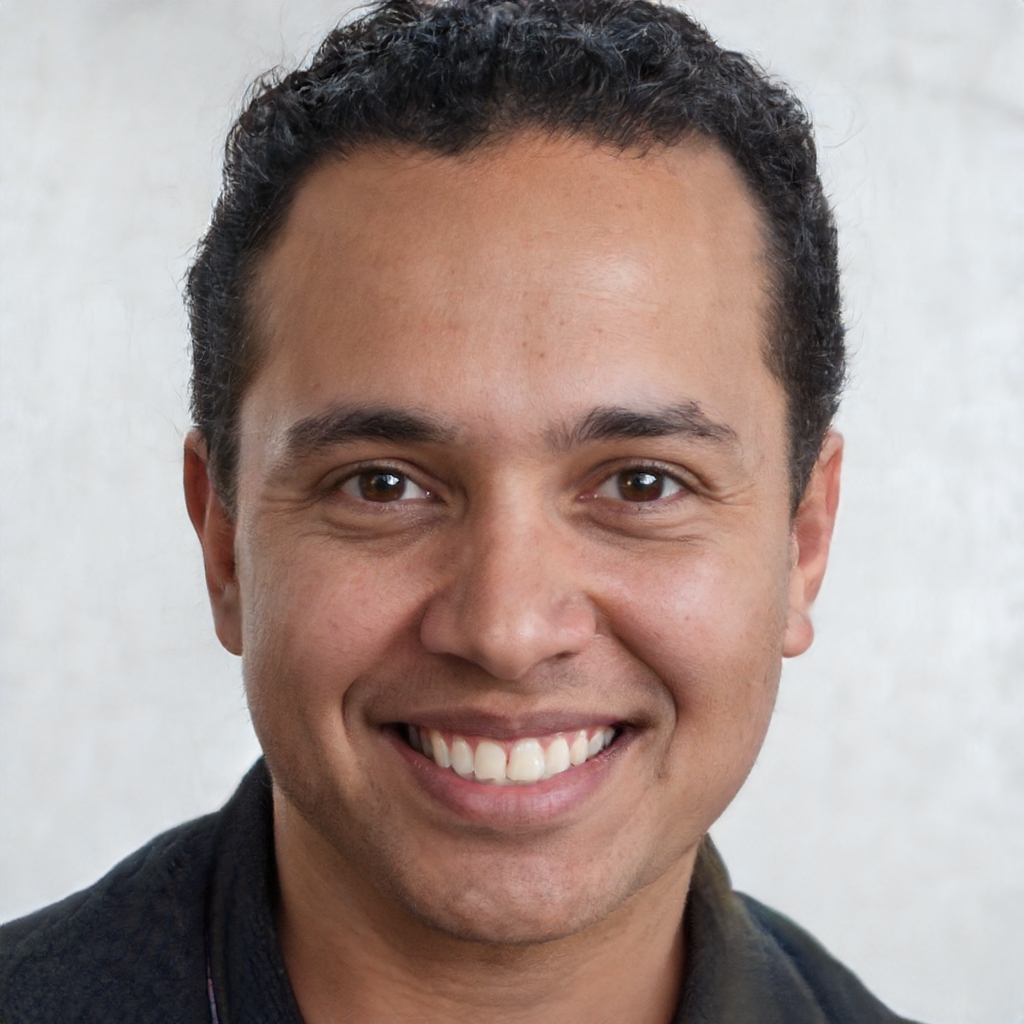 Still receiving work calls when traveling!
As a sales agent, I am traveling across the country a lot, and I often need to transfer my office landline calls to my second number. By using this feature, I always make sure to attend to all the calls from my clients! My sales increased by 36% since I have been using this app.
Mike Hanks, sales agent and  team leader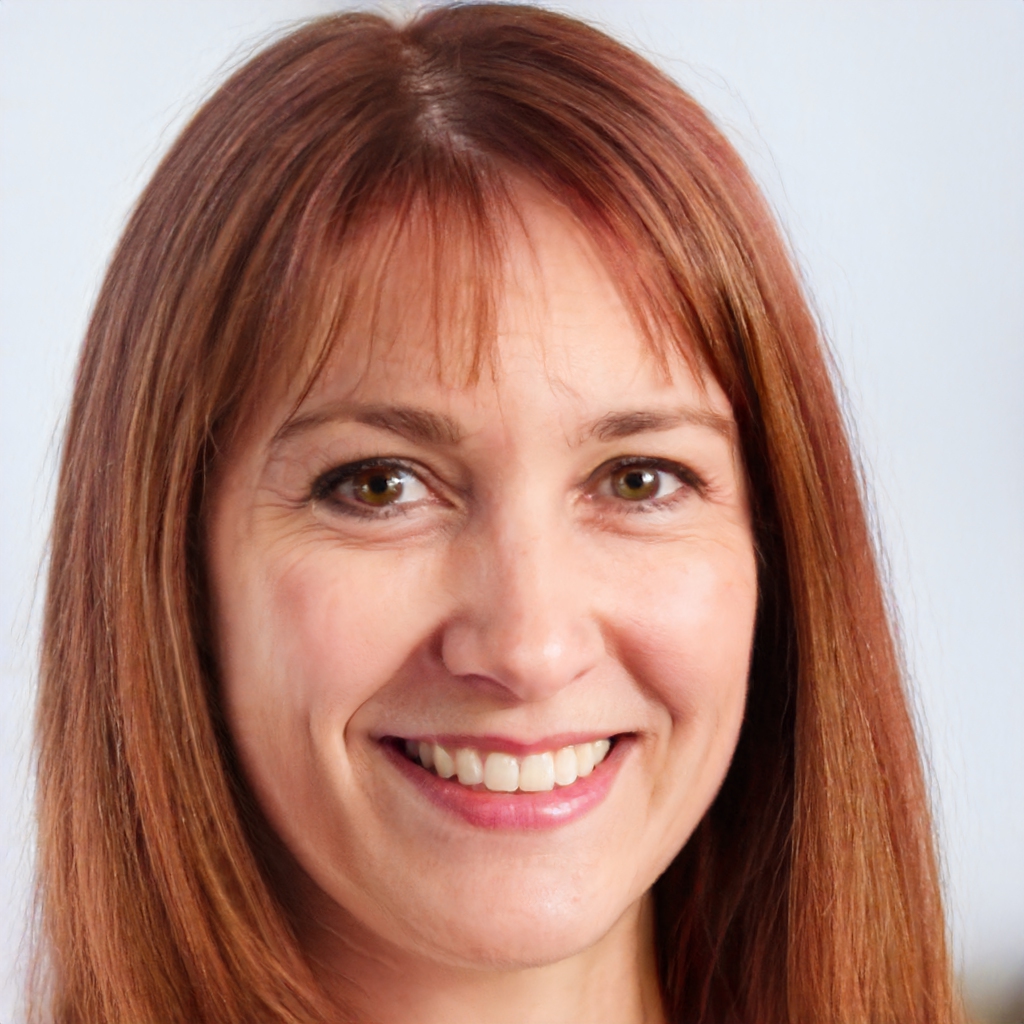 Transferring calls to the wanted department!
Our 24/7 bank reception was always having problems with transferring calls to different extensions until we heard about this app. Now, all the calls get transferred within a few moments to the specific department that the client needs. The feature is easy to set and easy to use.100% recommended! 
Barbara Mitchel, local bank support team manager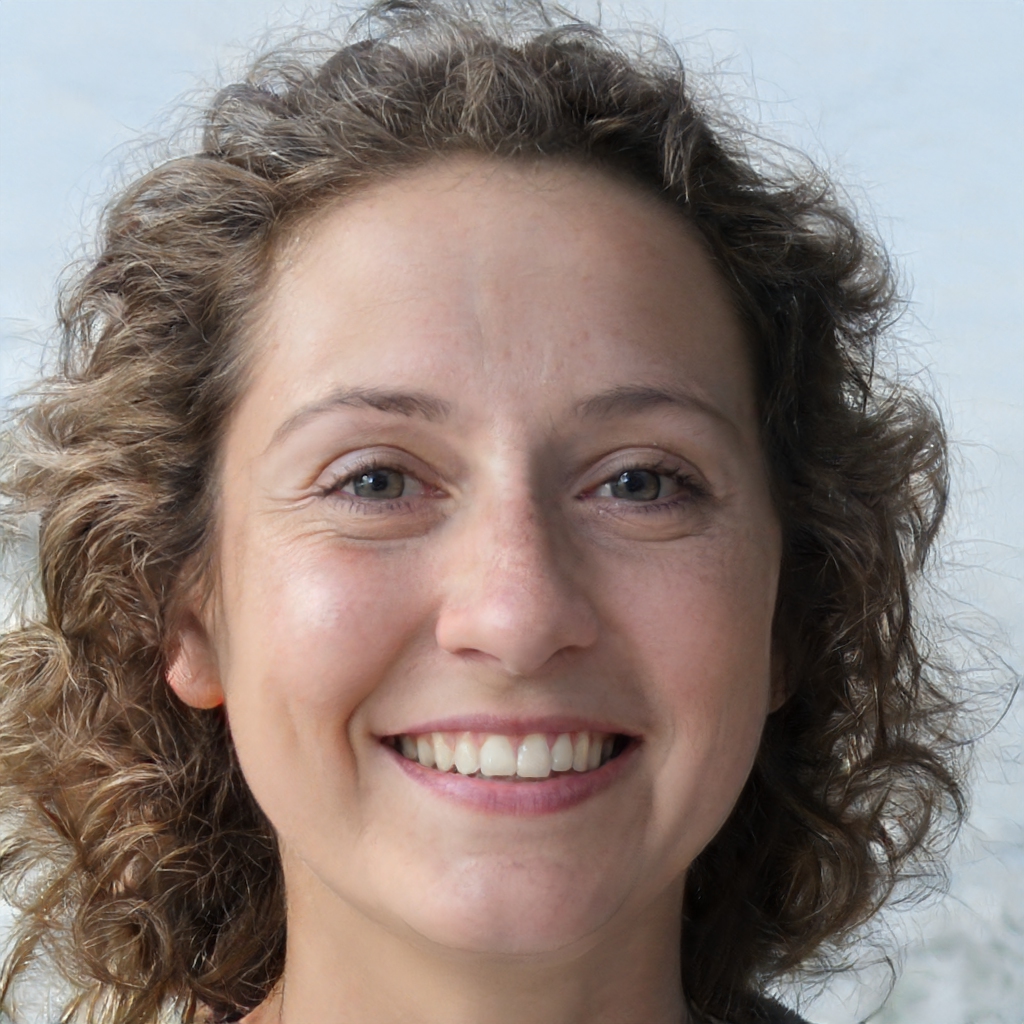 If I don't answer, people can leave a voicemail!
I am the only person working in my flower shop, and I often spend time harvesting in the garden. For this reason, people can't always reach me. However, when I am busy, all the calls get transferred to voicemail, and I reply to their messages whenever I'm back at the shop.
Alexandra Palacios, a flower shop owner
Users Love Us

"I receive all the calls to my second number from the app, and I can stay on longer lunch breaks without worrying about missing a call."
"I love it! My business doesn't suffer while I'm training! All the calls get transferred to my home number, and someone is always there to answer."
"Whenever my mother gets a call from a Spanish-speaking customer, she transfers it to my number, as I am a fluent speaker. I help her never lose a customer at her art gallery."
Frequently Asked Questions
Can I transfer calls from landline to my app number?
Yes. You can transfer calls from landline to your app number, and vice versa.
Can I transfer calls to my first number?
Yes. You can transfer your calls to any number you want, whether it's an app or a carrier number.
Is this a paid feature?
Yes. Call transfer is a premium feature, and it has a low cost.
Press * and then 9 to start call transfer.
Press 1 to transfer to voicemail.
Press 2 to transfer your call to an extension (you need to know the extension number).
Press 3 to dial a phone number.
Press # to finish the operation.
Press 0 to cancel the call transfer.