Change Your Second Number!
MySecondLine offers you a unique option to change your second number or get a new area code within a few seconds! Improve your communication and keep your privacy intact with our exceptional features!

Swap your number for a new one!
Whether you like to change your business number or secure your privacy, you can swap your second number for a new one whenever you want!

Change your second number for only $10!
Our premium service, suitable for individuals and companies, will allow you to change your second number for only $10! Don't miss the excellent opportunity to be in charge of the way people reach out to you!

Get a toll-free number from our masterpiece app!
Choose a toll-free number that you want to switch to, and we will make it happen sooner than you expect! 
We give you a fast number swap!
Whenever you need to change your second number, our magnificent feature will assist you and provide you with a new number in a few minutes.
Take your time to try our app!
You can take all the time you need to try out our app and then decide if you want to change your number and share it with all your friends, relatives, or clients.
Changing a number has never been easier!
No more waiting lines, activating sim cards, and paying lots of money! Our unique feature will do all the work for you, at a low cost and in no time!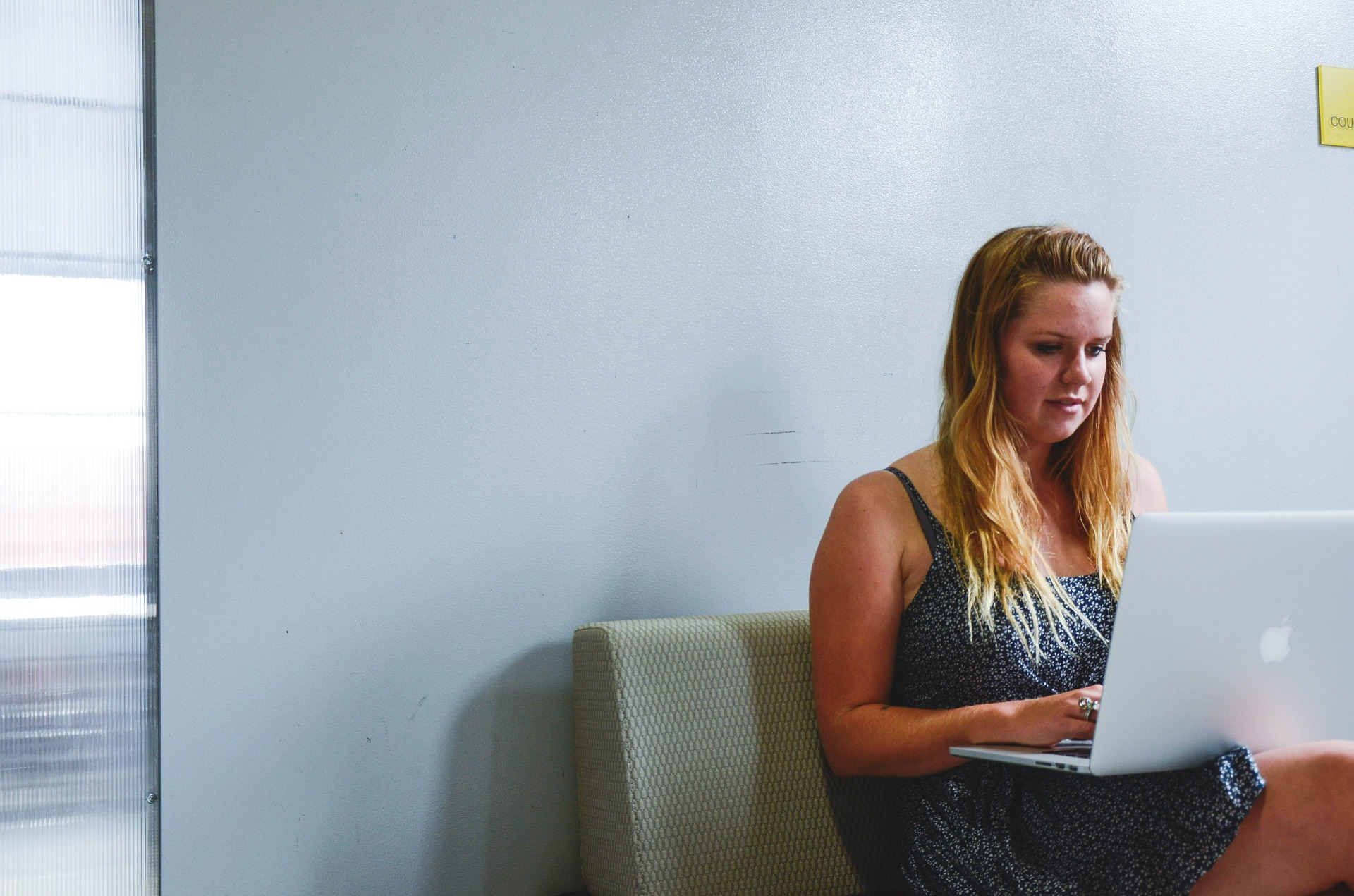 Excellent choice for people who change jobs!
I've been switching jobs a lot in the last couple of years, and I  often change my number, so I can avoid calls from my past clients and focus on attending to the clients of the current company..
Ellen Page, customer service agent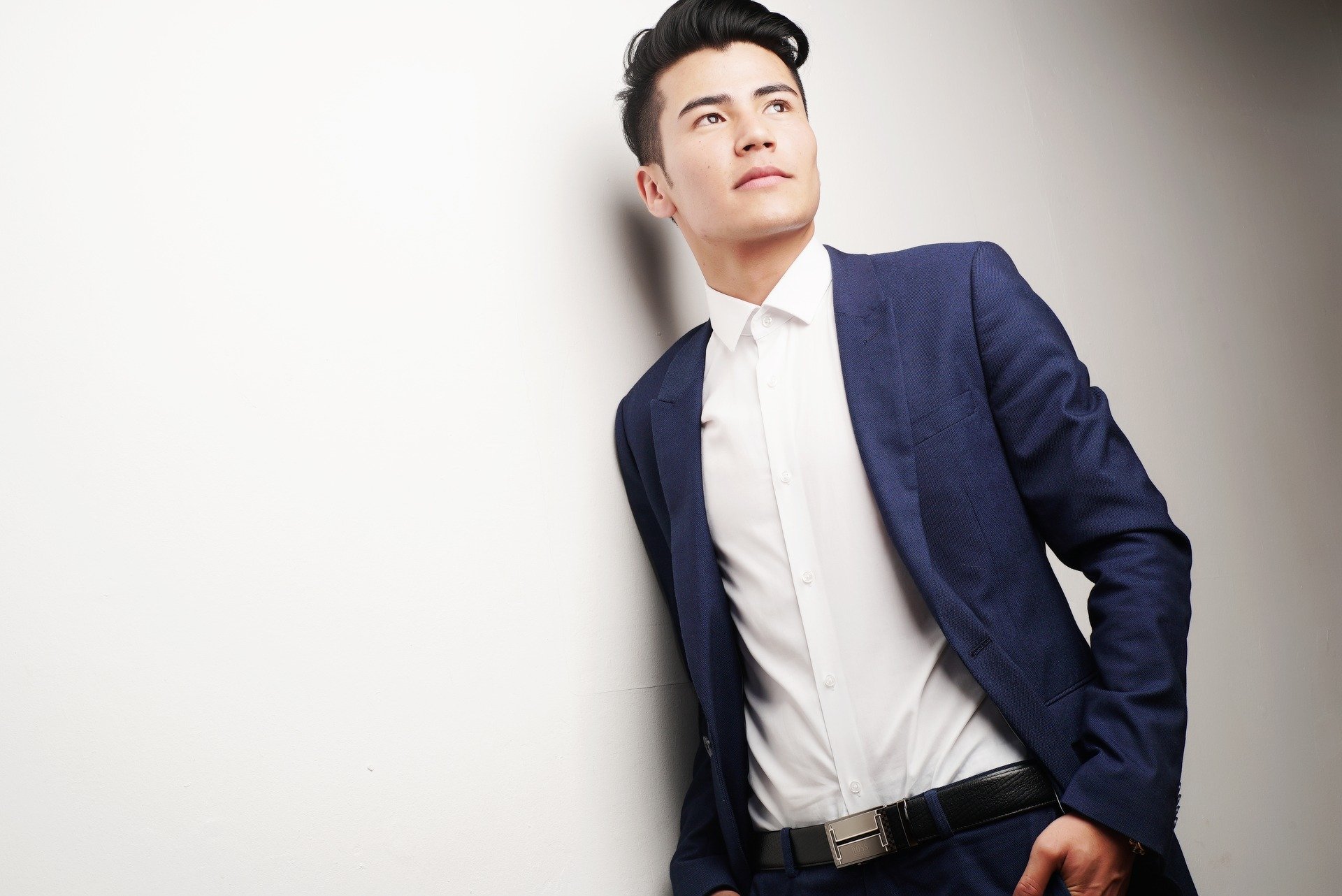 Awesome option for traveling salesmen!
Wow, work's so much easier when I can change my work number every time I switch a state or I start a new contract. It keeps my head clear and organized, knowing that when the phone rings, it's a customer from the current state I'm in. Try it out, guys!
Kevin Batsman, a traveling salesman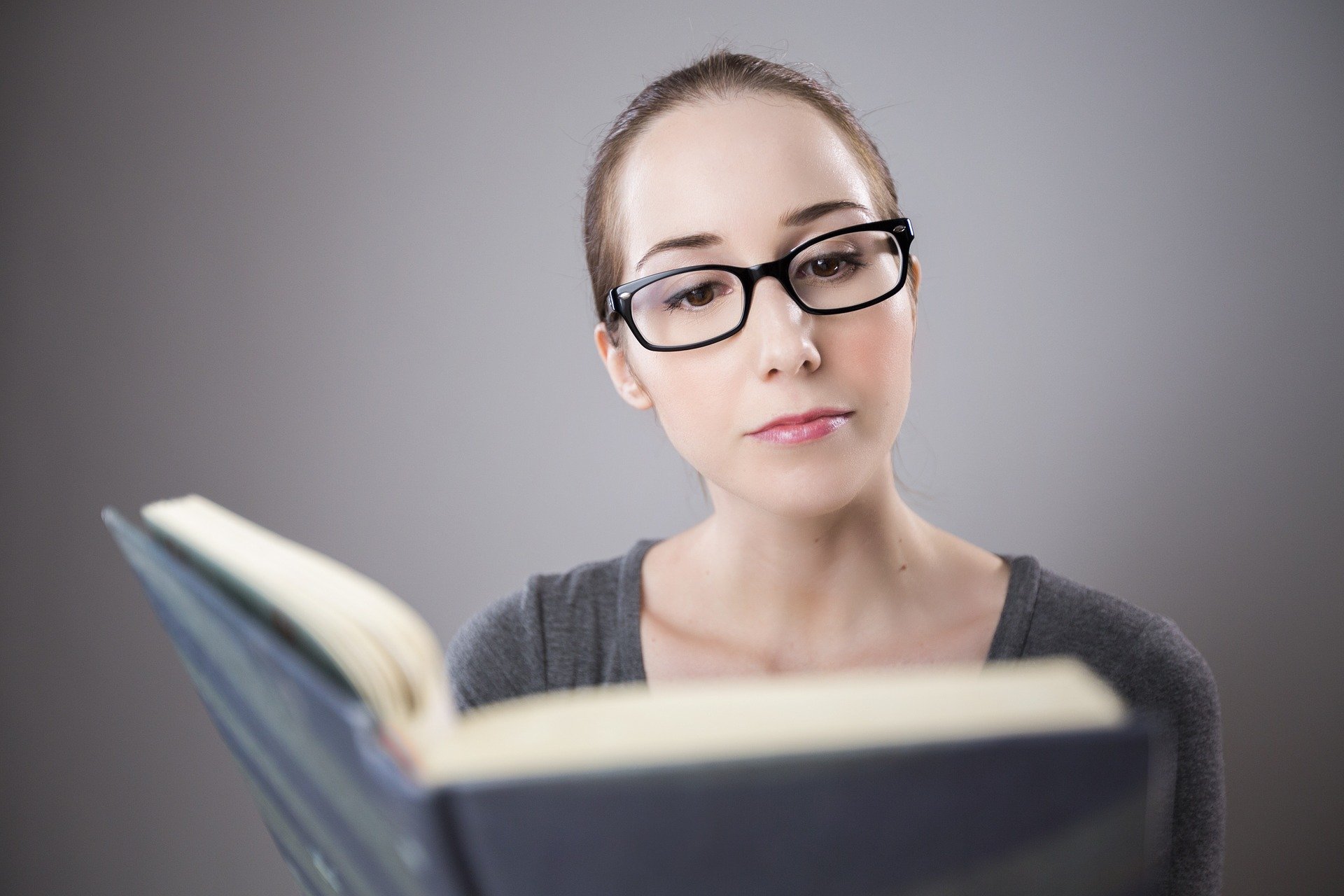 Try it for free! It's superb!
I first heard about this app a few months ago, and I decided to try it for free. When I realized how great it is, I changed my second number immediately for only $10, and now this is my official work number. I'll keep it as long as I have this job, and then change to a new one that I can use as a personal number.
Dana Stevens, college student
"I needed to change my number fast when I moved from Oregon to NY, and this app did it within a few seconds. Love it!"
"If you need to change your business number because you added a new department, then this option is the best for you. It worked for me, so I recommend it everywhere I can! Thumbs up!" 
"I got a new second number when I moved out. Now all the folks from back home can reach me on the new number, and I always know it's them when the phone rings."
Frequently Asked Questions
Is my old second number going to be available after I change it?
Yes. It automatically gets recycled in our system and available for use for other clients.
Are my contacts going to be deleted?
No. All your contacts are going to switch your new second number.
Can I see the call history after swapping the numbers?
Yes, absolutely. All your recent call history stays in the app.
Can I keep two numbers?
No. You can only swap your second number for a new one.