MySecondLine – Conference Call
Conveniently talk to multiple people at the same time with the Conference Call feature from MySecondLine. Find lots of benefits from it to get your team in sync.
How We Benefit Your Business
Productive
Coordinate your team and vendors in one session of a call. Invite more people during the conference call as to how you need it.
Cost-Efficient
An affordable service allows you to connect up to 20 people at the same time. It costs you a lot less than a conventional phone line.
Responsive
Respond to your customers faster and better. From direct reception to inviting other departments, choose the action as needed. 
Connect to another phone call during a live call
Merge multiple calls into one conference call
Transfer an incoming call to a live conference
Create a meeting room in mere seconds
Internet-based calls, no roaming costs
Support up to 20 people in each room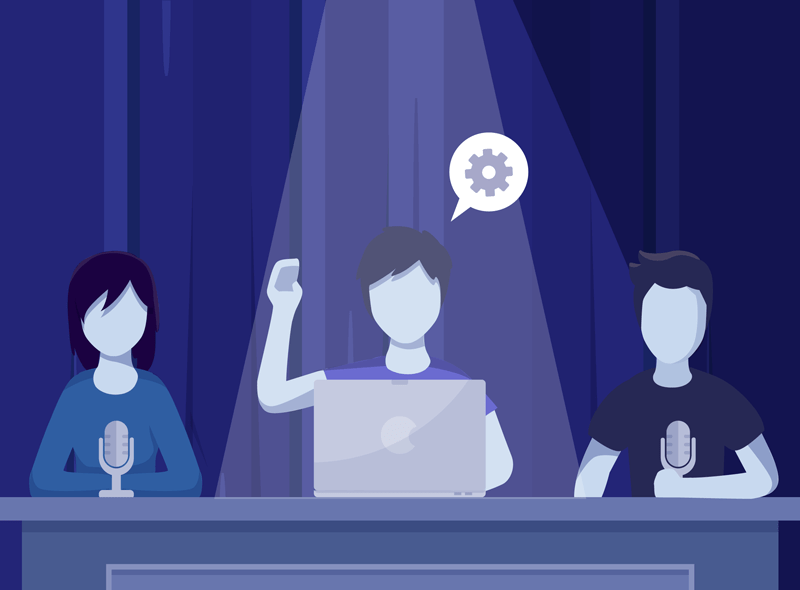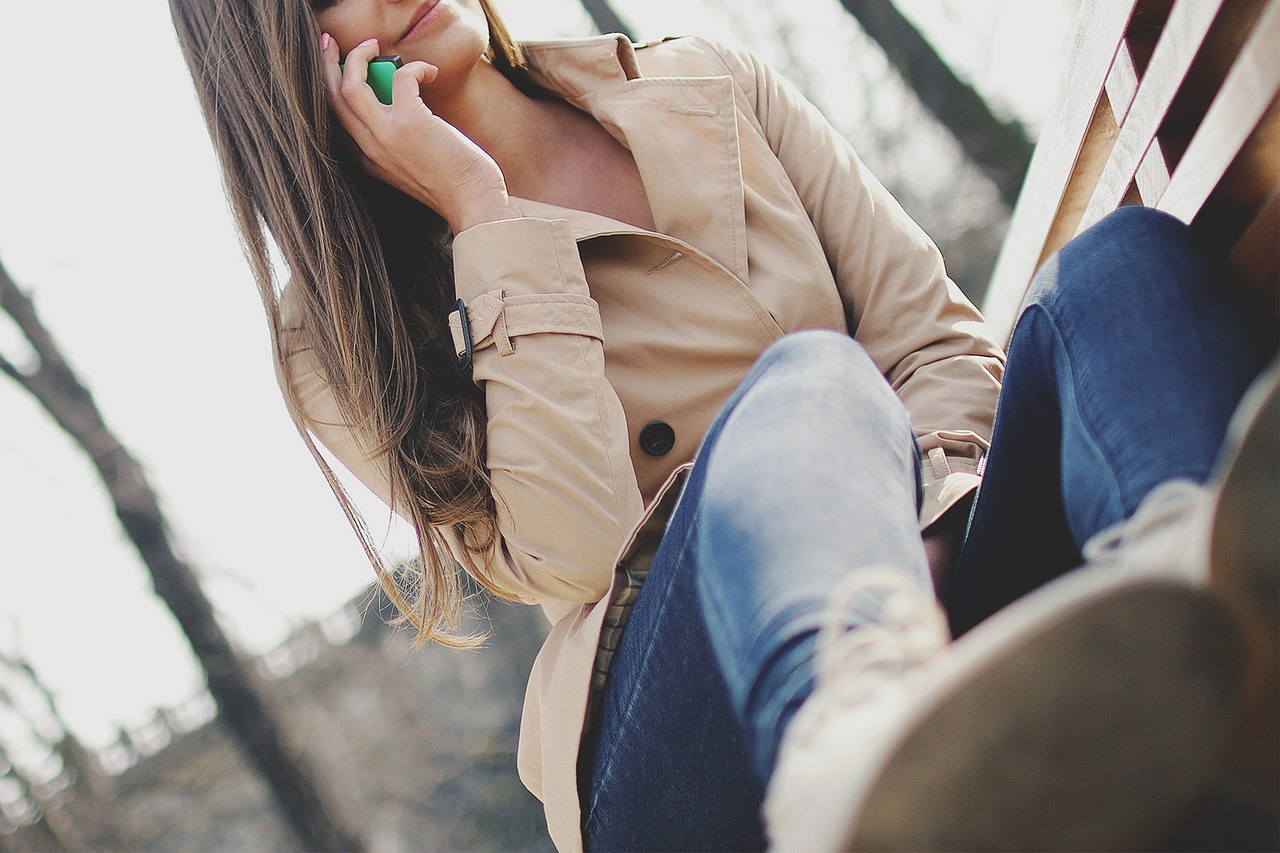 Anna, Catering Businessperson
"I am grateful to receive more orders during the pandemic. I use the Conference Call from MySecondLine to discuss our menu plan with my food supplier and my cook team. In the middle of the meeting, right after we finalize our menu plan, I invite my packaging vendor to the meeting room so we can continue the discussion of what food packages to prepare that day. Our whole team works in sync as we always do, although now we are doing our tasks in separate kitchens."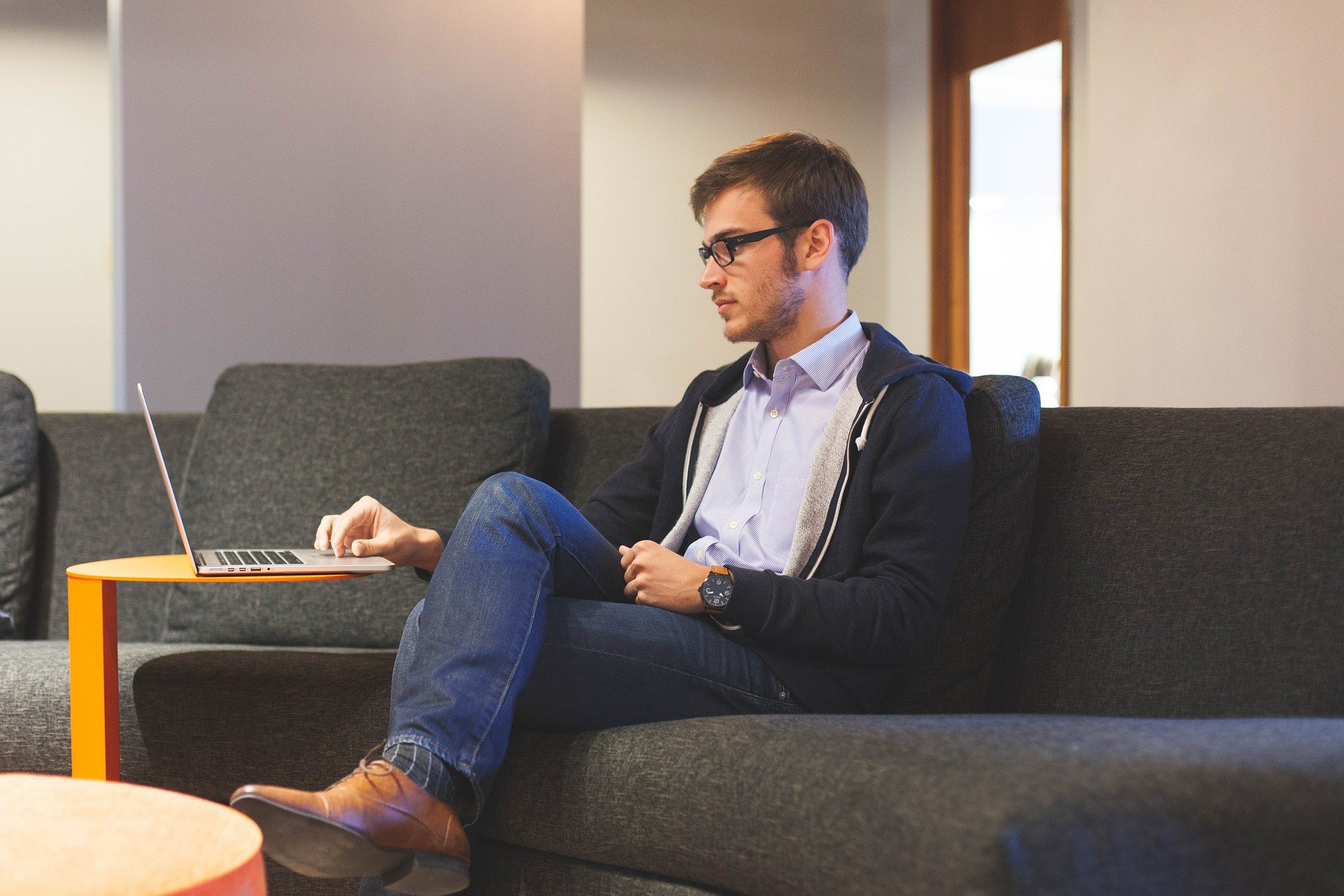 Lucas, Sales Manager of Tech Company
"My job requires me to call a lot of people to explain the benefits of my company products. With the Conference Call feature from the MySecondLine app, I can get significantly efficient with my time as I can do my pitching to multiple audiences in one session of a call. As a bonus point, I have a custom number to receive their feedback instead of my actual number. It gives me peace of mind for the time when I want to enjoy my personal life or family time."
MySecondLine has made conference calls inexpensive. It is great to connect with a lot of people internationally without worrying about the cost.
I never knew my team could be this productive during the lockdown. Most recommended app, especially for remote-working.
How effortless it is to create a meeting room. I love using it to organize my staff. Teamwork coordinations have never been this easy.
Frequently Asked Questions
Will people in the conference see each other numbers, or can I keep them private as well?
They can keep their number private if they have a MySecondLine app as well.
Do I have to purchase an add-on to enable the Conference Call feature for me?
No, you don't. The price of MySecondLine covers all the features this app has, including the Conference Call.
What is the limit of conference calls I can make?
There is no limitation for both the quantity and duration of this feature. You can even hold the meeting 24/7 non-stop. Each conference can contain up to 20 people.