Customize Call And Text Message Ringtone
Separate your work from your private life, and customize your second  number ringtones for calls and texts. MySecondLine cares about your privacy and gives a different tone to your life.



Pick different sounds for calls and texts
If you use MySecondLine as a work number, then you pick one tone for incoming calls and another one for your texts. Customizing your ringtones will help you immediately know if you get a call or text from your clients or your work colleagues.
Customized ringtones for your second line
You can tell right away if it's a personal message (invitation for a romantic dinner) or a call from your boss for an urgent meeting. 
Less stress, more productivity 
Customized ringtones for calls and texts will cut off stress from your life as you will always know which line is active at the moment.

Separate your work and private life
If you want to avoid work calls while having a family getaway in the mountains, then you need to customize your second line calls and text ringtones and earn your peace of mind.

Divide cell phone calls from app calls
With our app, you will always know which line is ringing. According to this, you can decide whether to rush to the phone or take your time to answer.

Easy to use
Our app is here to make your life better. Customized call and text ringtones is an easy-to-use feature, and it will take your phone experience to a higher level.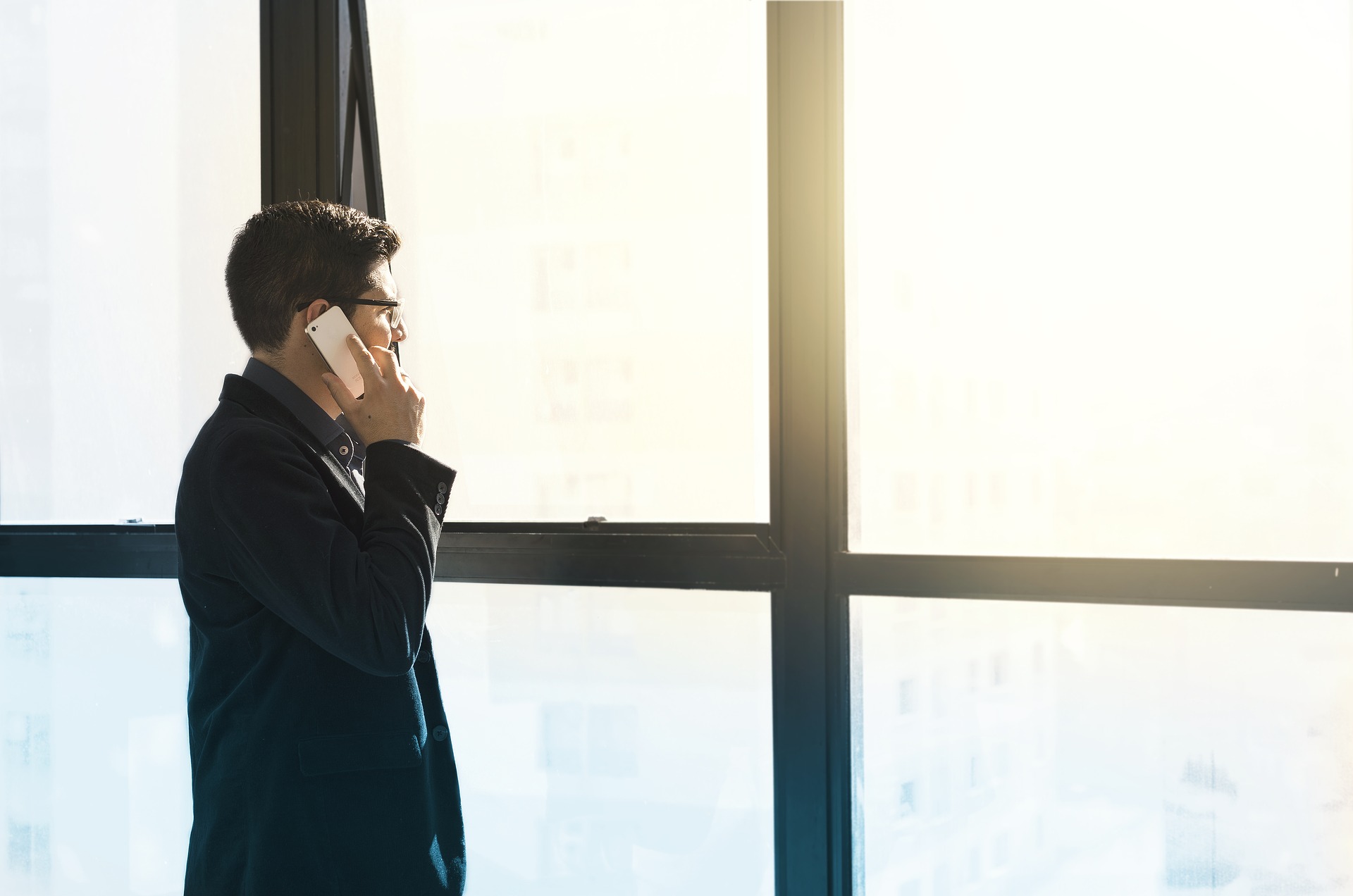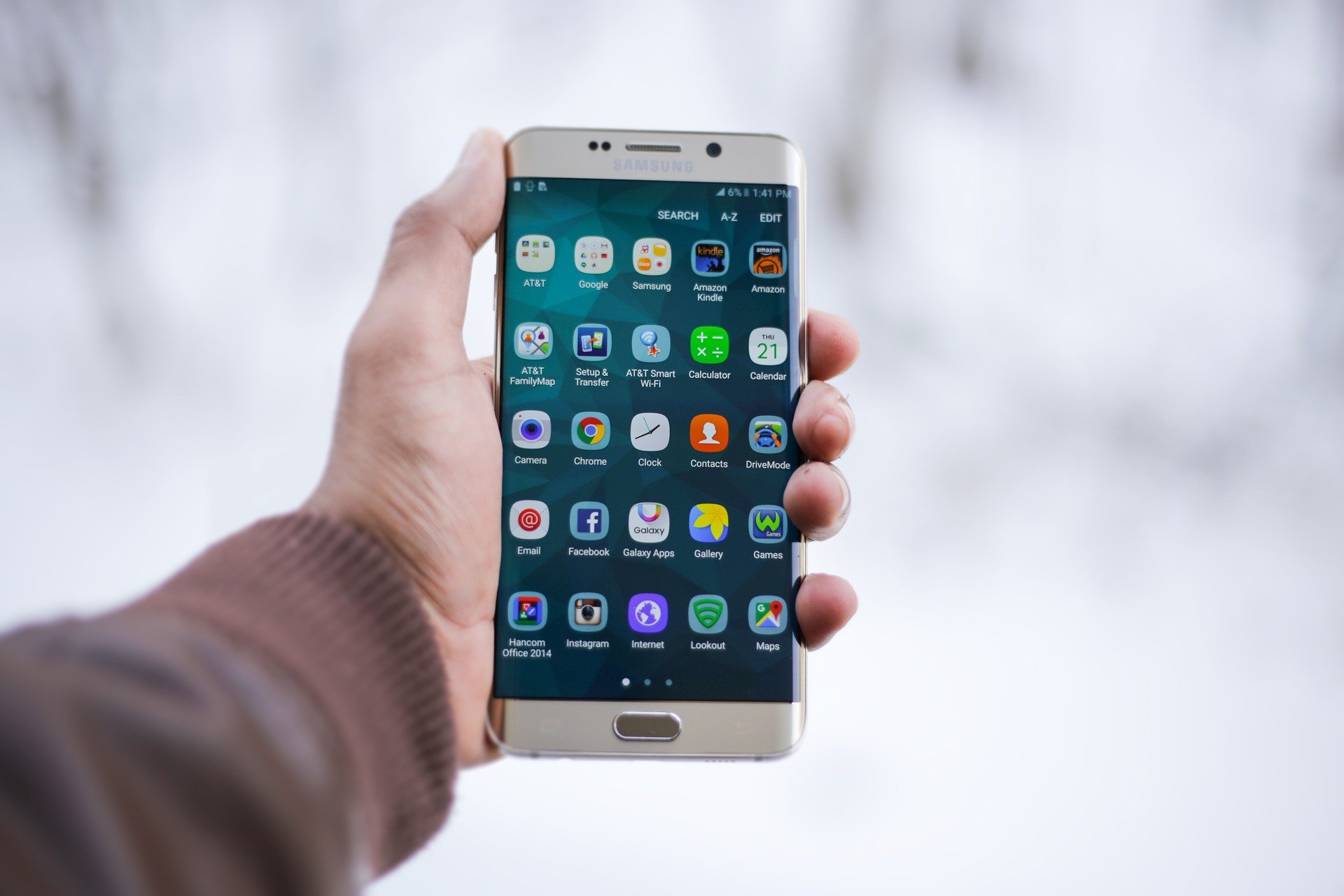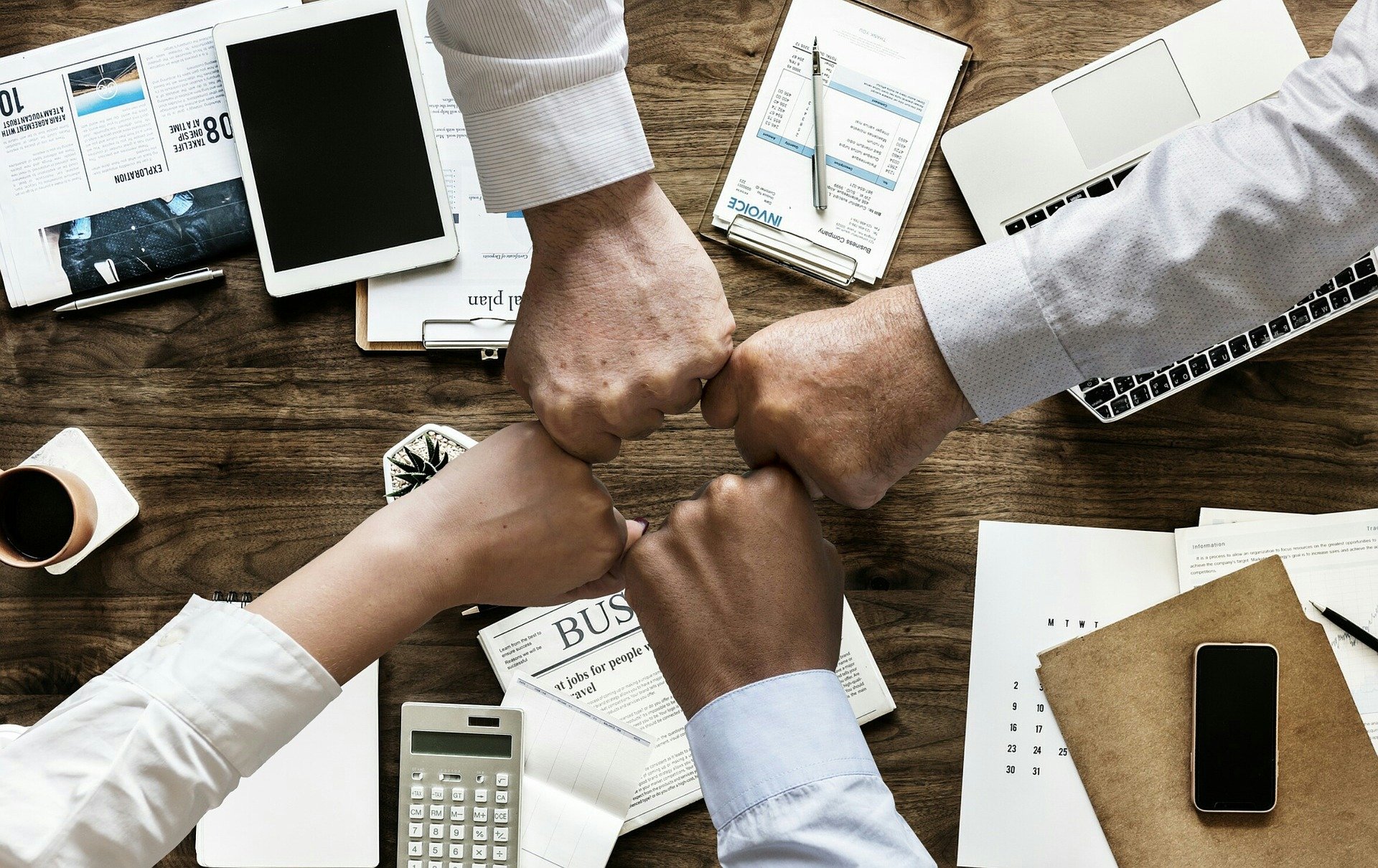 Got my personal life back!

Since I've customized my second line phone call ringtone, my entire life changed. I use my second line for work, and I always know when I get calls from my colleagues and employees. Before, I was getting stressed over receiving a personal call during a work meeting and vice-versa getting a call from work during my daughter's graduation. The MySecondLife app makes life easier for me and everyone I know.
 Roger Gibbons, private school owner

A different ringtone for each client!

As a wedding planner, I sometimes have to manage four weddings at once, and I can't allow myself to make a mistake. I customized four different ringtones for the different numbers from the app I'm using, so I always know who's calling, and I quickly go through my draft for the right client.
Melissa Garon, wedding planner

One number for the entire team!

My team and I work as customer support at sales, and we all use the same second line, but we have customized ringtones for each one of us. Things can't get more precise and organized than this!" 
 Mike Lemley, leader of a customer support team

I use my second line to talk to my family back home, and I've set a customized ringtone for their calls and messages, so it brightens up my day when hearing those tones.

I never missed a call from a client since I started using the customized call ringtone option. Now I jump in the middle of the night if I know that's an important client ringtone.

Never had my life so organized. My boss is impressed by the speed of my replies since I've customized my work line ringtone. Life seems better this way!
Frequently Asked Questions
Can I add one ringtone for calls and another one for texts?
Yes. You can set different ringtones for calls and texts on our app.
Are customized ringtones free?
Yes. Customized ringtones for texts and calls are free.
Can I change my customized ringtones whenever I want?
Yes. You can change the customized ringtones depending on your needs.