International Phone Numbers
We offer you a unique experience by providing you with an international phone number in many countries, and you can use it for business and individual purposes. Make the best deals and reach a new level of communication with our extraordinary service.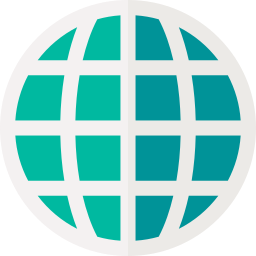 Select an international number in 20+ different countries!
You can select a number in the country of interest and enjoy flawless communication with your co-workers and partners overseas. For supported countries, please see the final section below.

Follow the instructions in your language!
Our interface provides an immediate translation in your language so you can obtain and activate a number in a foreign country with ease.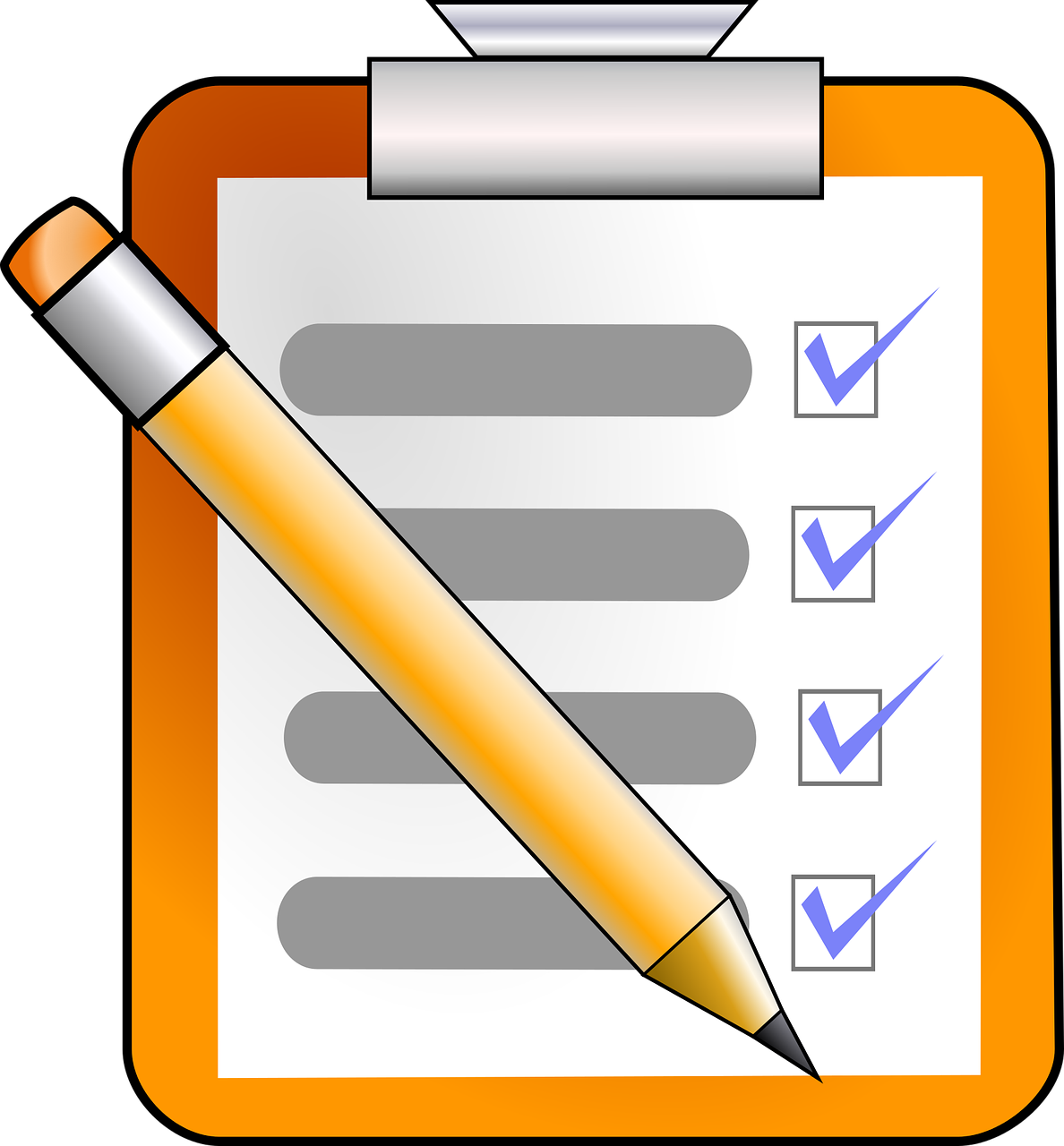 Document requirements according to each country's regulations!
Depending on the country of choice, you will need to provide identity documents to obtain a business or personal number. 

Get in touch with local numbers from the phone number country!
We offer you a unique opportunity to call any number from the country where your international phone number is registered. 

Enjoy the excellence of our app services!
By obtaining an international phone number, you can still use our app service and create a team number for improved communication.
We offer you international phone numbers in the following countries
UK, Germany, France, Italy, Spain, Switzerland
Japan, Korea, Singapore, Hong Kong, Taiwan
Philippines, Vietnam, Thailand, India
Israel, Turkey, UAE
Brazil, Mexico
(Don't hesitate to contact us if you don't see your country of choice above)
Manage your international business as a local!
By obtaining a number from the chosen country, you can manage your business like a local and never miss communicating with foreign customers. 
Build your brand by building trust!
People tend to have more trust in local companies, and by owning an international number, they will be calling you much more and help you launch your brand to the stars. 
No more roaming charges!
You won't have to pay any roaming charges ever again, as you can use the new number as if you were present in the chosen country. Plus, you will always be available for your clients' calls as they can call your local number. 
It's a risk-free operation!
Getting an international phone number through us is a risk-free operation as we are fully compliant with each country's regulations.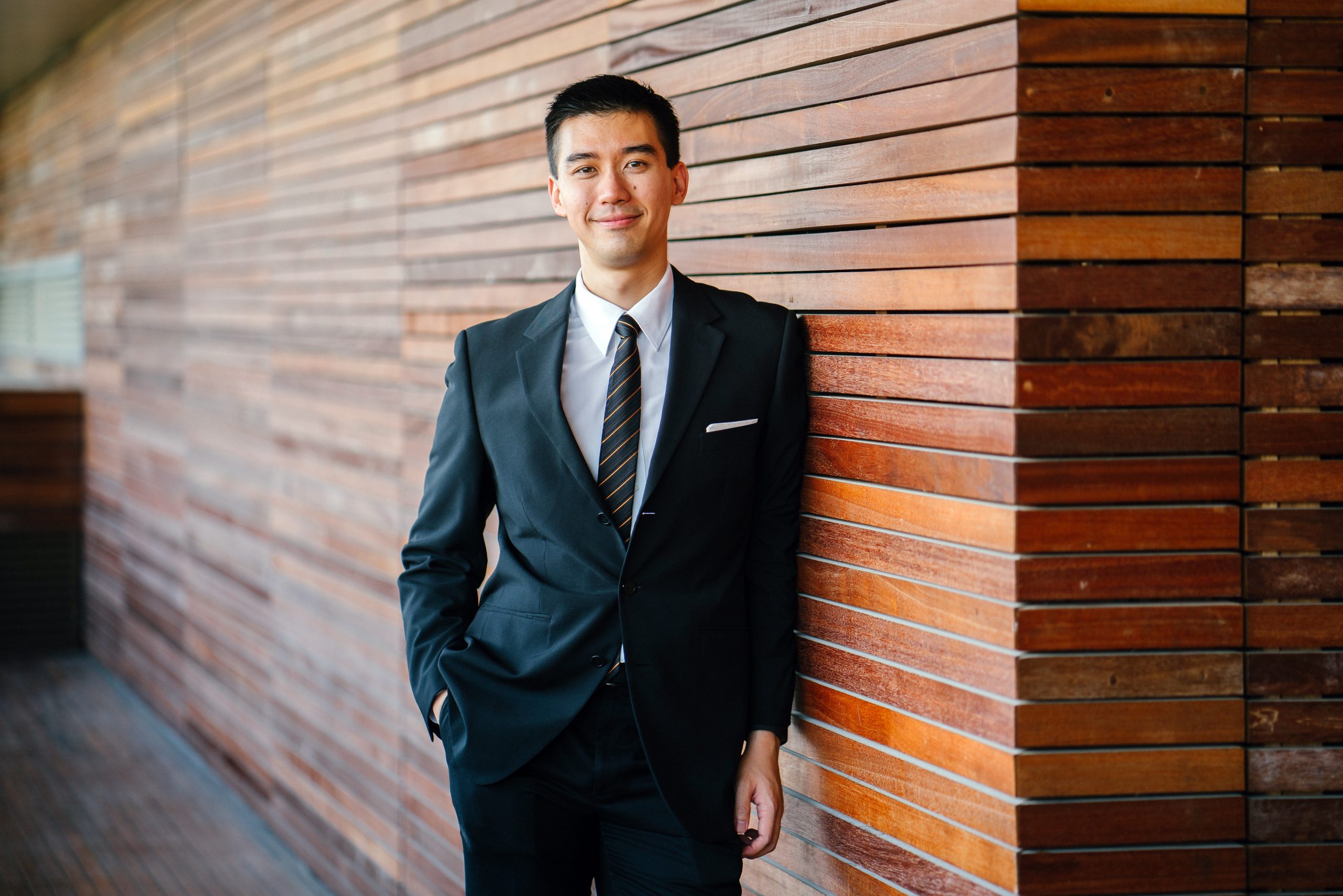 Calling Brazilian customers to make more deals!
YI am managing a car exportation company from Germany, and our partnering company is in Brazil. I got a Brazilian phone number through the app, and now I can call our company in Brazil at any time I want! No roaming, just paying the fees of the local carrier. Love it!
Hans Bayer, car export company manager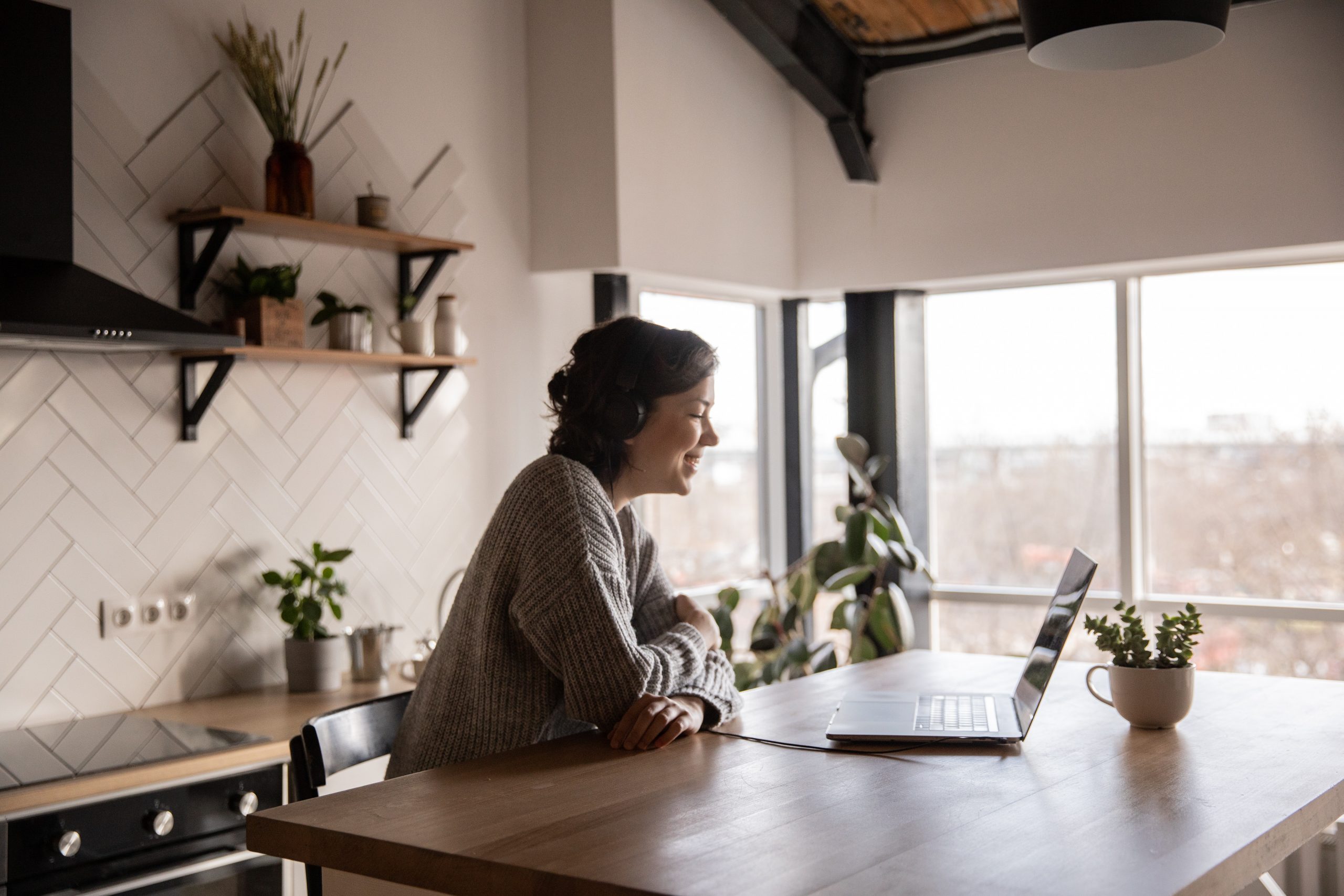 Selling jewelry in 5+ countries all around the world!
I am an emerald jewelry artist, and sometimes it's difficult to sell my pieces only at home or keep in touch with other countries due to expensive roaming charges. Now, I obtained multiple numbers from around the world by using this app, and I can communicate with art dealers in Mexico, UAE, Turkey, India, and Singapore at the price of a local phone call. This app rocks!
Meredith Collins, emerald jewelry artist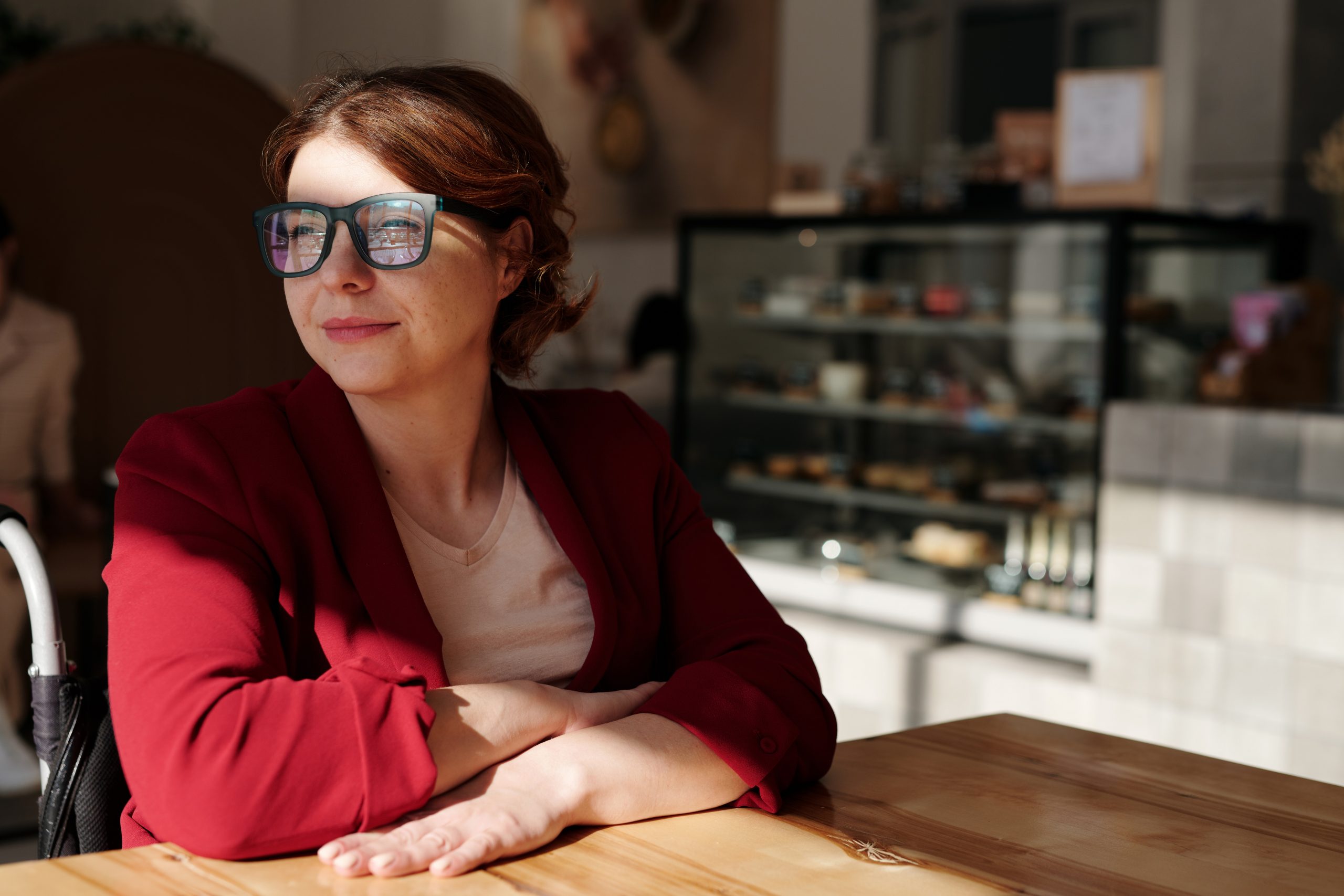 Using a second number in my home country for peace of mind!
I prefer to have a second number in France, my home country, and use it for personal communication. I choose this app over others because it's the only one on the market, offering an excellent opportunity like this.
Emma R. Bailout, a marketing student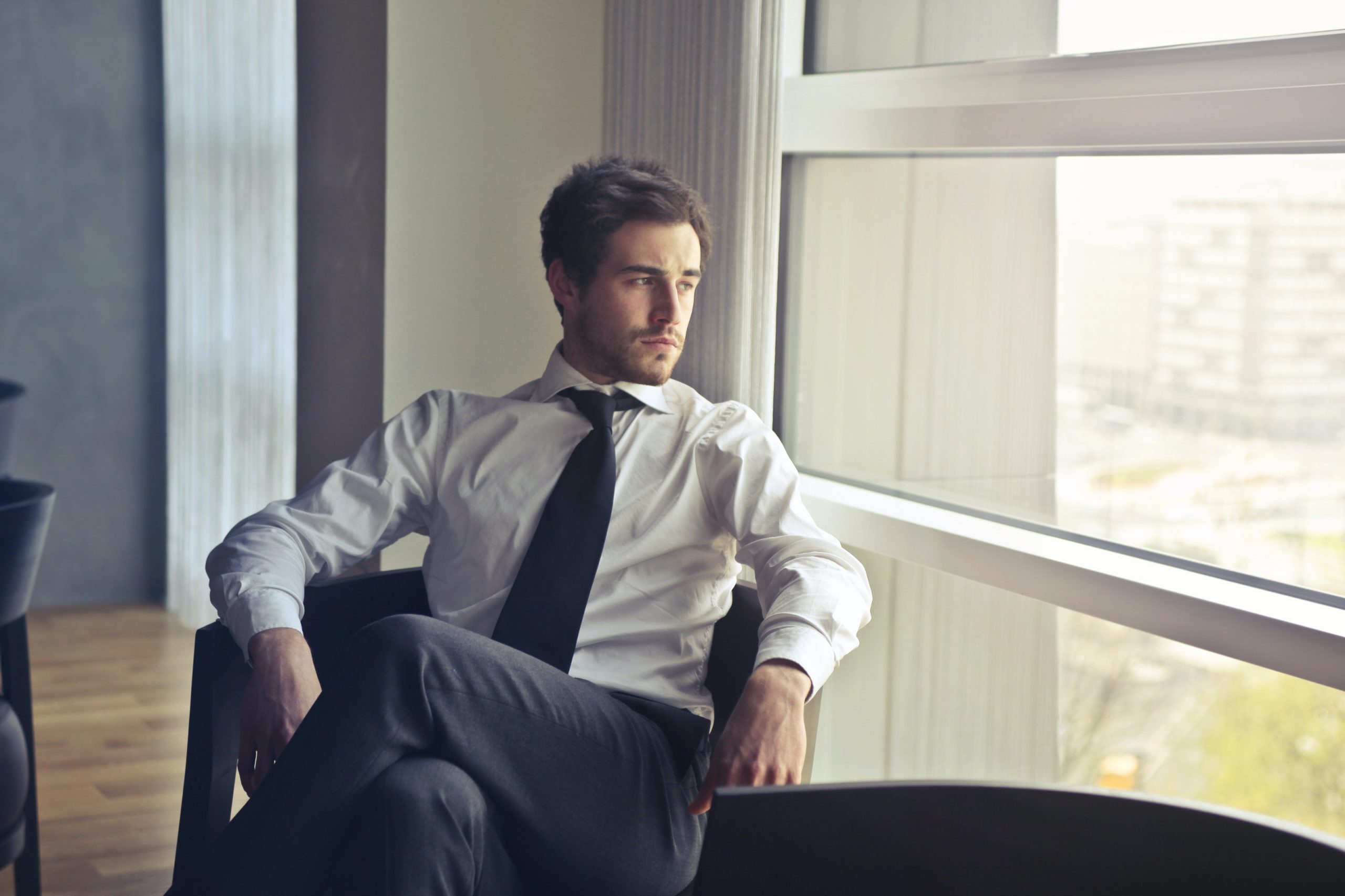 Importing goods from India to the U.S.!
I manage the international operations sector for our company that works with import from India. We are in Oregon and can't travel as frequently to India due to travel expenses and covid restrictions. For this reason, I got a local number in India, and I can call any number over there, and only cover the local call expenses. The app offers fabulous services, and I recommended it to companies who trade with countries overseas!
Mark Bradbury, textile company manager

"I got two numbers, one in Mexico and one in Brazil, as I am working on expanding my local businesses over there and need to make lots of phone calls."

"Make sure you get an international phone number from this app. It saves you money on travel, and it will make you feel like a local while calling the chosen country's numbers."

"I am satisfied with this service and shared the good news with all my colleagues. If it helps my business grow, it will help yours too!"
Frequently Asked Questions
How many international phone numbers can I get from the same country?
As a self-service, you can get one international phone number per each account. Contact us if you need more, and we will set it up for you.
What are the requirements to obtain an international phone number?
Each country from our list has different requirements, and you can check them here.
What's the cost of the international phone number?
It depends on each country in particular. Please check the pricing section below
Can I port-in my existing international phone numbers (e.g, a number in Germany)?
It depends on the country. Contact us, and we will help you and port it to our carrier.
Document Requirements and Pricing
Each country on our list of international phone numbers has different requirements for providing the local phone number. 
Note that you may need to upload personal information like name and address, utility bills, ID number, passport number, etc. Here are more details on the specific requirements for each country. 
Expand your business into multiple countries with our phone services!