MySecondLine – Phone Calls
Stay connected to anyone you need without sacrificing your utmost privacy, either for business or personal interactions. MySecondLine app has no limitation on how you make or receive phone calls.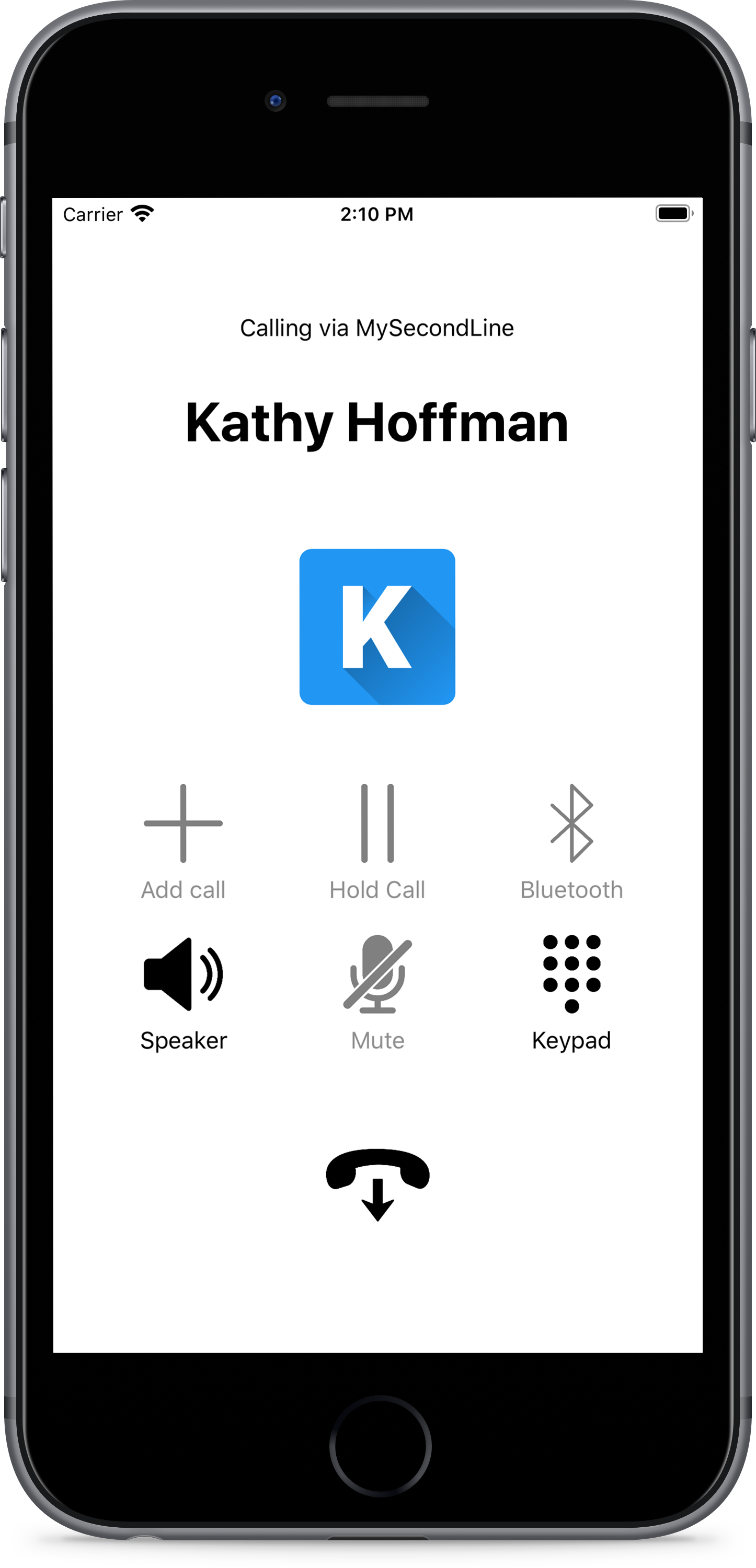 How We Benefit Your Business
Clear Voices
Our phone call quality promotes smooth communication. You will hear the other person talking as if you are physically face-to-face
Affordable
Almost-free tariff for unlimited calls to make and receive. You can even make calls without the burden of roaming costs when traveling abroad.
Limitless
Powered with various features, our simple interface enables you to stay connected and notified anywhere and anytime.
Make and calls within the US/Canada
Make international calls at low prices
Keep using US/Canada phone numbers in other countries
Internet-based calls, no roaming costs
Crystal clear quality for voice and sounds
Reliable with a stable connection around the clock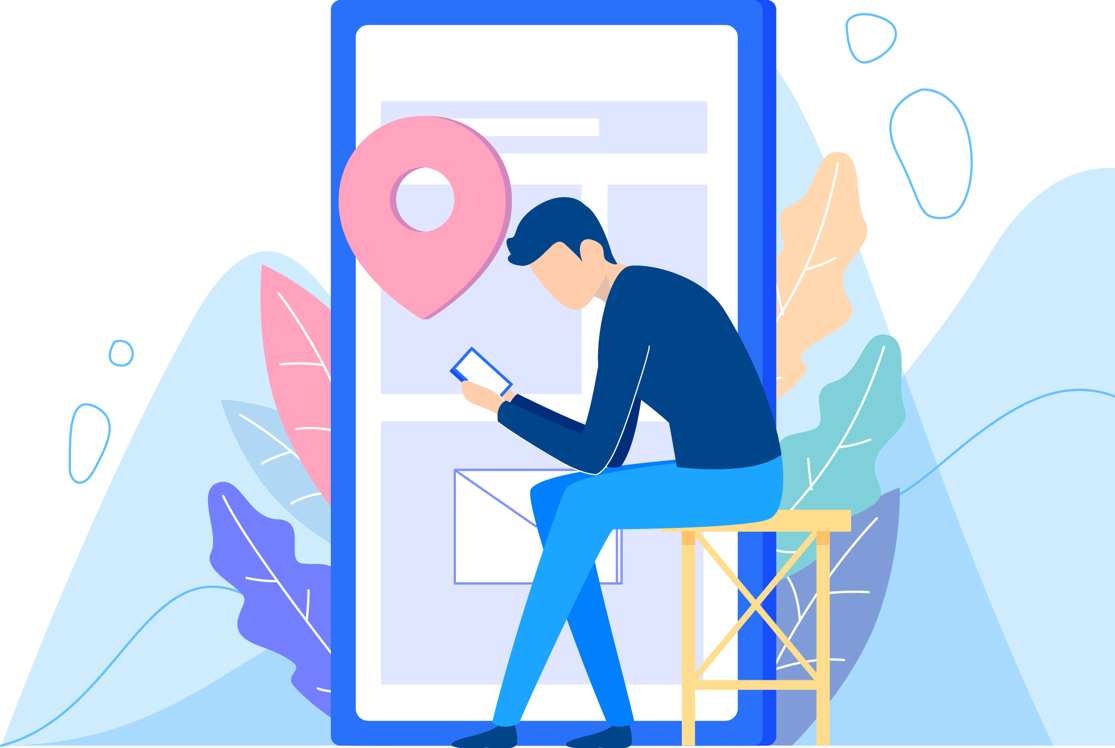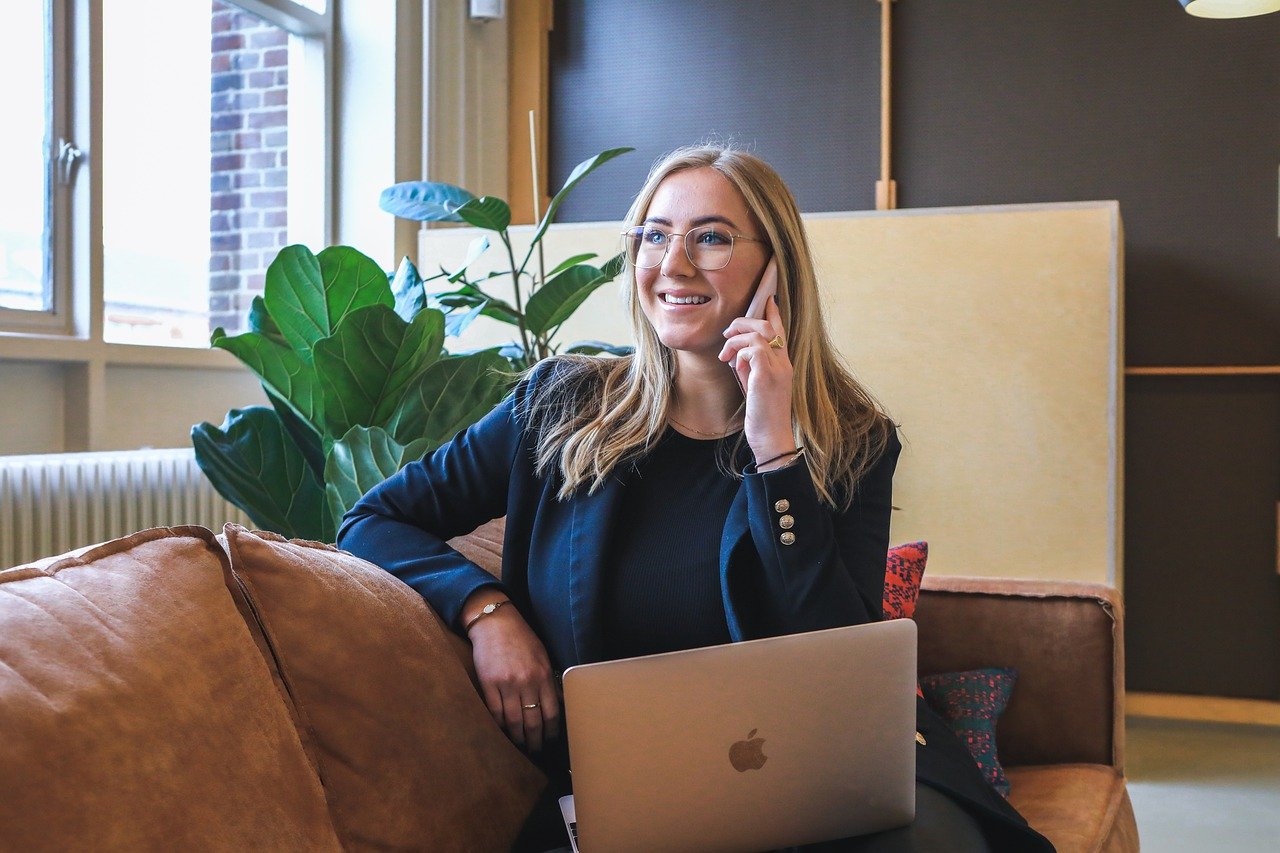 Marcia Hilson
Real Estate Agent
"Being a real estate agent means having to call many people and receive calls from them as well. MySecondLine helps me manage those calls better so that I never miss out on anything anymore. It is also relieving how I can opt-out from receiving calls during a family time."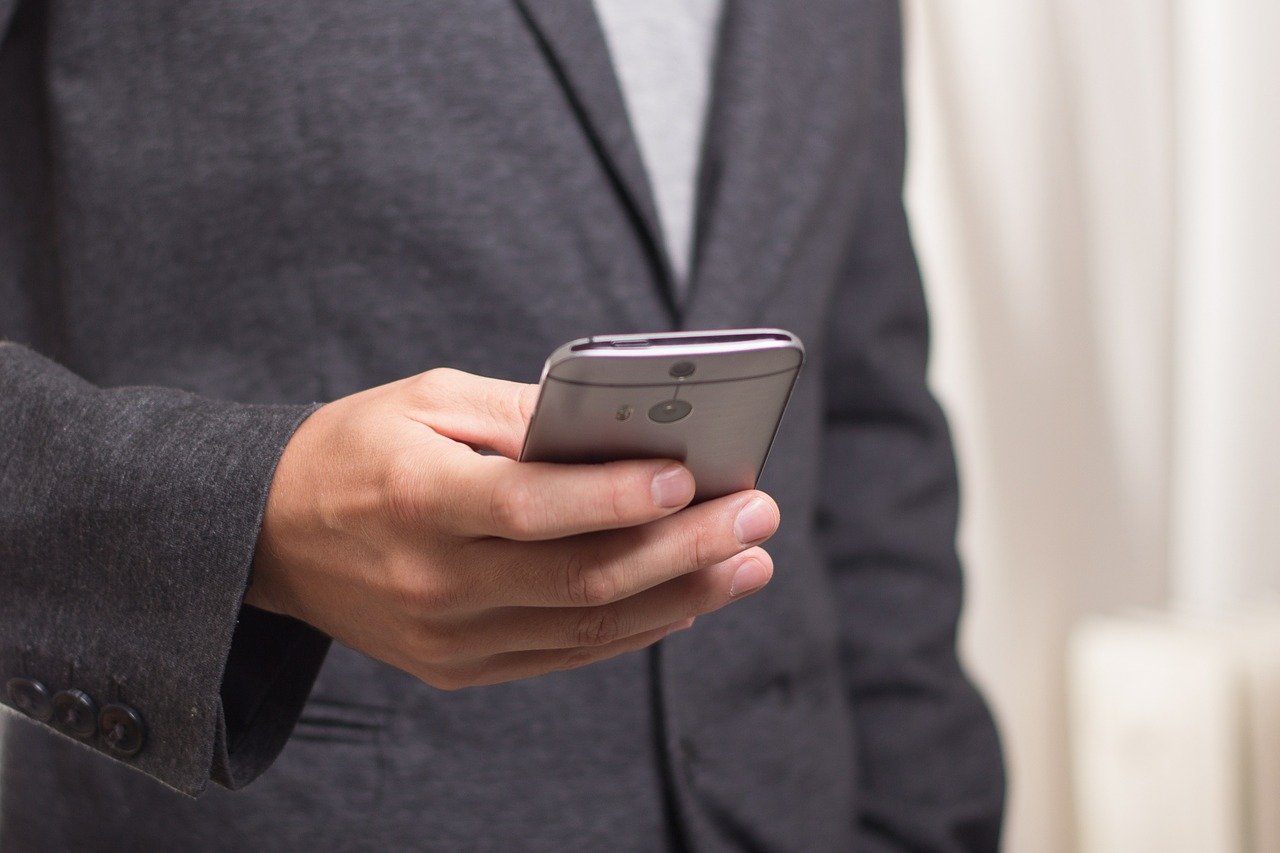 Brandon Williams
International Salesperson
"My job requires me to travel internationally quite often. It used to be frustrating to call my family and my clients due to the expensive roaming cost. With MySecondLine, I can call anyone I want worry-free by utilizing the internet connection to reach people by the phone."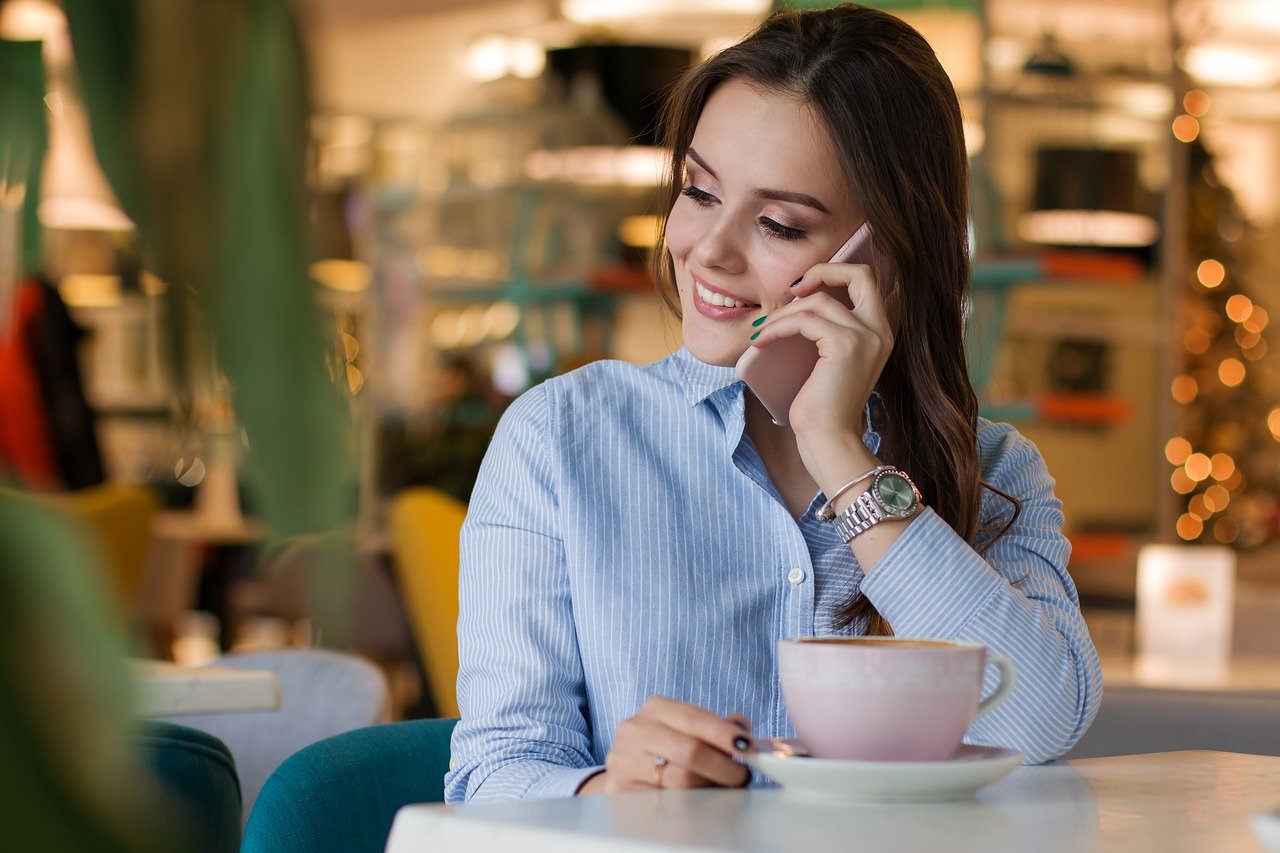 Melissa Archers
College Students
"I love talking long hours with my best friends, to catch up with what each other is doing. How fun it is now that I can have a long conversation. The voices are always clear, and the tariff is inexpensive. Such a satisfying app to have, especially during the lockdown."
"It is incredible how the app manages strong connections all the time. I barely have any trouble hearing the person talking on the other side."
"No more preparing an extra budget for my phone every time I am going abroad. Thank you!"
"Nobody realizes I am traveling aboard because I call them using my US phone number I set from the app"
Frequently Asked Questions
Can I call countries out of the United States and Canada?
Our service covers any region in the US and Canada. However, you can buy extra credits to call any other country.
Can I make calls on different devices using the same number?
Yes, you can, as long as the devices have the MySecondLine app installed.
Does MySecondLine use traditional phone lines to make voice calls?
No. We are a cloud-based phone system that uses VoIP technology.
How easy is it to use the phone feature on MySecondLine?
It is as easy as a conventional phone call. You can either manually dial the phone number or choose it from your contacts to make a voice call. And as for receiving, you will get a ringtone, vibration, as well as a text notification. There will be options to either answer or reject.
Do people need the MySecondLine app installed on their phone as well to make it possible for me to call them with the app?
No, they do not. You can make a phone call to any number. Even a landline number is possible.
How can I use the phone call features when I am not in the US/Canada?
You can use it as usual, as long as you have an internet connection on your gadget. Your phone number will still appear like your regular US/Canada number.