Phone Number Extensions
Make your company grow with the speed of light by setting extensions for all of your departments and representatives! Always be available for your clients, and build a security strategy thanks to our premium number extension service.

Affordable premium feature to attend to all your clients!
If you set up our superb feature, your clients will always be redirected to a respective extension and get the attention they deserve. Your company's income will increase thanks to flawless service.

Easy to set up in seconds!
You can set up number extensions for all of your departments and remote workers by solely visiting our Business Phone System dashboard. It will save you time and money, and you will never miss a customer again!

Update the extension information any time!
Our #1 feature allows you to upgrade extension information any time you want, at the lowest cost ever. We operate with three digits, so you can set up as many extensions as your company requires.
Make sure you never lose a client!
By having multiple extensions, your clients will have greater chances to reach someone and make a potential deal with your company! 
Professional brand-building image!
Companies with multiple extensions can attend to more clients at a time, which means making more money in a shorter time! Our service will make your company brand stand out from the rest and achieve instant success.
Create security for your company!
Our feature will help you keep your company safe by only sharing your extension number instead of people's phone number. Your sales team won't be able to steal your customers even if they quit, and your customers will only reach the given extension. 
Set up multiple extensions for one user!
Leave a professional impression on your working environment by setting up multiple extensions for one user. Answer all your clients' questions on time, no matter where you are!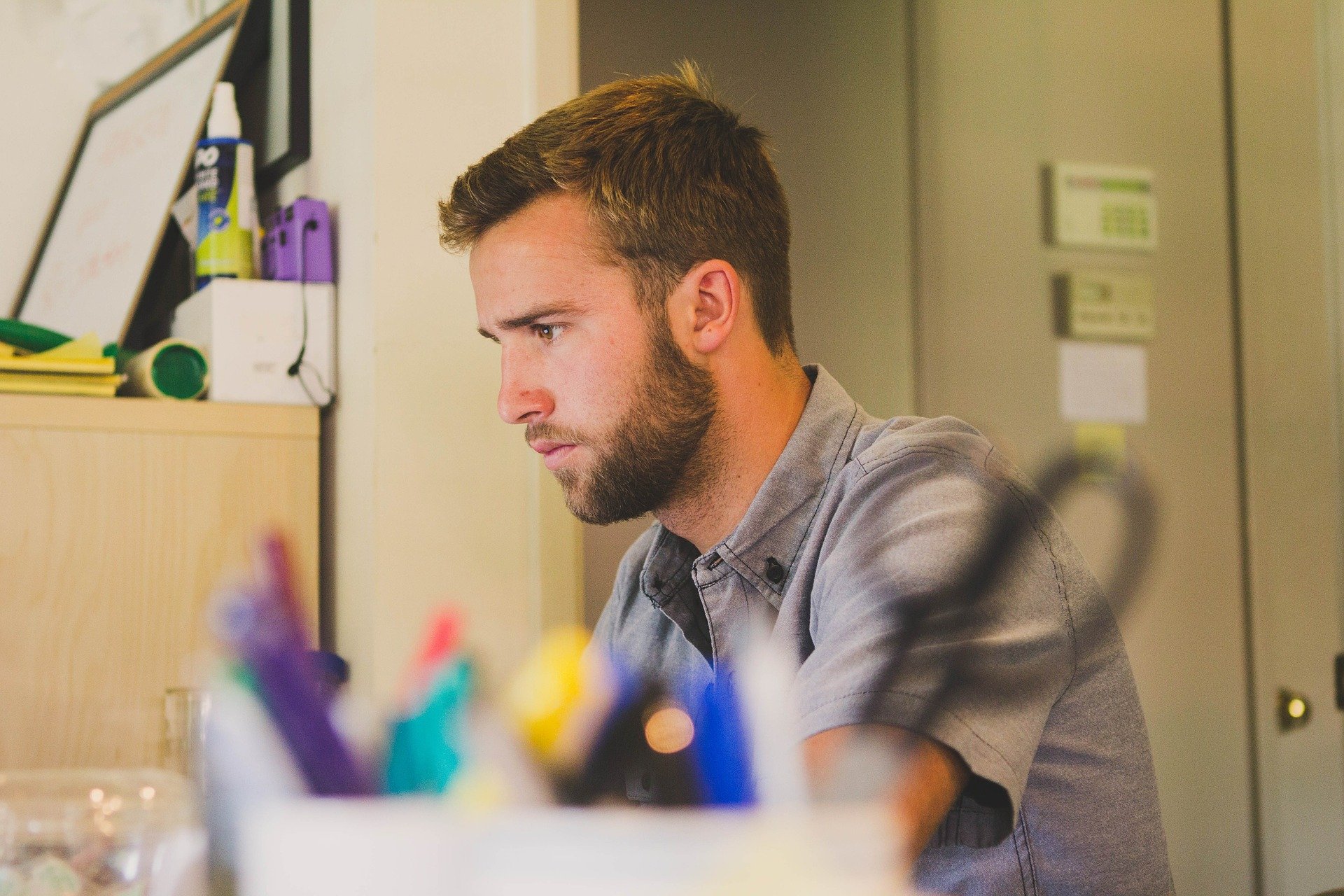 The best option for my sales team!
I've set up a separate extension for each member of my company's sales team, and it makes me feel comfortable knowing that all of my clients will get the attention they deserve. Honestly, since I installed this app, my company gained more international clients than ever!
Xavier Guiterrez, Software company owner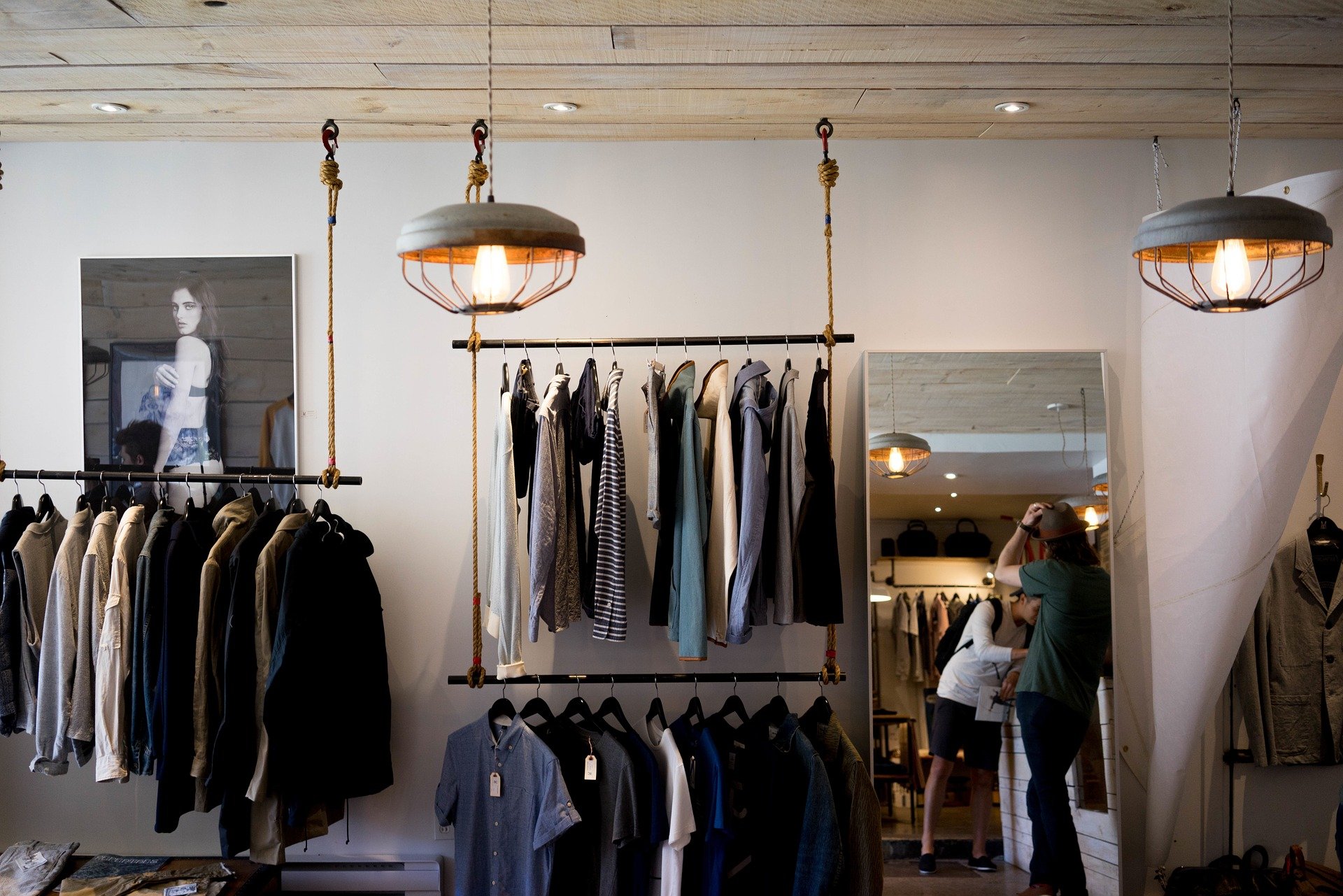 Makes my small business look big!
  We are a start-up family business working with organic coconut oil sales, and we can't afford too many employees. However, with the extension service from our favorite app, we can present ourselves as a professional and serious company! Our clients have the feeling that we have ten people answering the calls, and it's only two of us with five multiple extensions.
Katy Vanegas, a small business owner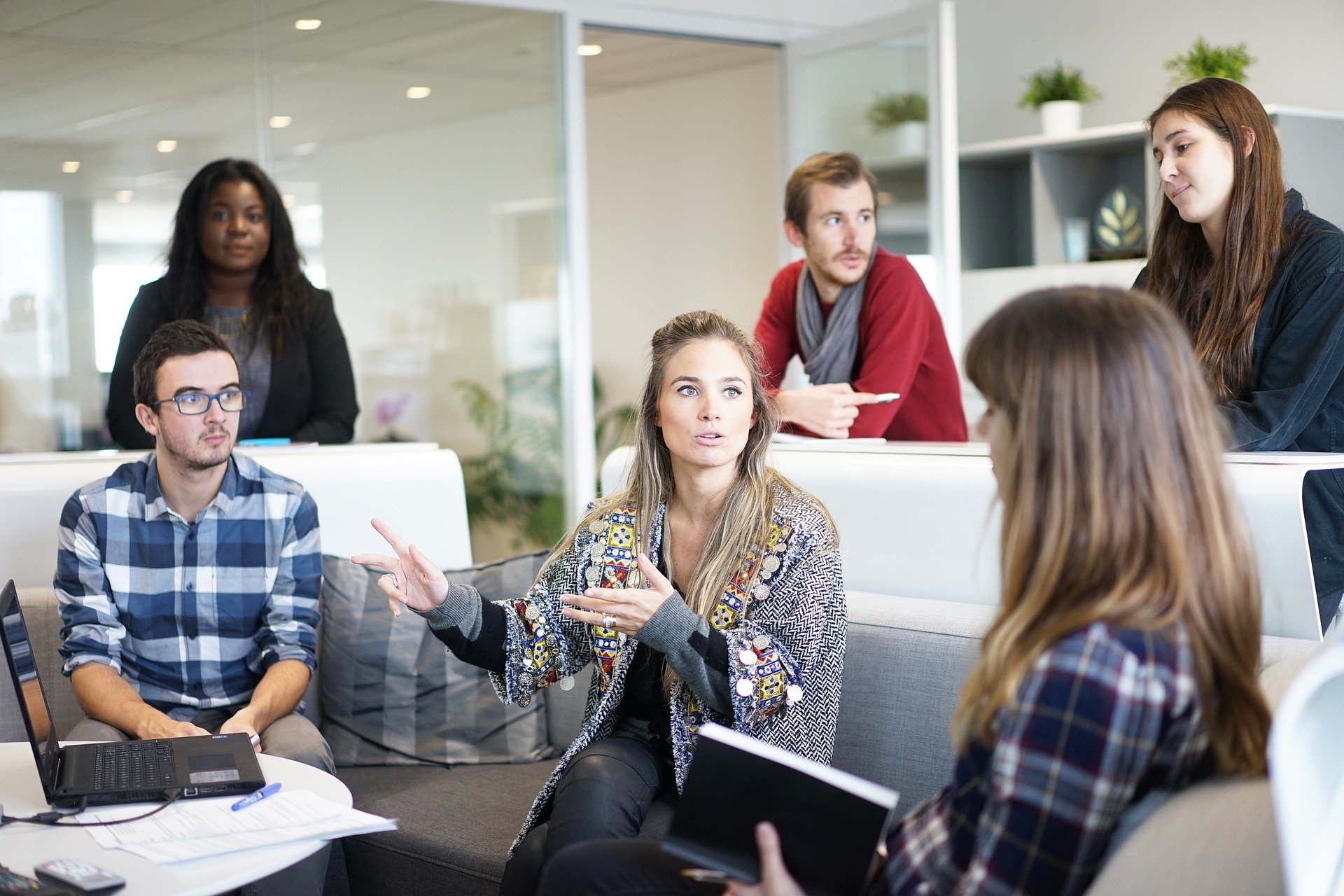 Salespeople can't take my customers away anymore!
 I've been struggling every time a salesperson leaves my company and drags all the customers with them. Now, I only share the extension number and make sure my company stays secure and never loses a customer again. 100% recommended!" 
Ramzy Katz, Local real estate agency

"I want to be on the top of the game, so I redirect all the extensions to my second number, and know I will always answer a call no matter what!"

"Love this app! I can assign as many extensions as I have departments in my company. It makes us look professional and organized!"

"I've never been so attentive before, and I finally put an end to missing clients' calls. Thanks to this excellent app, my business is back on track! You must try it!"
Frequently Asked Questions
Is Phone Number Extensions a paid service?
Yes. Our Phone Number Extension feature is a paid service.
How many extensions can I get?
You can get as many extensions as you need. We operate with three digits, so the total number of possible extensions is 1,000.
Can I redirect all the extensions to my second number?
Yes. You can redirect all the extensions to your second number.