Phone pad operations
MySecondLine offers a unique phone pad experience that will improve both your personal and professional communication. Simple and functional, our phone pad operations will get you closer to what you want!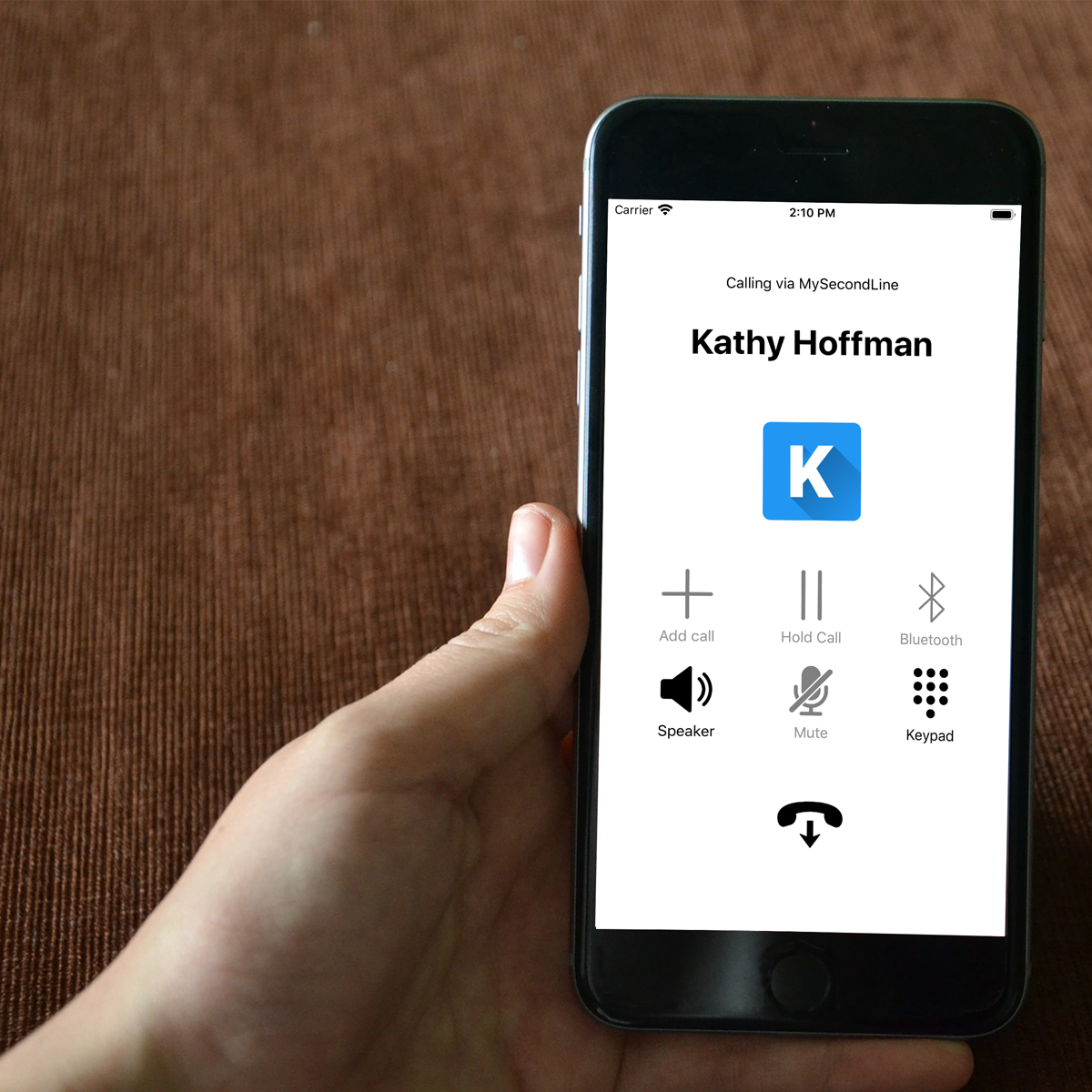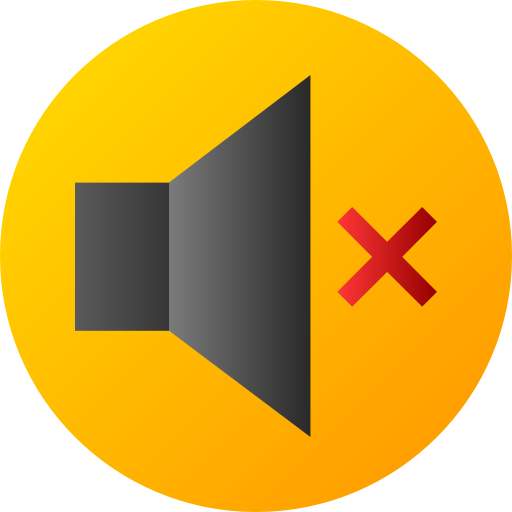 Use the hold option to mute both parties!
Whenever you need an extra minute to figure things out, you can always mute both parties and take your time before getting back to the call.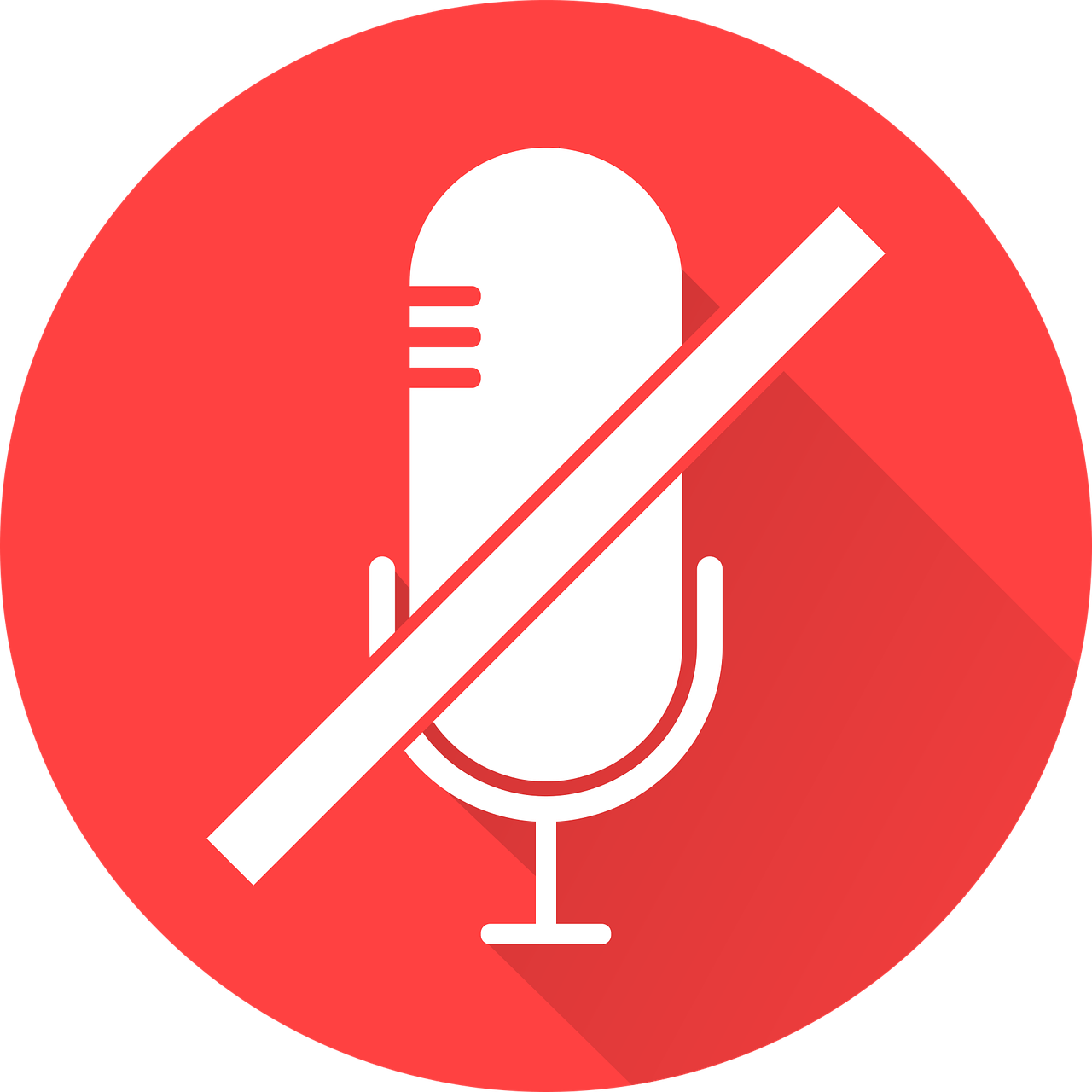 Mute yourself during an emergency 
If you need to reply to someone instantly while talking to a client, you can mute yourself and avoid interrupting the call. Stay professional and keep your work flawless.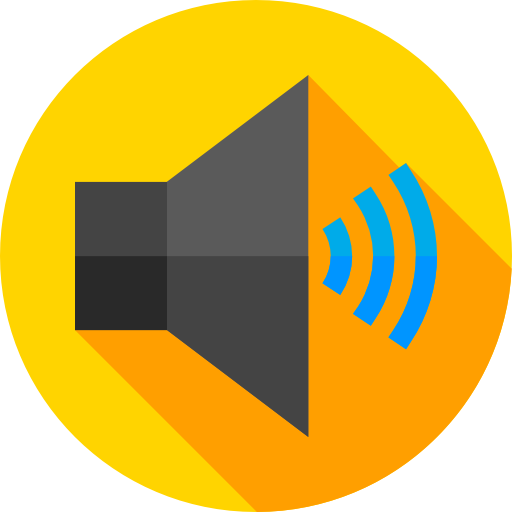 Get the best sound with our speaker option! 
If you have trouble hearing or want to share the call with others, use our speaker option for impeccable sound quality.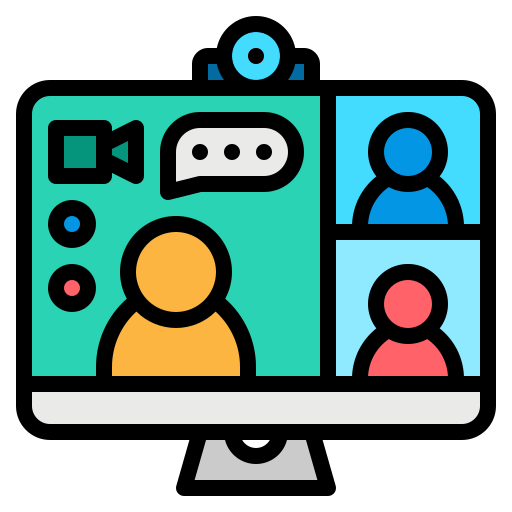 Enjoy your trouble-free conference calls! 
Our phone pad allows you to add more people to a call by simply pressing the + on your screen.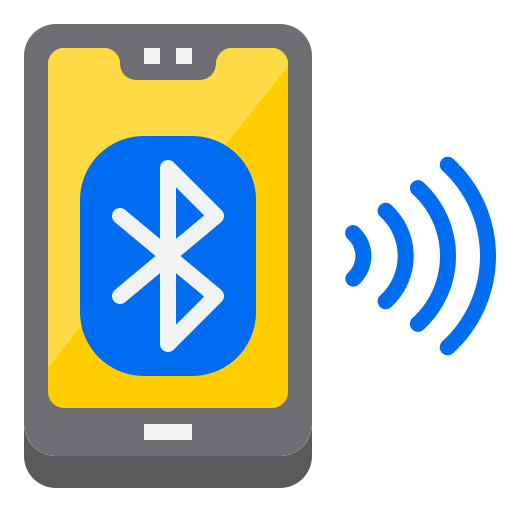 We fully support Bluetooth!
Connect your speaker or any other device through our genius app, and enjoy your favorite song while driving. 

Use the keypad to answer questions! 
Use our keypad to type during a call and accomplish all your tasks faster.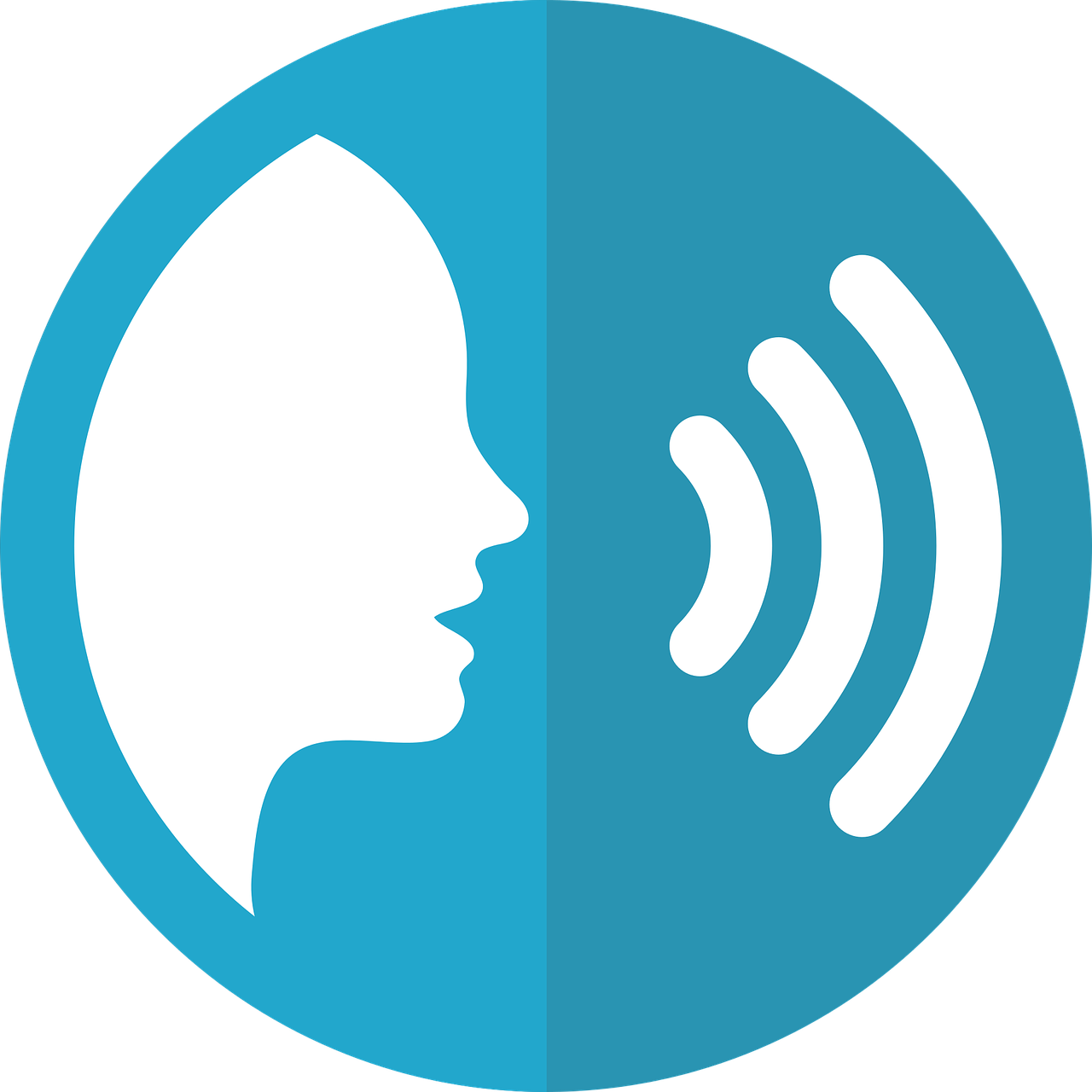 We provide you with the best sound quality! 
When using our speaker option, you will feel like listening to a professional sound system.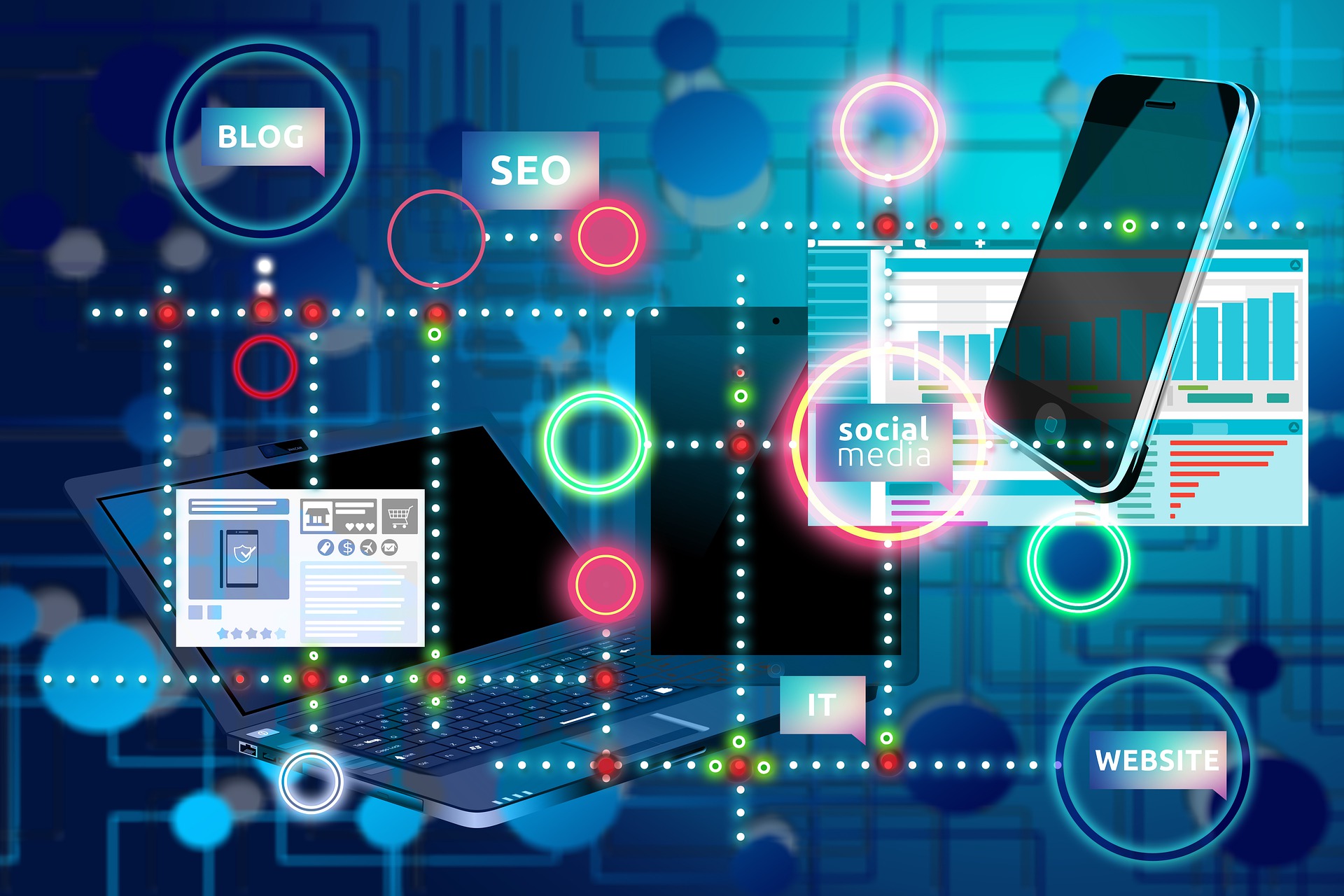 You can connect your devices anytime, anywhere! 
We are the only app that supports all necessary operations for your maximal commodity. Connect your devices to our app's Bluetooth, and feel free to drive while blasting your favorite tune.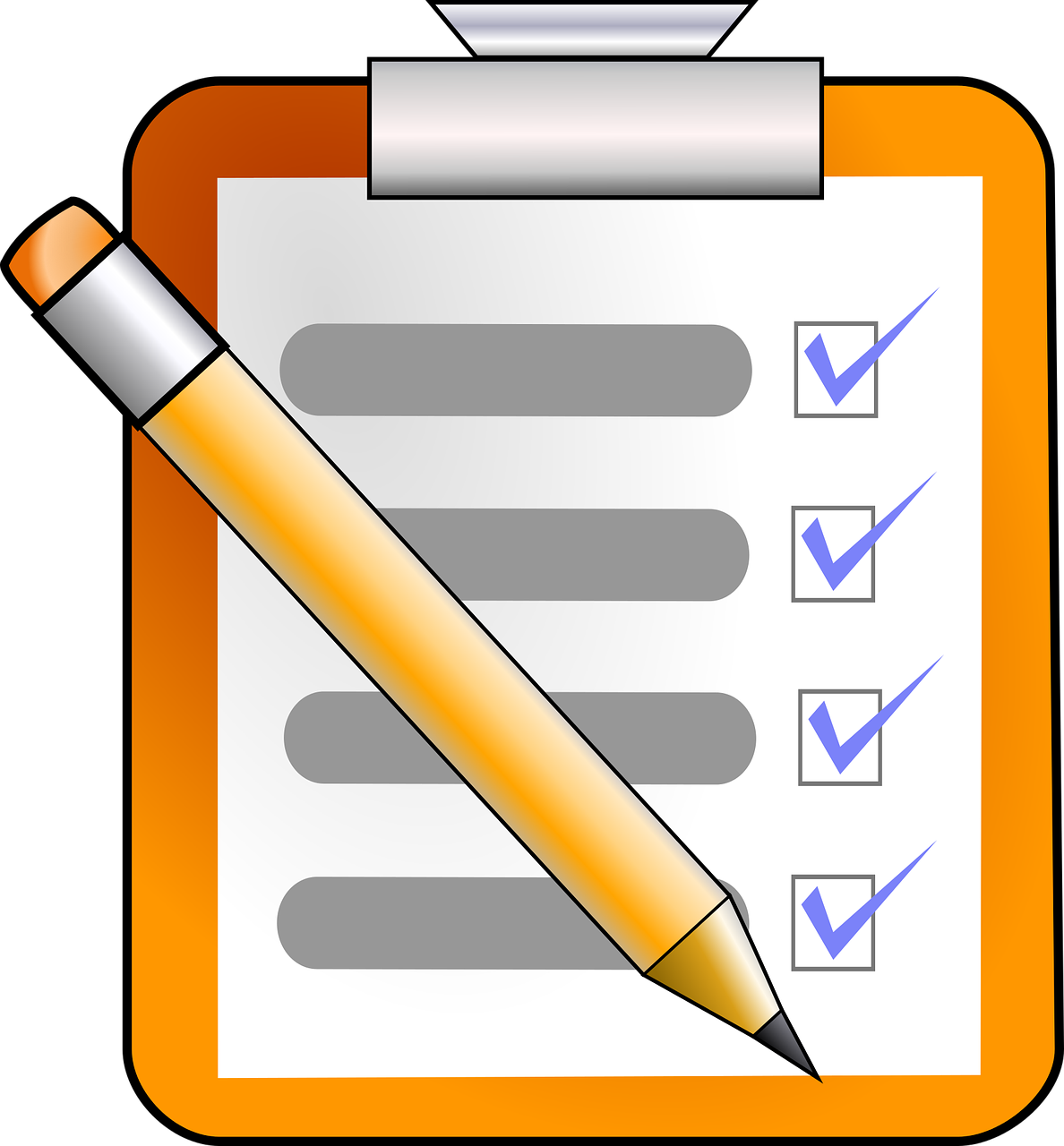 Finish multiple tasks at once! 
With our keypad, you can achieve challenging tasks like typing a message while talking to a person at the same time. Useful for individual users and companies as well.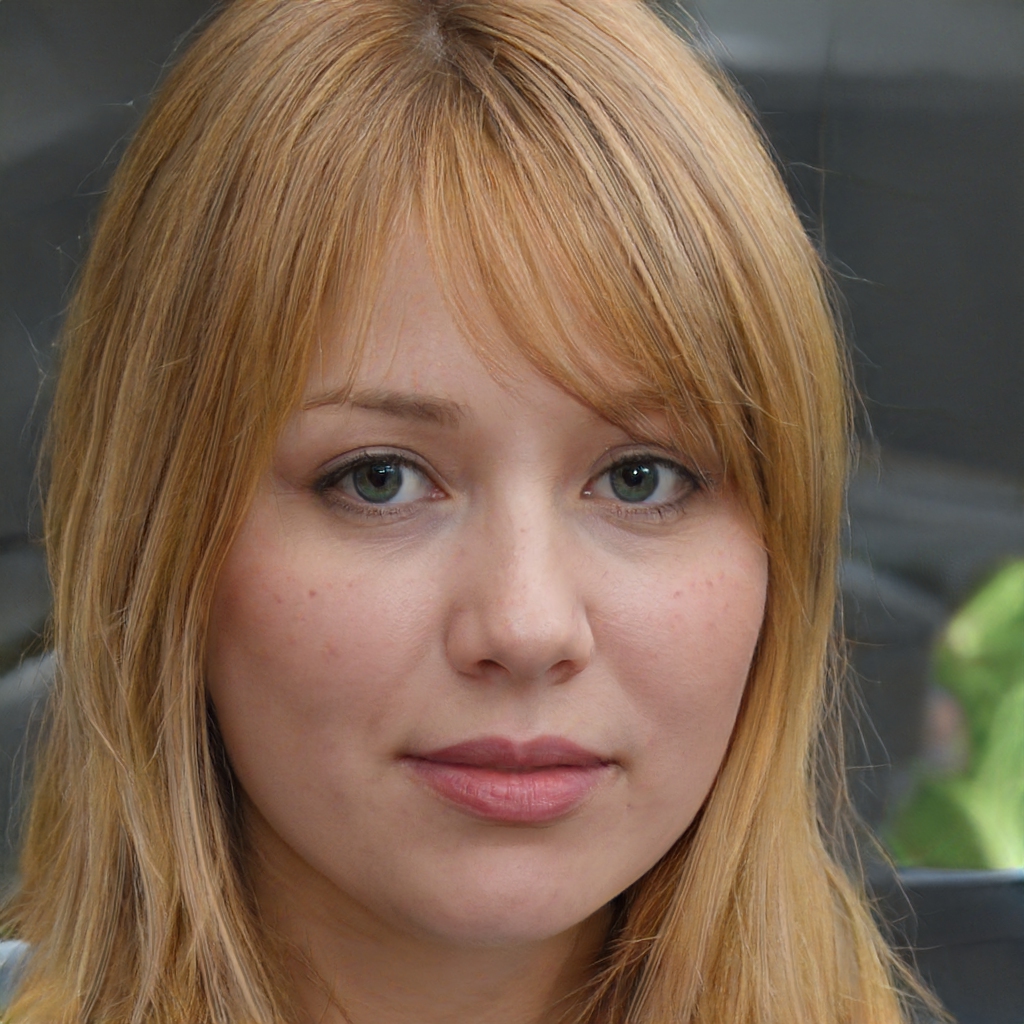 Talk and type at the same time!
"I called the bank the other day, and they asked me to text them my details while we were still on the call. Thanks to the simple keypad, I was able to write a text while listening to the accountant on the speaker. My SecondLine app is so awesome!" 
Mila Kunst, an architecture student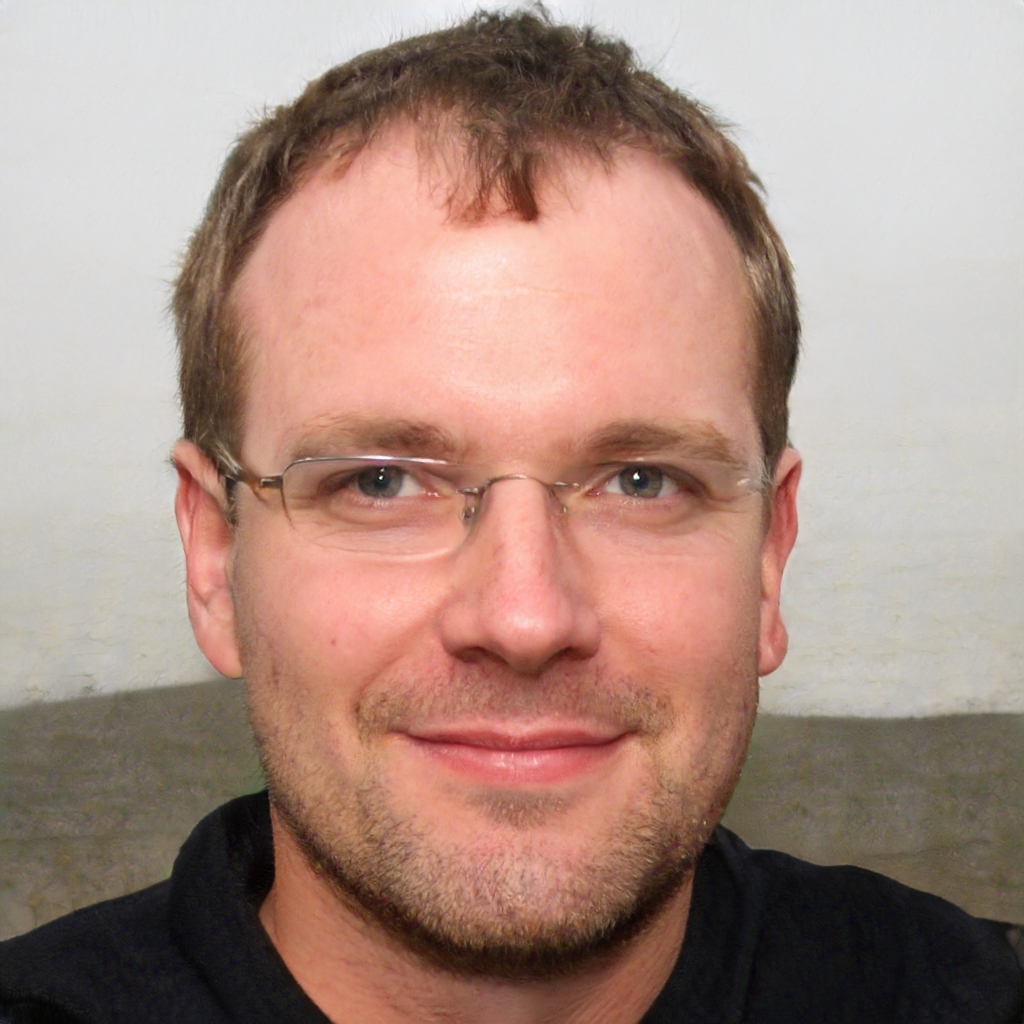 Talking to clients while driving to and from work!
"I am working in a car dealing company, but I live 2,5 hours away from work. I connect my car media to my app's Bluetooth, and I can drive safely while talking to my clients. I got a raise from my boss since I've started working this way." 
Albert Grayson, car dealer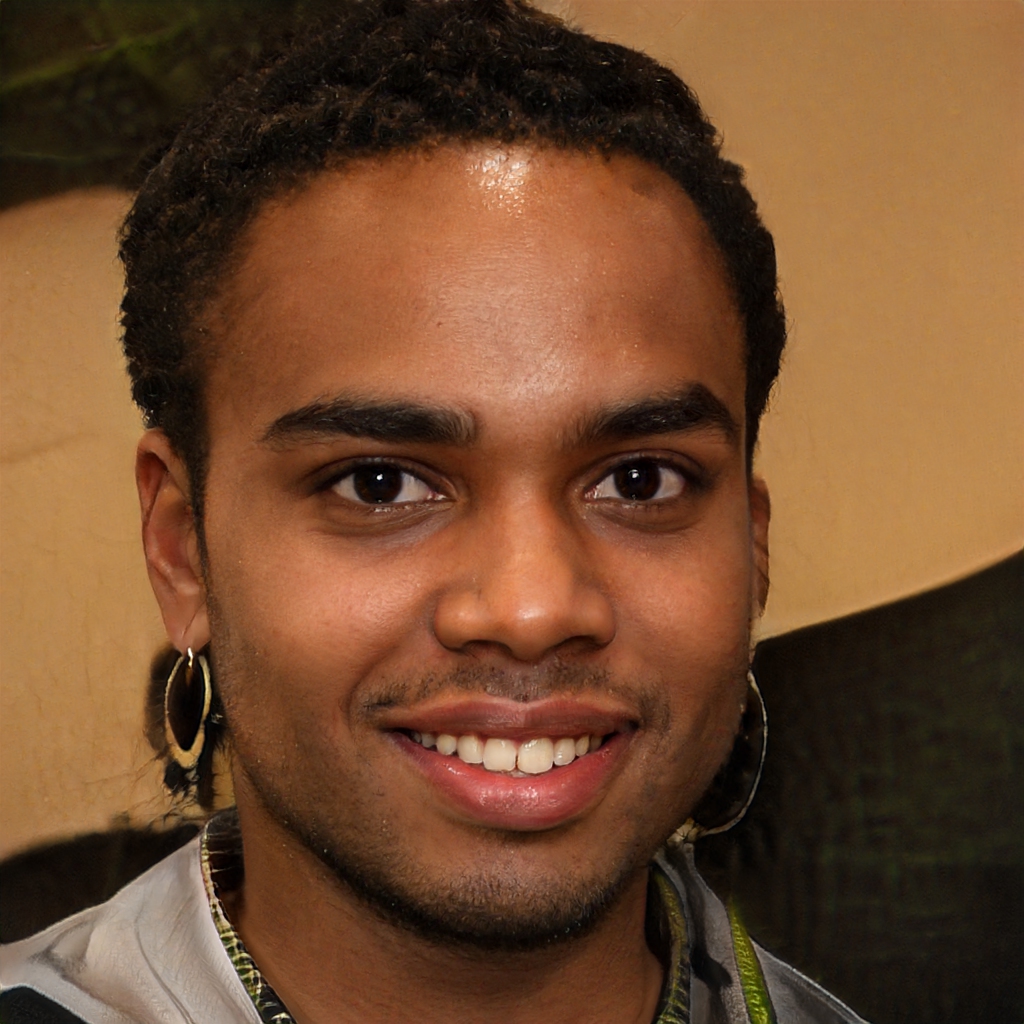 Grandma can finally hear me.
"I love talking to my grandma, but I live far from her. Since she has hearing issues, it was hard to talk to her on the phone. Recently, I've installed the MySecondLine app for her, and now she can hear me clear and loud thanks to the powerful speaker option." 
David Sanchez, blogger and travel agent
"This app has the fastest way to make a conference call, and I use it quite a lot with my students."
"Best price on the market so far, plus the app offers any feature that you can imagine. I love the speaker option while I'm cooking, and I also use it to connect my speaker."
"Working from home can be a mess sometimes with my two kids screaming in the background, but now I can mute myself or even put the call on hold until they calm down."
Frequently Asked Questions
Is this a paid feature, or I get it for free?
It's a free feature. Once you downloaded the app and you can use it when you make a call.
Is the sound of the speaker better than the sound of the phone?
Yes. Thanks to our advanced technology app, the sound option offers high-quality sound.
Can I use the phone pad operations the same way I use my regular phone pad?
Yes. Our phone pad operations are even easier to use than your regular phone pad.