Pick a local or toll-free number
Get a local or toll-free number
Select a new toll-free, custom, or local phone number in seconds. Just enter an area code from the US or Canada, and select a number from an available pool of numbers in that area code.
Pick your favorite number with letters
Design your business' vanity number! Just enter common words or phrases or an easy-to-remember numeric sequences.  It's a lot easier for people to remember 1-800-MAGICAL than it is to remember 1-800-624-4225.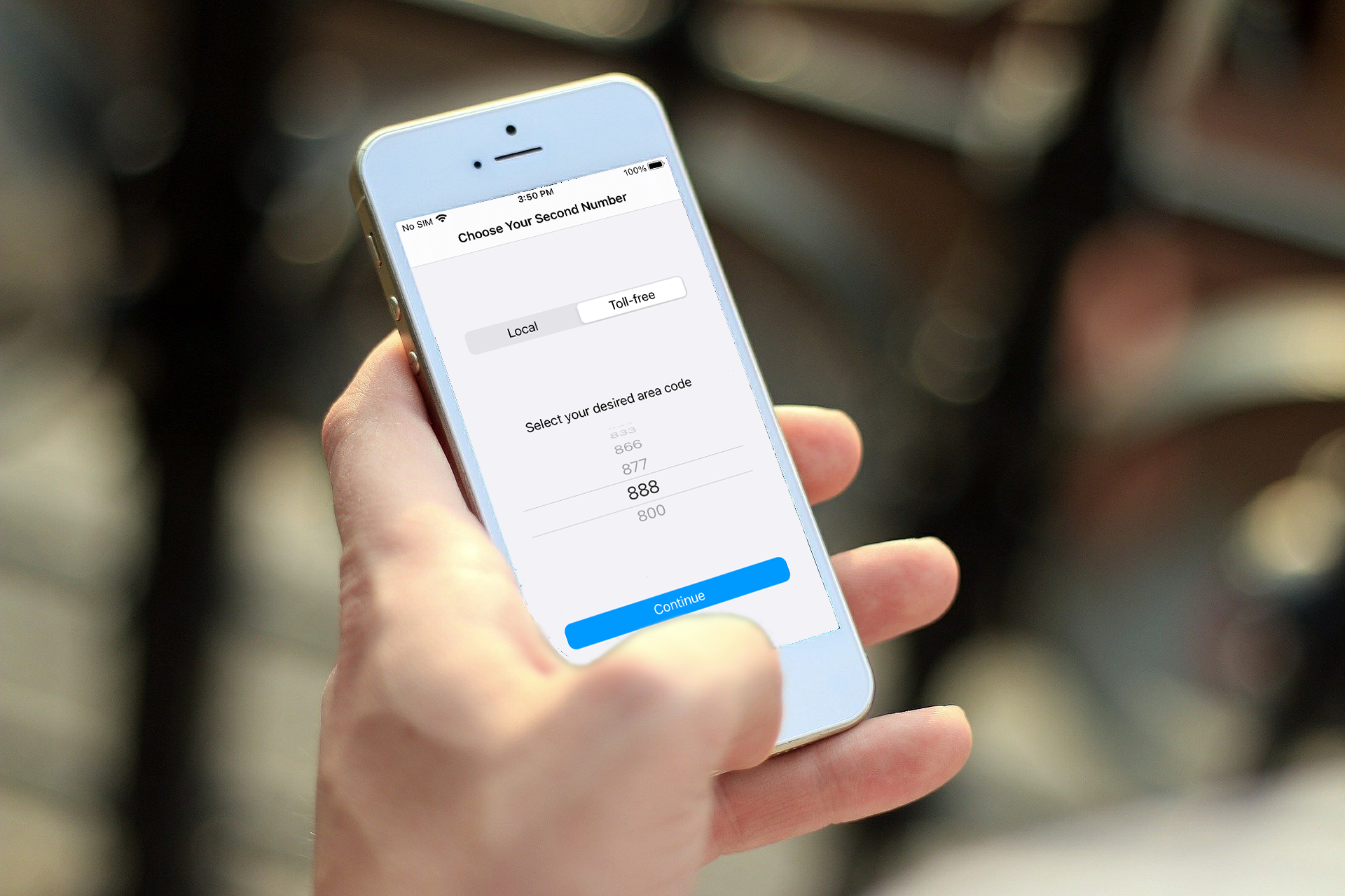 Increase Your Business Credibility
A local or toll-free number dedicated to customer calls helps you strengthen your company's image.
Create Both a Local and a Broad Presence
Make it easy for customers to reach you anytime and anywhere you are.
Gives You The Power of Portability
Keep using the same number, wherever your business is or wherever your business transfers.
Supports Your Marketing Strategies
With a toll-free number, you can create extensions for specific promotional campaigns.
Better Customer Engagement
The more comfortable you make communication for a customer, the more likely they will be to return.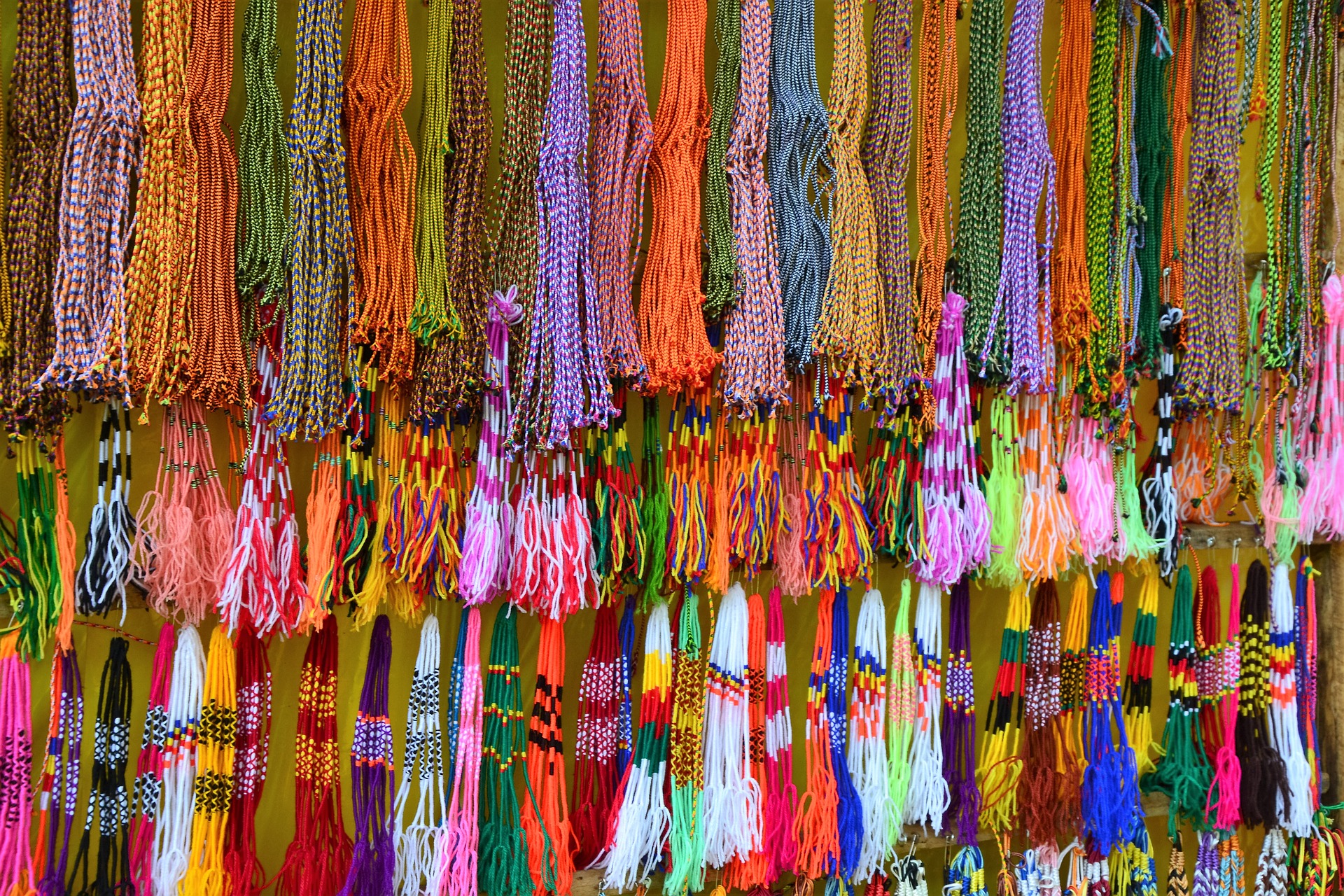 Build a brand with a local number
Eli McGarth, Knotting Hills
Eli McGarth is a young athlete and runs a custom-made paracord business. As a sports-driven person and entrepreneur, Eli is so proactive about schedules. He took a second number from MySecondLine for his paracord business to manage his communications efficiently. And it makes the whole company more trustworthy and looks like a big company!
.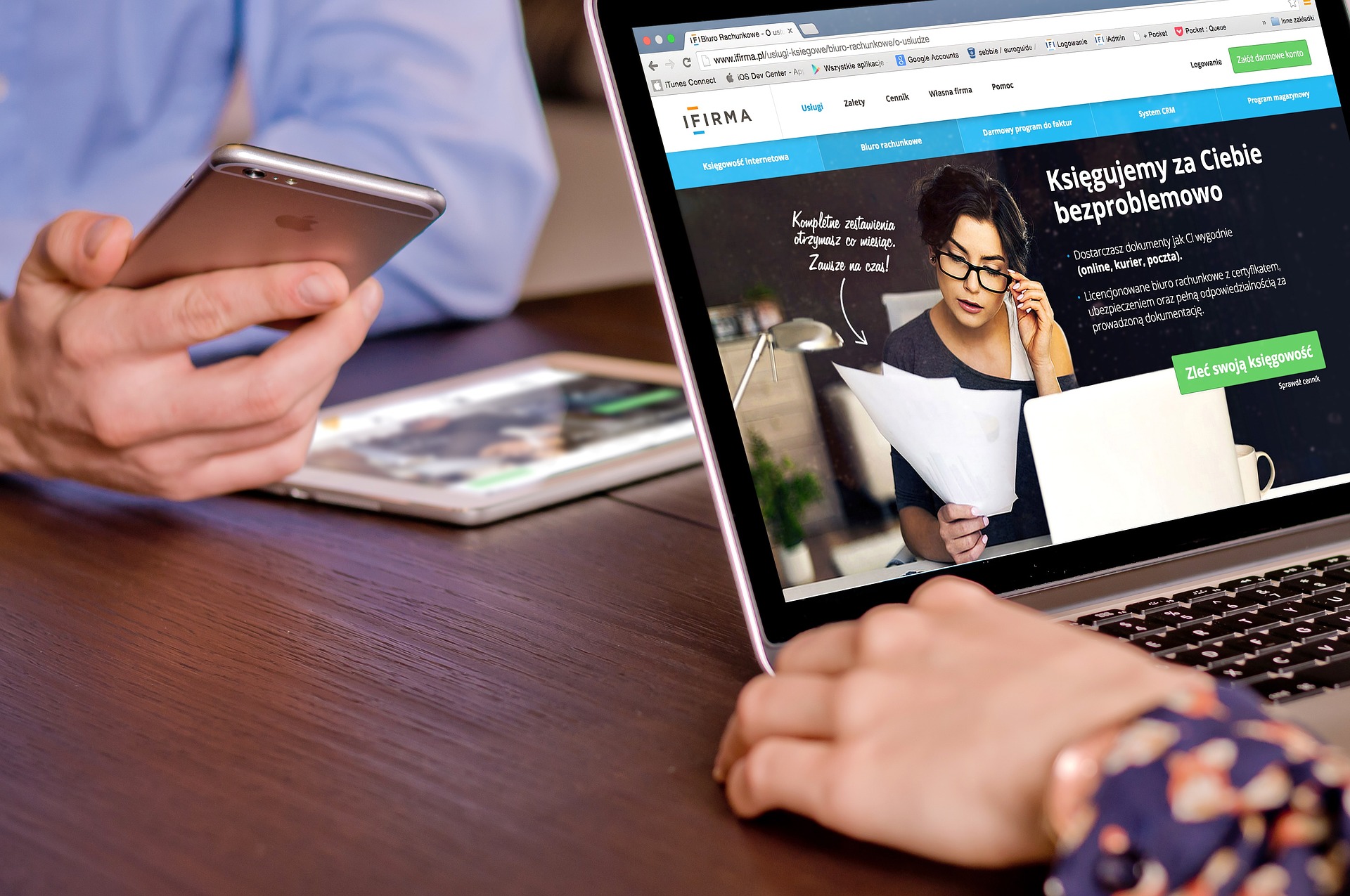 An easy-to-remember number
Bob Alworth, 24 Designs
Bob Alworth is a web designer. In his business, he always needs to be accessible to clients' requests and numerous meetings. Bob picked an easy-to-remember toll-free number for his business and put on his website. Ever since he never missed a client's meeting request.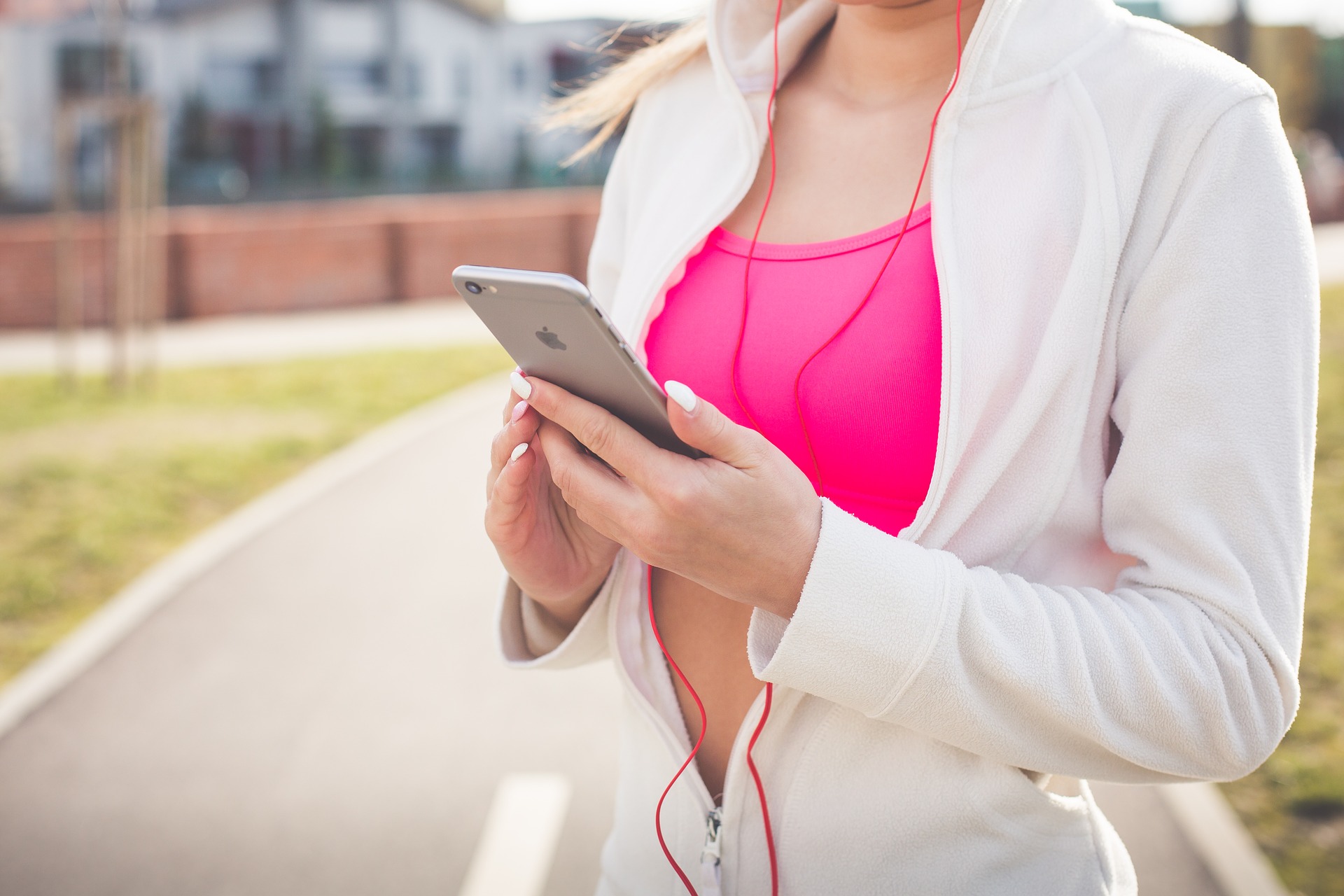 Connect with customers anytime
Yvonne Salem, The Lift
Yvonne Salem is a personal fitness trainer. With a busy schedule, she needs to be on top of everything and be always reachable when her clients call. Yvonne decided to choose her business phone number from the MySecondLine app. And she has since loved it because her clients can now contact her at any time.

I wanted to say thank you to MySecondLine for bringing this app to our business. Picking a dedicated business line has never been this easy!

MySecondLine provides small businesses with easy-to-setup virtual phone numbers without spending extra costs. Both toll-free and local numbers are available, and you can pick your choice of numbers.

Phone calls are still the most convenient communication for business. When I got my chosen phone number on MySecondLine, it helped my business communications a lot.