Port your existing phone number
Transfer your phone number from any carrier to MySecondLine, and enjoy excellent and affordable communication services provided by our uncomparable software.

Verify if you're the owner of your number!
The first step of transferring your number to us is verifying if you are the owner of your current number.

Be patient while waiting for the approval!
Patience is gold, and you are going to need some for the transfer approval process that can last from a few days to four weeks.

Submit a transfer request to your current carrier!
Prepare all the necessary documentation that your current carrier requires to set your number free and leave it under our maintenance and service.

Get a temporary second number from us while waiting!
Instead of waiting, try our excellent services by using a temporary second number. You are going to fall in love with our app even before the number transfer gets approved. 
We have better prices than any carrier!
Who wants to pay more and get less? NO ONE! That's why with us, you are going to get more than what you're paying! And you deserve it!  
We offer exceptional service!
Transfer your number to our app and witness the exceptional service and communication options that we are offering to you! Improve your work and personal life with our mind-blowing operations. 
More flexibility at any time!
Transfer your desk phone number to our first-class communication app, and gain extreme flexibility! Talk for less money, any time and anywhere!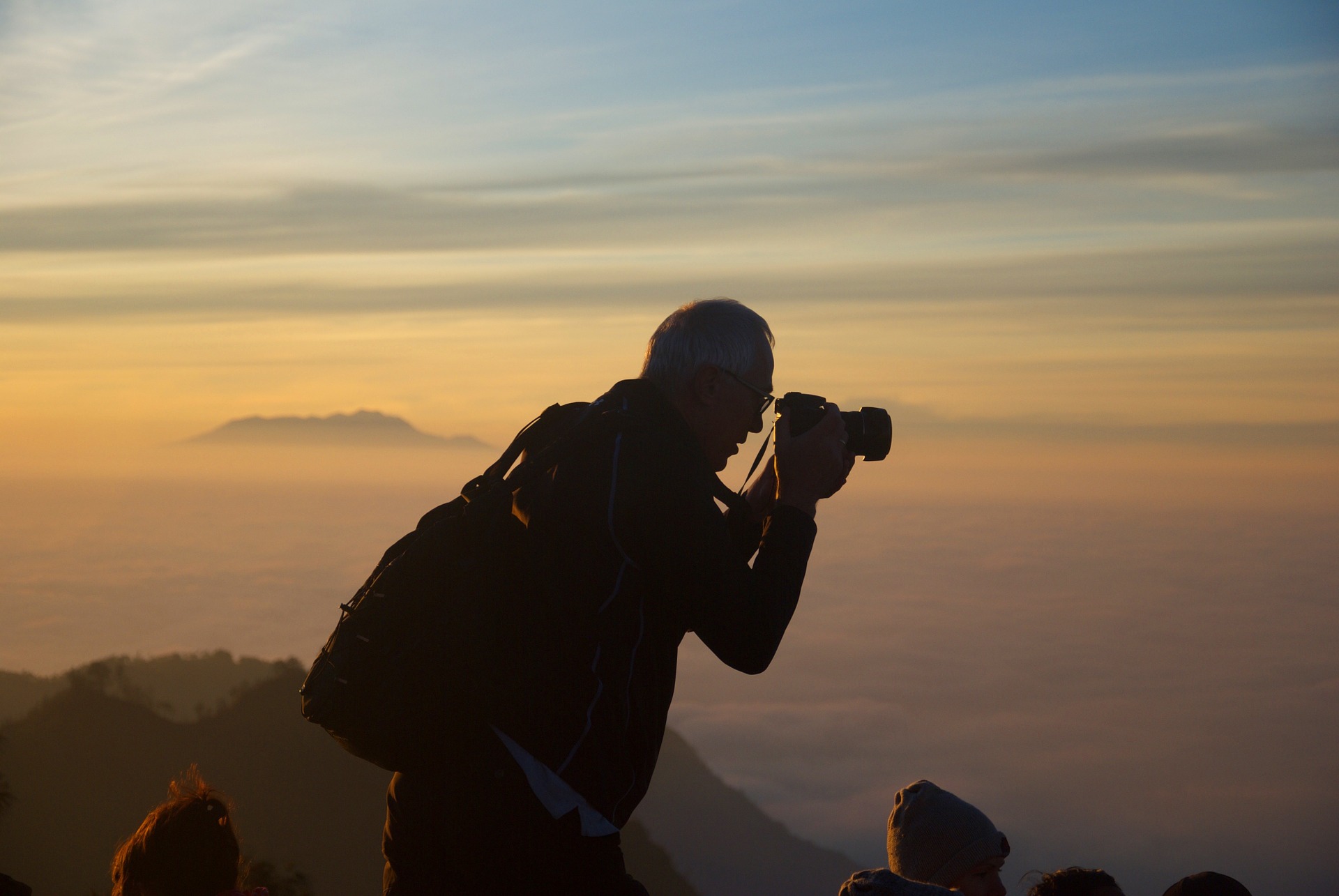 Switched from Google voice number to MySecondLine, and I love it!
 I've been using MySecondLine for a while now, and I can tell they are a hundred times better than anything else I've tried before. More options, better communication, flawless signal, and way cheaper! Don't hesitate to transfer your number and get a high-end service at a lower cost!
Patrick Anderson, freelance journalist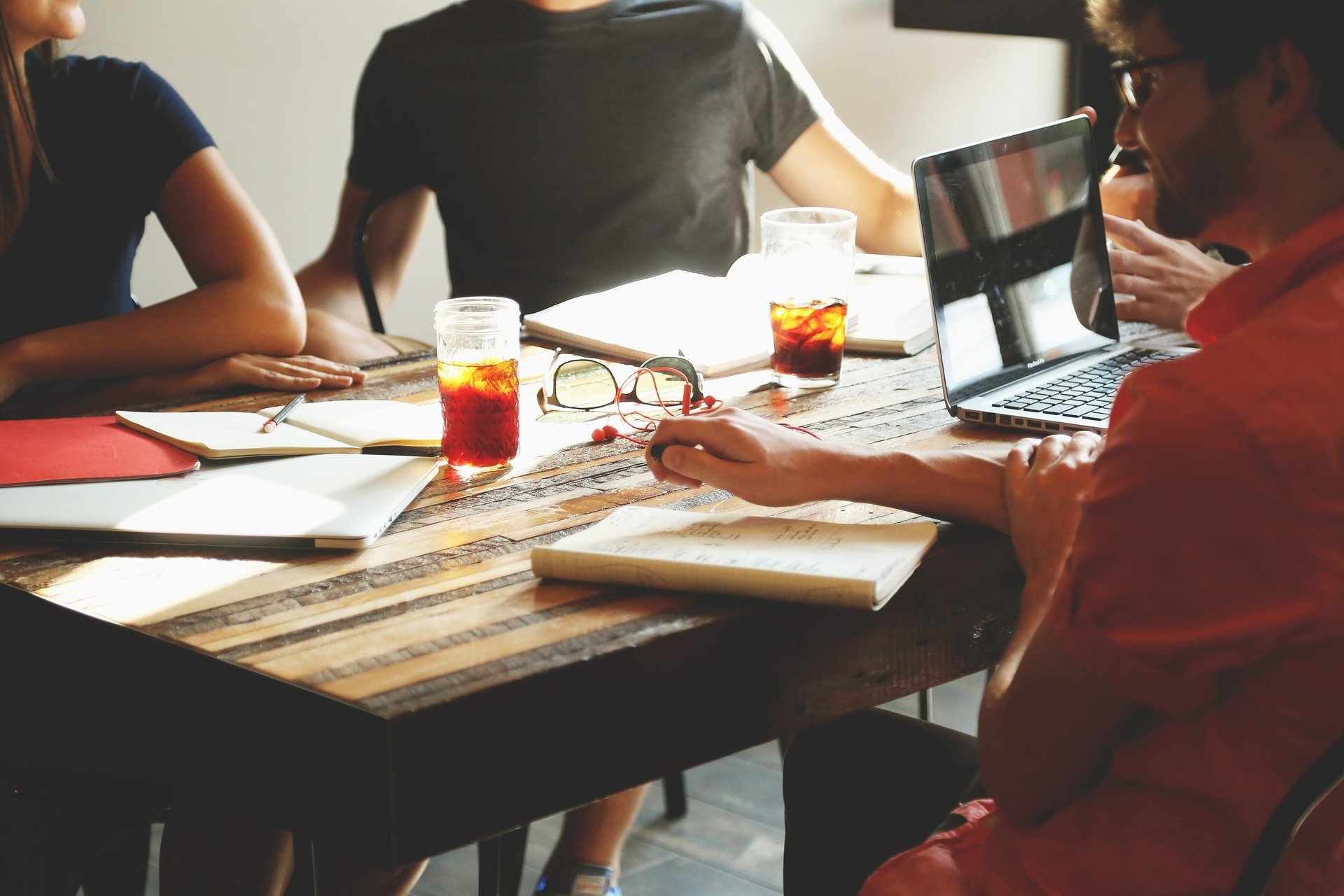 Effective work for the entire team!
We've transferred our support team number to MySecondLine after we got a recommendation from a partnering company, and we don't regret it! We manage our support team number under the team number option and get more benefits from the app than our previous carrier."
Susan Zenon, insurance company manager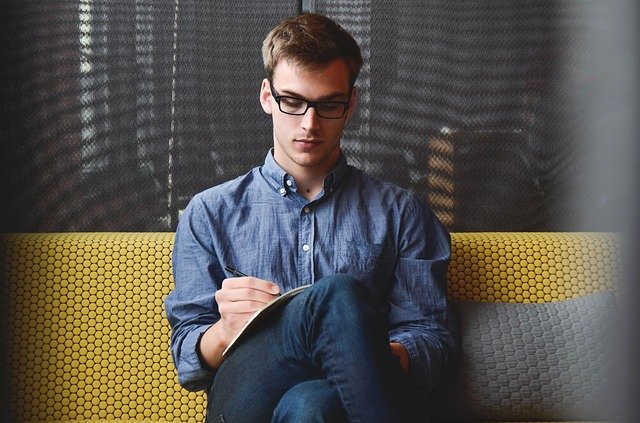 Best remote work number option!
My company needs more and more remote workers due to pandemic complications, so I transferred the desk phone number to the MySecondLine app, and now I can manage my employees easier and add more members to the team. Try it out! You won't regret it!"
Steven Rogers, telephone company co-owner

"Since I transferred my number from my last carrier to this excellent app, I have better service for less money. Can't beat that!!"

"MySecondLine offers better service than any carrier I know. And it's more affordable!"

"My company has been operating better since I switched to MySecondLine. Eternally grateful for what they do to improve communication!"
Frequently Asked Questions
Is this a free service?
For MySecondLine, this is a free service. However, you need to check for fees with your current number carrier.
What carriers do we support?
We support most of the carriers like below:
AT&T

Boost Mobile

CenturyLink

Comcast

Consumer Cellular

Cox Cable

GoDaddy SmartLine

Google Fi

Google Voice

GrassHopper 

Line2

MagicJack

Prepaid Providers

Republic Wireless

RingTo

T-Mobile

Sprint

Verizon

Vonage

And other carriers
How long does the transfer take?
The number transfer takes between a few days to four weeks.
What will happen to my phone number during the porting period?
It will be still working like before, you can receive calls and messages, as well as contacting others. Please make sure you are still paying bills to your current carrier.
Can I transfer a landline to the app?
Yes. You can transfer any number you want to the app after the porting out approval.
Can I transfer a toll-free number?
Yes. We support any numbers including, toll-free numbers, local numbers as well as mobile numbers.
Can I transfer a phone number in Canada or Europe?
It depends. For international phone numbers, we support some countries. Please contact us for more information if your phone number is from other countries.
Depending on the carrier, the porting out requirements can vary.
Most of the companies allow free number transfer, while others may charge a fee for porting out the number to our app.
Please refer to this page to understand the detailed instructions and information required for the transfer request.
Get better service for less money and keep the same number!