Block unwanted phone calls or messages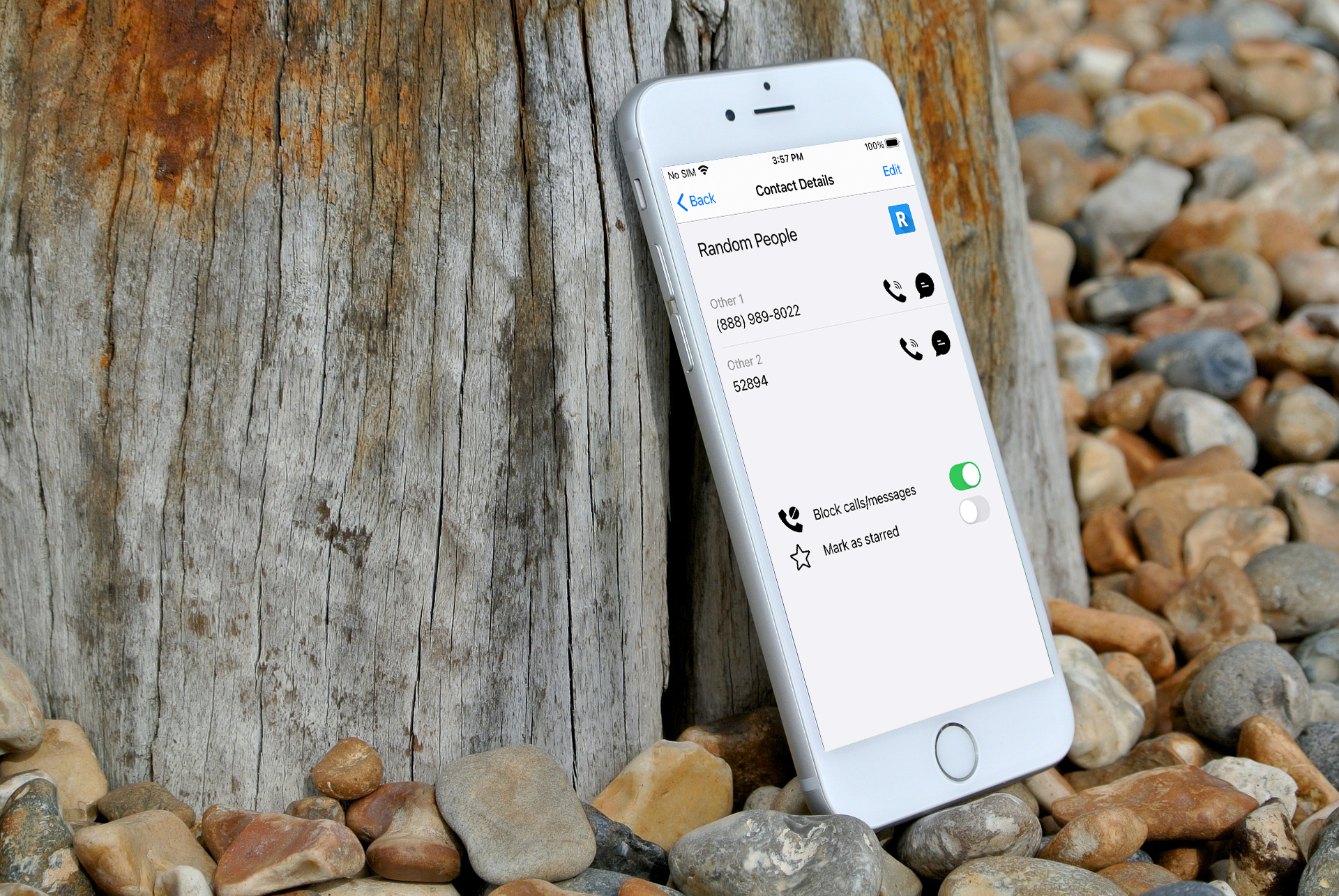 MySecondLine offers you free blocking of contacts and spam messages that you no longer want to appear on your screen. It saves you time and money and keeps your business rolling without robocalls.
Block contacts or phone numbers 
Easy as 1,2,3, you can block any contact or phone number that you don't want to get in touch with anymore. 
You'll never get bothered by spammers.
The unwanted contacts and phone numbers won't be able to reach out to you ever again by solely using the 'block' option.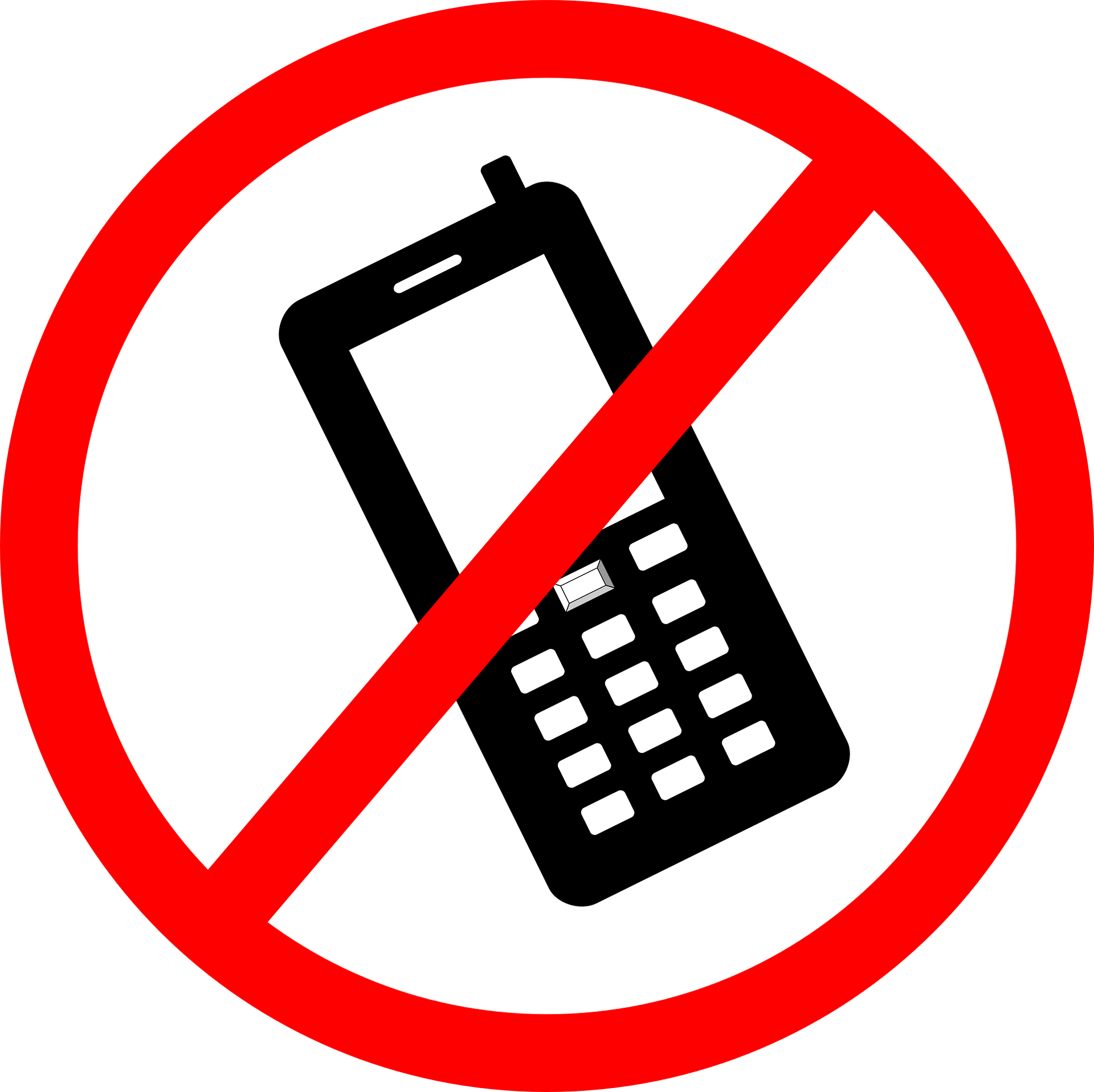 Protect your privacy and keep spammers out
Whether you are an individual user or a company owner, our app allows you maximum privacy protection and keeps spammers out of your network.

Give your 
phone number out hassle-free
Giving your phone number out for business purposes can be a hassle. MySecondLine allows you to communicate with clients without endangering your privacy.
Prevent robocalls
Robot calls can ruin your peace of mind. The 'block' option will help you prevent any inconveniences and spare you plenty of time that you can repurpose to accomplish productive work or communicate with your loved ones.
Block unwanted calls and messages

Put an end to all the unpleasant and disturbing calls and messages by using our simple tool. Eliminate all the unwanted communications from your life and play the game by your rules.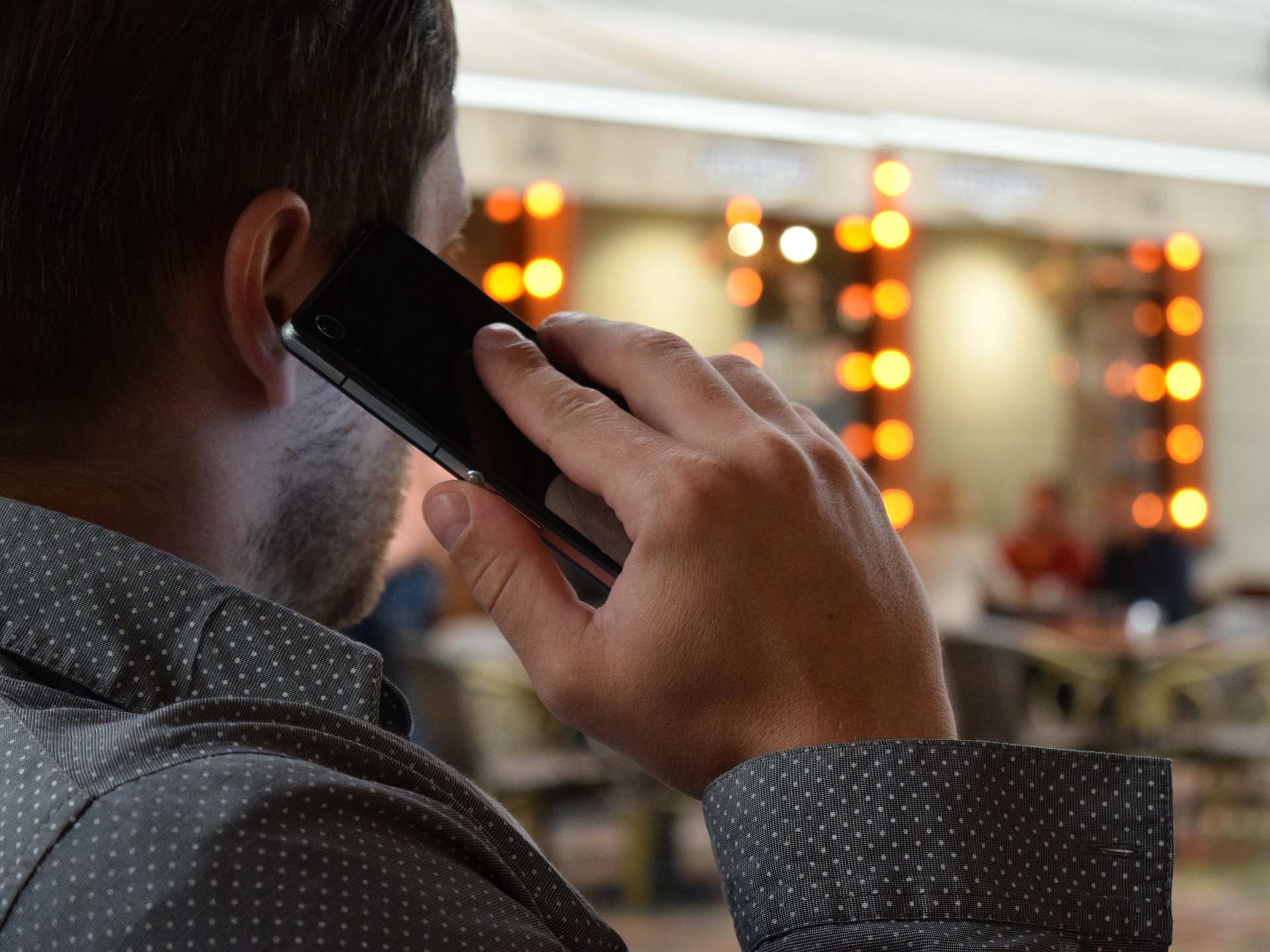 A business free of spammers and automatic robot calls. 
I am an exportation business owner with over 90+ employees, and uninterrupted communication with them is the key to our success. I need to be able to share all the new ideas and progress with my coworkers without spam calls, and this app does an excellent job for me. 
Rafael Santos, CEO of banana exportation company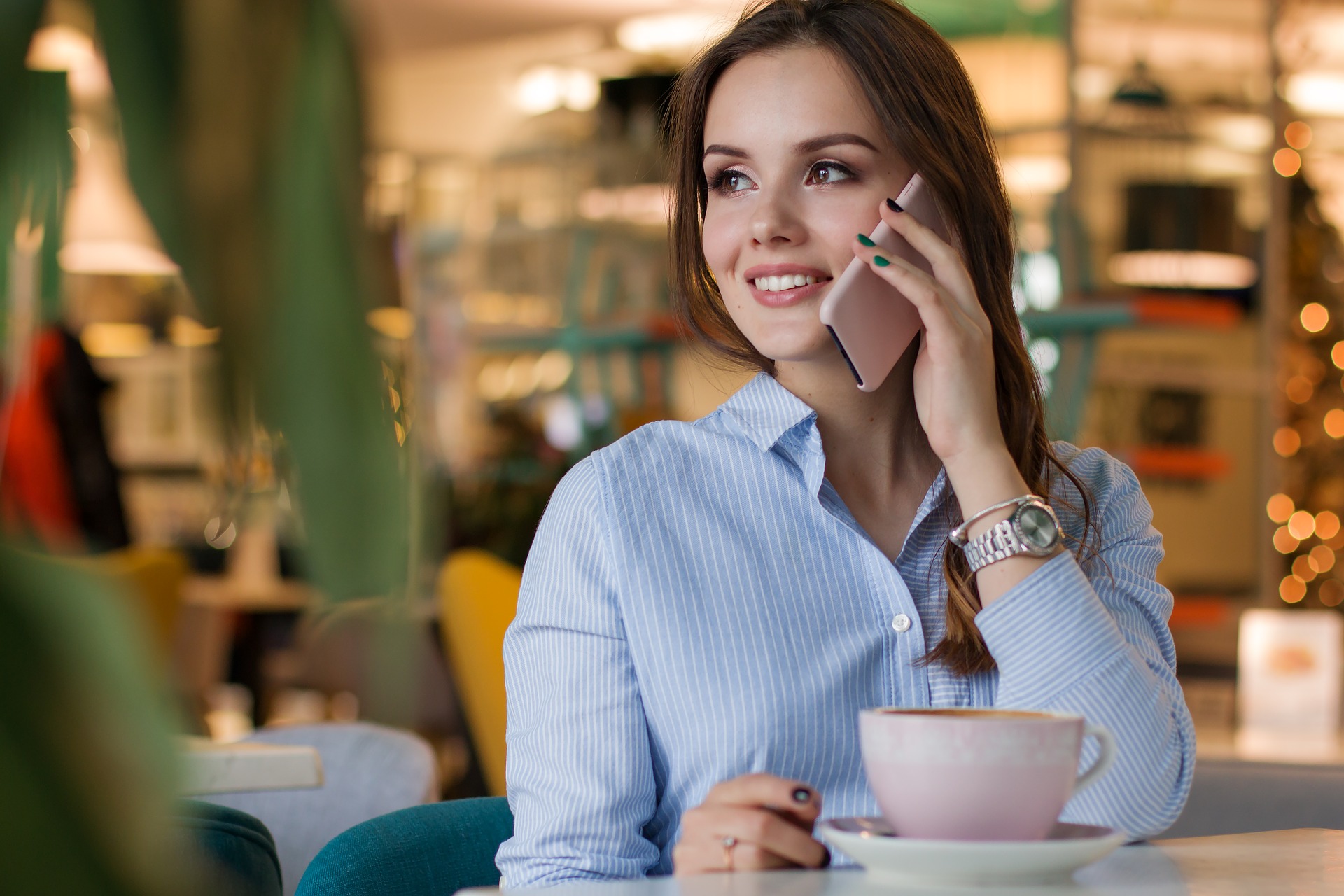 No more dating stalkers!
This app rocks! I don't have to give my real number to the new people I date anymore! I give them MySecondLine number, and if they turn out to be stalkers or I dislike them, I can easily block them and get over it. 
Melany Rogers, a college student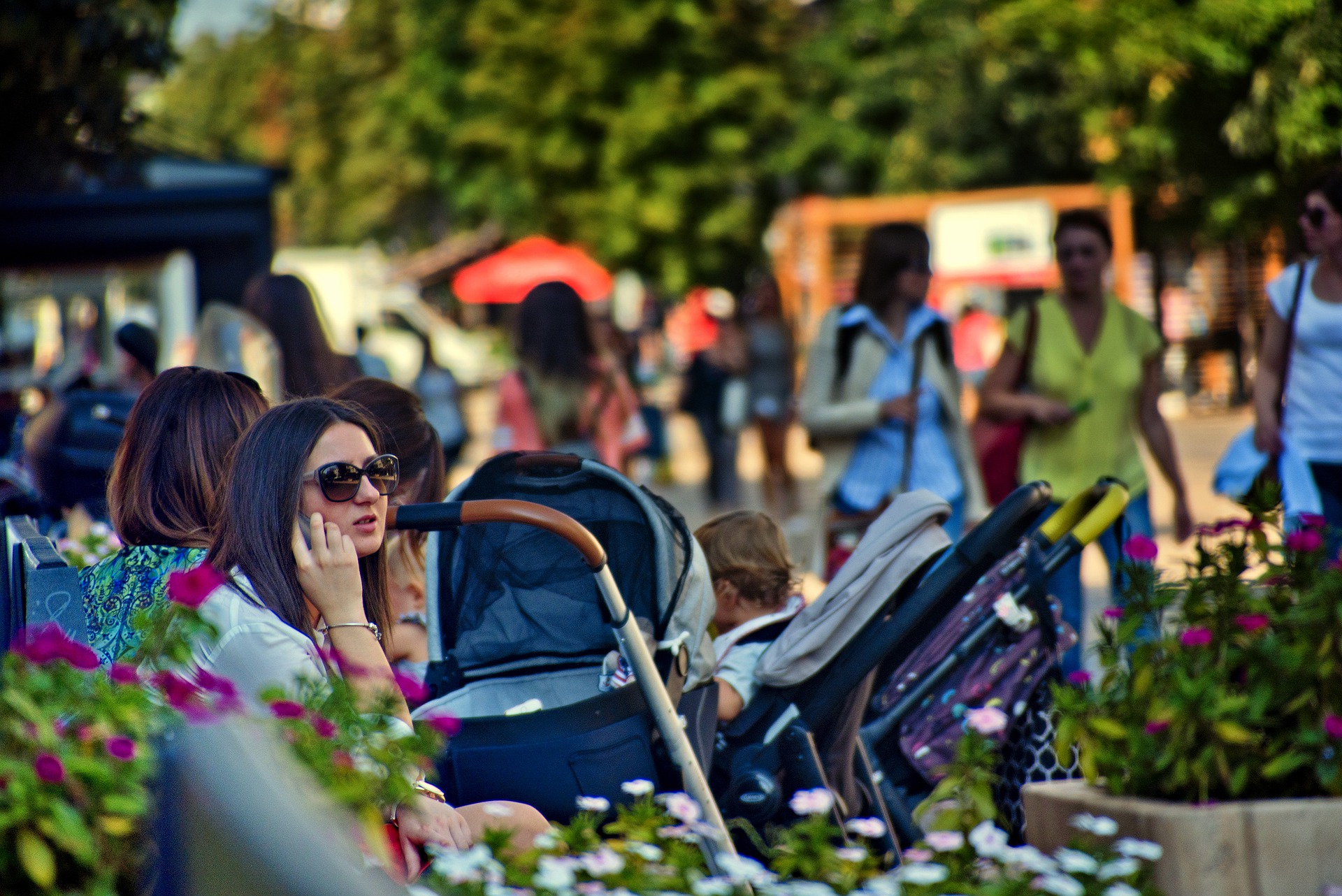 Money-saving call option for the entire family. 
I am a mother of seven, and none of them lives with me. Five of them live abroad. Checking every one of them is my daily routine, and this app makes it easier for all of us. No spams, no interruptions, and it works everywhere. It is also stunning that I can call all of them at once and save some time for myself. 
Evelyn Stonebridge, housewife and a mother of seven

"MySecondLine is the best app so far when it comes to saving your money and your time, plus you get the chance to talk to more people at once, works perfect for my business, as well as talking to my folks all over the country."

"There is nothing better than being able to block whoever you don't want to bother you anymore and get rid of the boring spams and robocalls."

"Being able to communicate with my staff anywhere, at any time for free is priceless. No disturbing spam that gets on my nerve, and it works perfectly with both my phones, iOS and Android. 100% recommended."
Does MySecondLine offer automatic blocking?
Yes. Our app won't allow any blocked contact from reaching out to you again.
Does the Blocking feature work across all my devices?
Absolutely. Your spam settings apply across all your connected devices including your laptop and mobile phones, tablets.