Team Number
AutoBizLine is the rockstar app allowing you and your team to share one number and never miss a client's call or text message. Get more business, and start to build your brand today!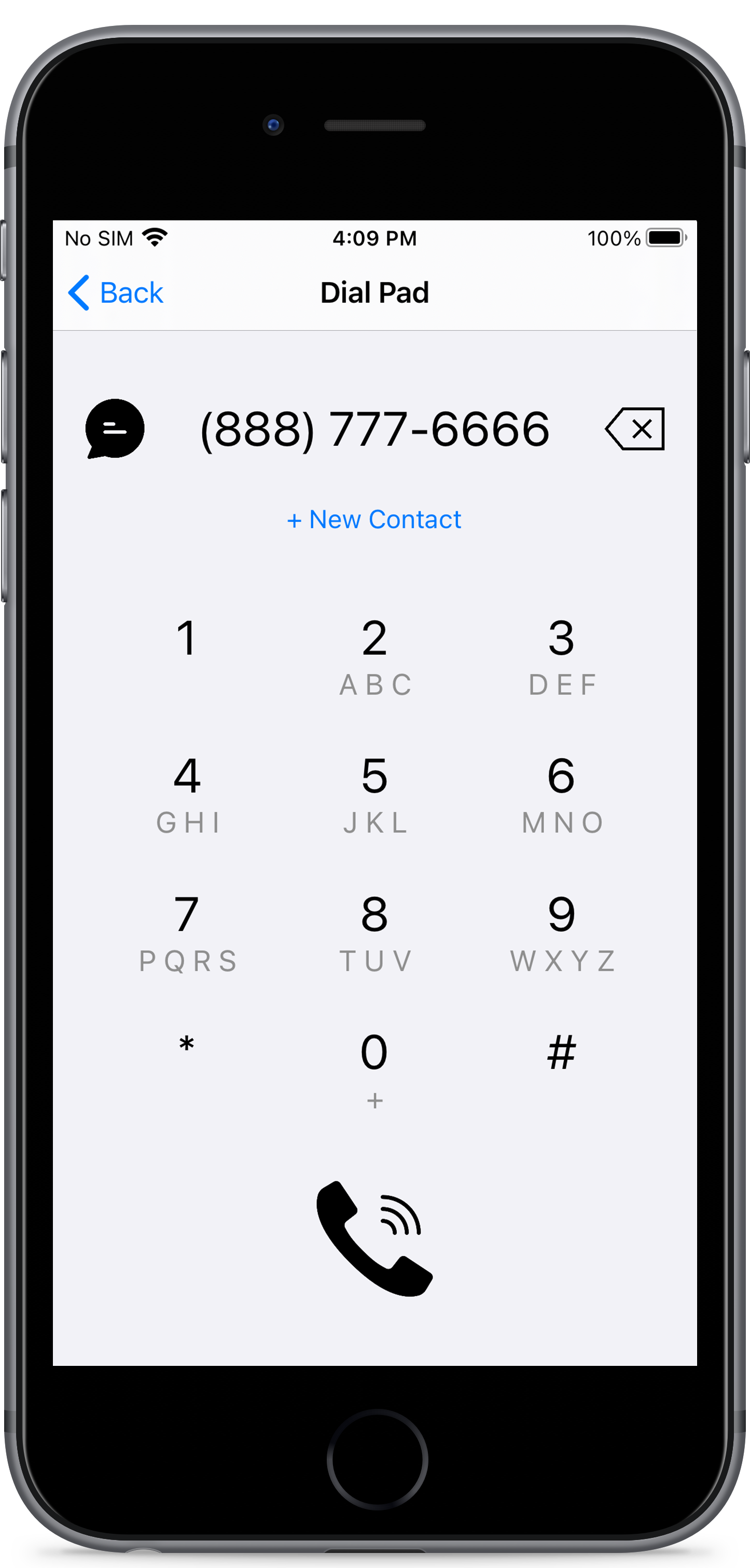 All team members can receive and answer phone calls and texts!
Our genius team number feature allows all the team members to answer a call or reply to clients' texts. You can organize your company's customer support with fewer people and increase your response rate up to 100%.
Excellent team coordination and attending hundreds of calls!
Our feature is perfect for coordinating your team and never miss a call from a client again! Your second line will be available at any time of day and night, and the company productivity will skyrocket! 
The manager will have clear visibility on call and text history!
The team number feature makes it easy for the manager to take a look at the call and text history and get a clear insight into the team's work and customer support.

Get more business: never get a customer complaint!
The productivity of your company/business will increase as you will never miss customer's calls or texts, even if they're calling after hours. One team member should always be available to answer the phone.

Build a trustworthy brand with a top-quality service!
When people call – they need an answer, and our feature will make sure to connect your team with your customers 24/7! By providing excellent customer support, the number of your clients will surge as you've never imagined.

The best option for remote working!
Allow your team members to keep in touch even when they work from home! Our team number management feature will maintain a high level of efficacy, teamwork, and ultra productivity from the comfort of their homes.

Save cash with our innovative app!
The more people you add to your team number, the cheaper the feature will be. If you need to add more than 20, please contact our support center. Also, you can save money by only employing three people instead of ten, as you can coordinate them smoothly with our team number management.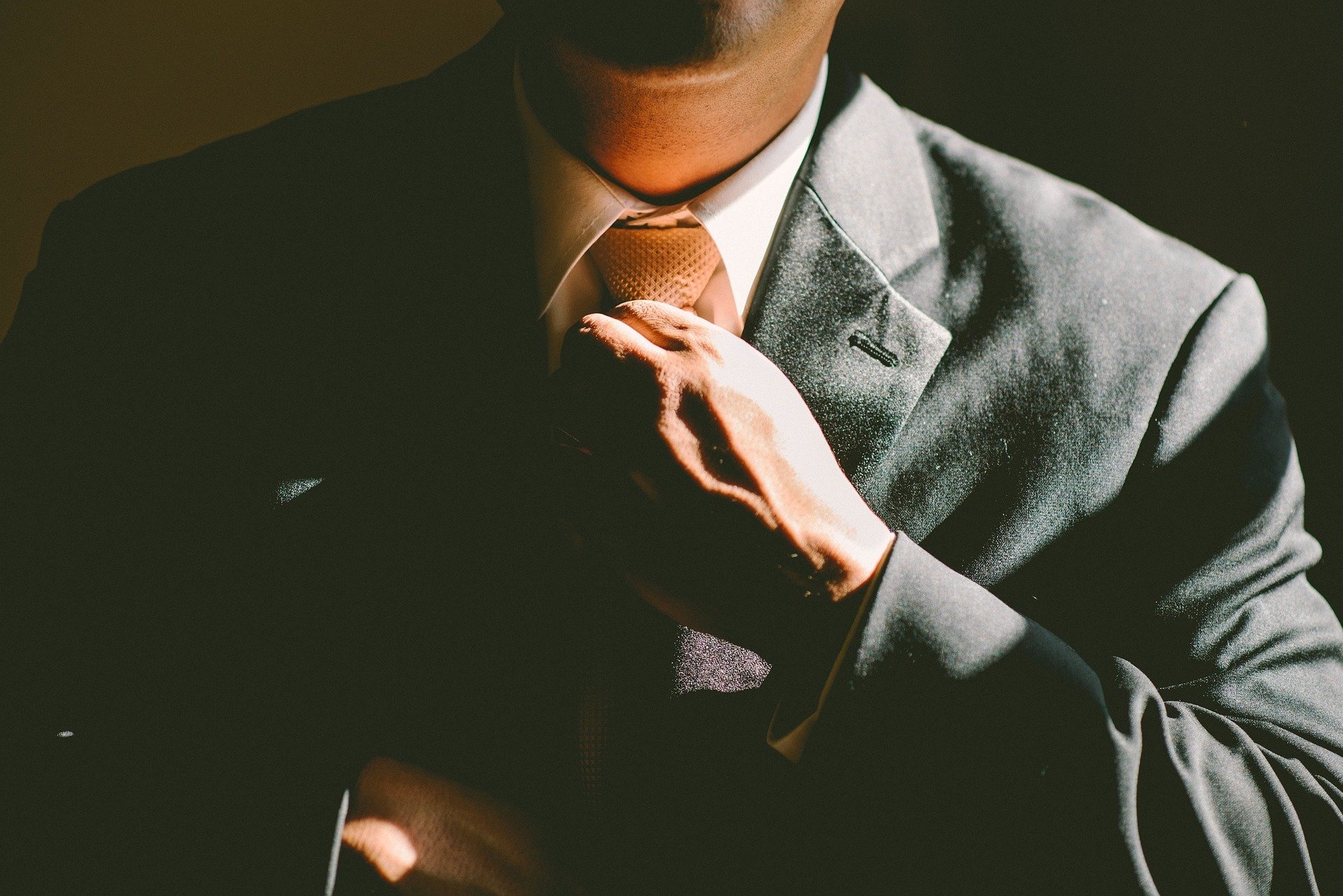 I got four people doing the job of 20!
My organic food store started expanding in the last year due to more people becoming aware of healthy produce. I would need to hire twenty people to pick up the phones for orders, but my son in law recommended this team number feature, and now I can organize four employees with one number and have them always pick up the phone.
Lisa Greenwood, organic food market owner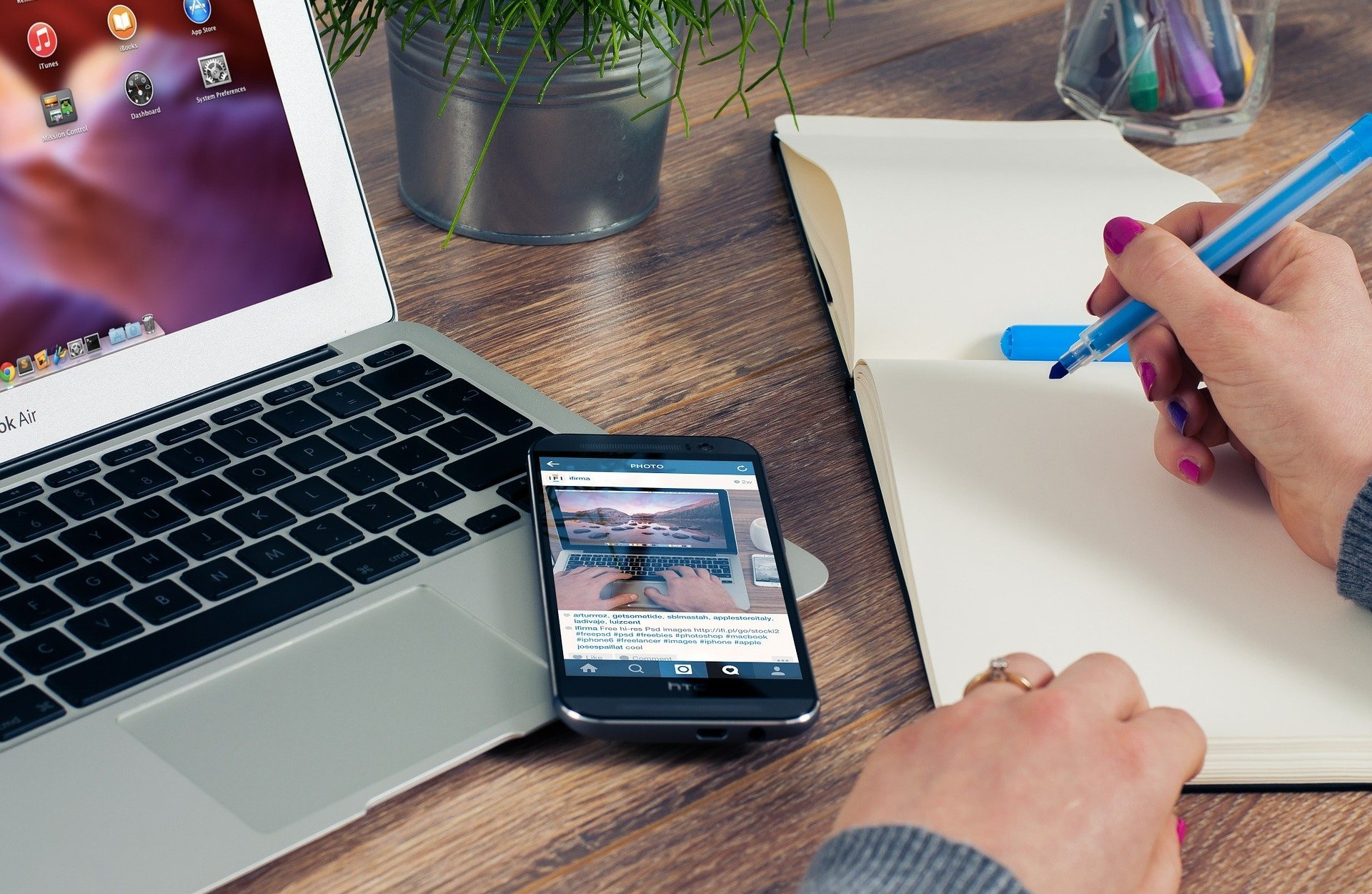 I can always check how my team is doing!
The team number allows me to check my team's work at any time, as the app saves the call and history. I can see which one of my employees attended most people and how they are communicating with my customers. It gives me an insider's look into everything they say, and I feel more comfortable about my team.
Daniel Lyn Carter, owner of a medical supply company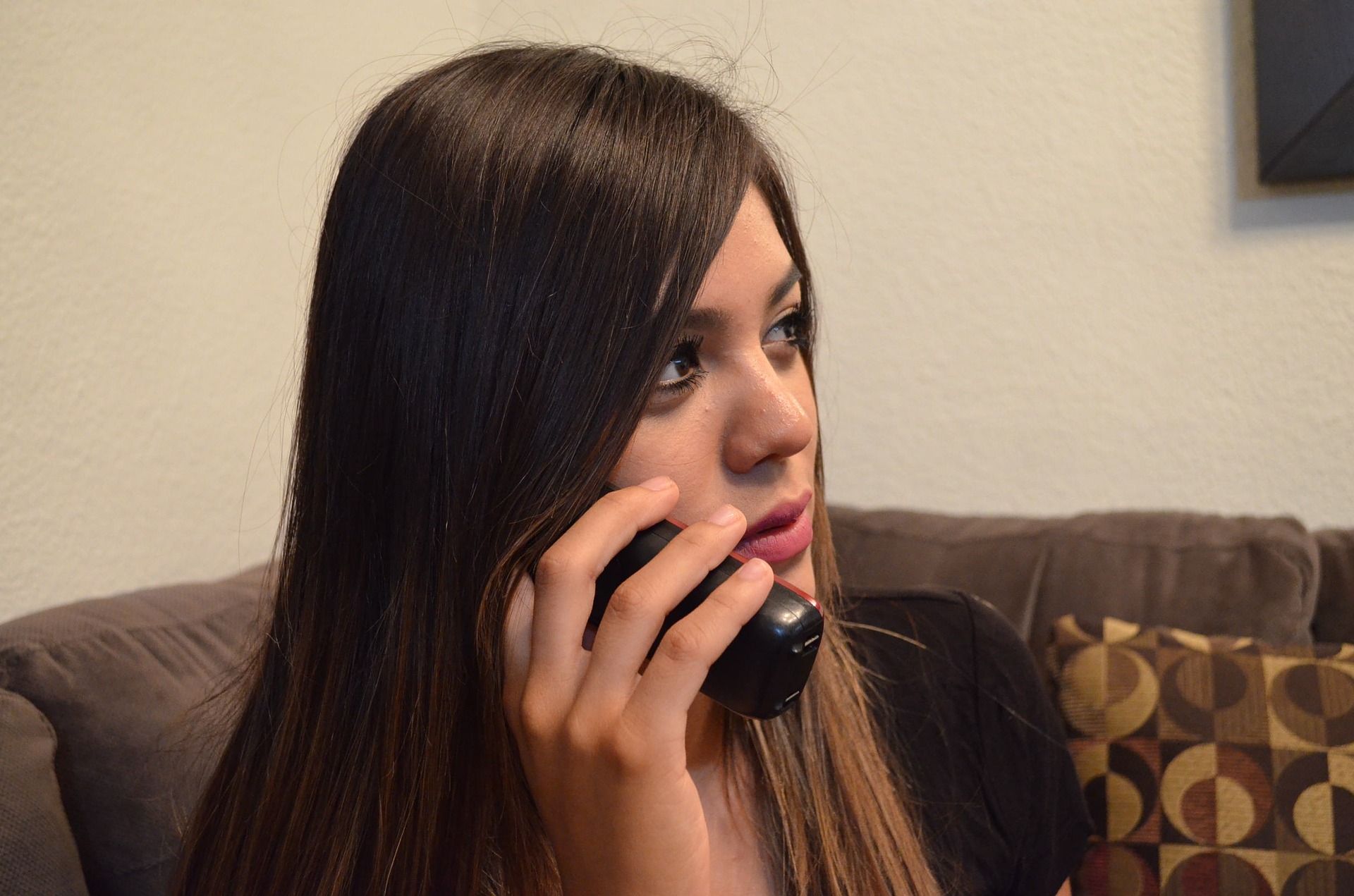 24/7 customer support all around the world!
We are a big tech company trading all around the world, and it's essential to answer calls in different time zones. We added members to our team number from all the countries that we cooperate with daily. Now, there is always someone to answer calls or texts from our clients. Our company value is increasing with the speed of light
May Liu Chen, international tech company co-owner

"My team and I feel lucky to share one number and always be able to check each other's work"

"Who wouldn't want to share one work number with the employees? I can check out their work at any time or go through the call and text history even when I'm on vacation and see if the customer service is on the high level I demand."

"It's good to know that one of my colleagues will always answer the call no matter if the rest of the team is available or not. Our response rate is excellent for the entire team."
Frequently Asked Questions
How many people can I add to my team number?
You can add 20 people. If you need to add more, please contact our customer support.
Is it cheaper to have more team members?
Yes. The feature gets cheaper with every extra team member you add.
Can I read the replies from my colleagues?
Yes. You can find all the text message replies and phone calls in history.
Is this feature available to the MySecondLine mobile app only?
It's a feature available in both MySecondLine and the Business Phone System.
What will happen once I invite my team members?
He/she will receive a text message and then they can log in and join the MySecondLine app, and start answering the phone call of the team number.