Team Scheduling
The team scheduling feature is an excellent addition to our team number option! By using these two, your company's success will exceed all the expectations while your customers will always receive immediate attention!

Schedule your team members and never miss a customer call!
The admin of the team now has the option to schedule each team member at a different time/timezone. By doing this, you can always be sure that every customer will get the deserved attention on time.

Answer calls when on duty, and check call history when you're on a break!
The team scheduling feature will improve the organization of your team and avoid misunderstandings and missed calls. While one team member attends to clients, the rest of them can check the call history at any time. 

Schedule your team in different timezones!
Large companies work internationally and in different timezones. If you want to avoid missing international calls, schedule your team members in different timezones, and you will have full coverage for customer support all around the world.

Improve productivity and gain 100% customer trust!
By scheduling your team members, you will increase the productivity of their work, thus gaining full customer trust. Happy customers lead to a successful business.

Launch your company's service to the stars!
Whether you're managing a small business or a big company, all services you offer need to be top-notch! Our masterpiece feature will allow your team to accomplish their tasks sooner than ever before. Answer all your clients' requests within a few seconds, and watch your company shine!

Set team schedule without harming your business!
When an employee has an emergency and can't work, you can easily schedule another one and fill in the gap in the schedule! Keep your business rolling without stress and obstacles! Always be on top of the game and manage your team with ease! .

Save money by hiring people based on business need!
Our app is the most affordable on the market, plus it will help you build your way to excellent service and attend to your clients' calls everywhere, at any time. Depending on your business needs, you can decide how many people you need to hire at the moment by solely scheduling their working hours.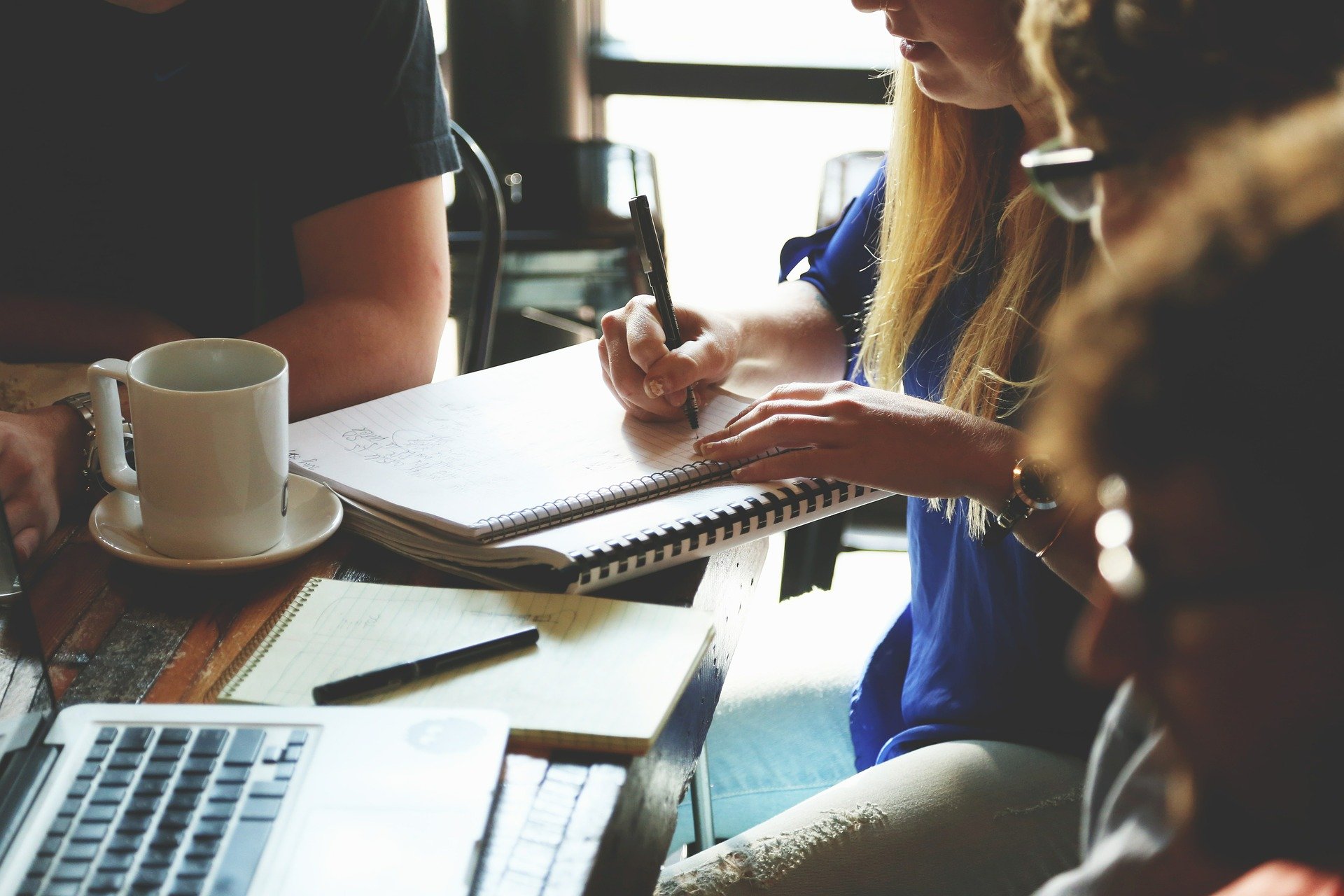 Schedule teams in U.S. and China.
I run a software company with two offices, one in the U.S. and one in China. My team operates in various time zones as we want to keep our customers happy in both of the countries.
Melody van Dyke, software company owner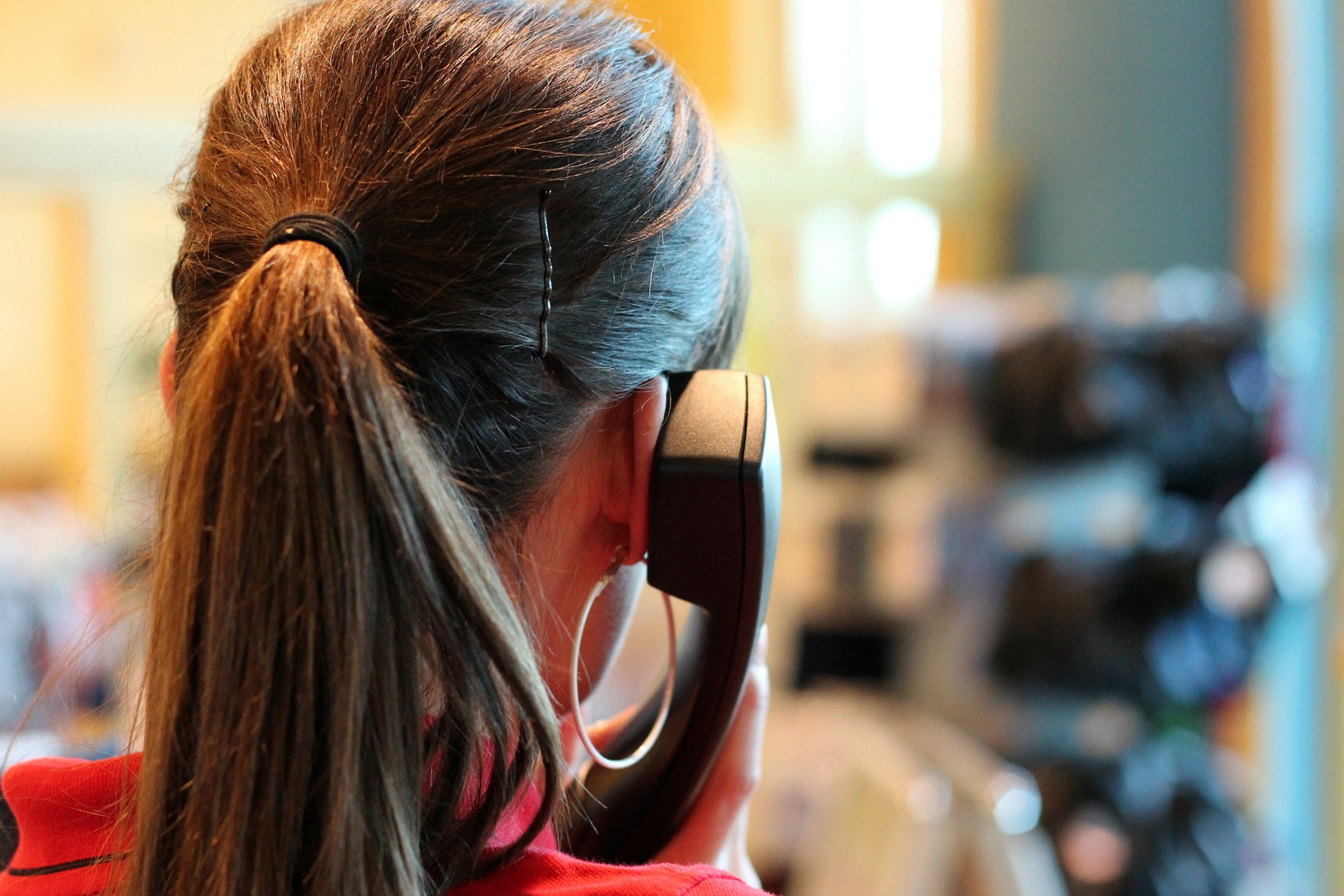 A higher level of customer support.
This is new to me. Being able to have twelve of my team members scheduled to attend to clients in three cities is an outstanding feature of the MySecondLine app. Never received a complaint again since I installed this app for my team
Peter Harl, newspaper editor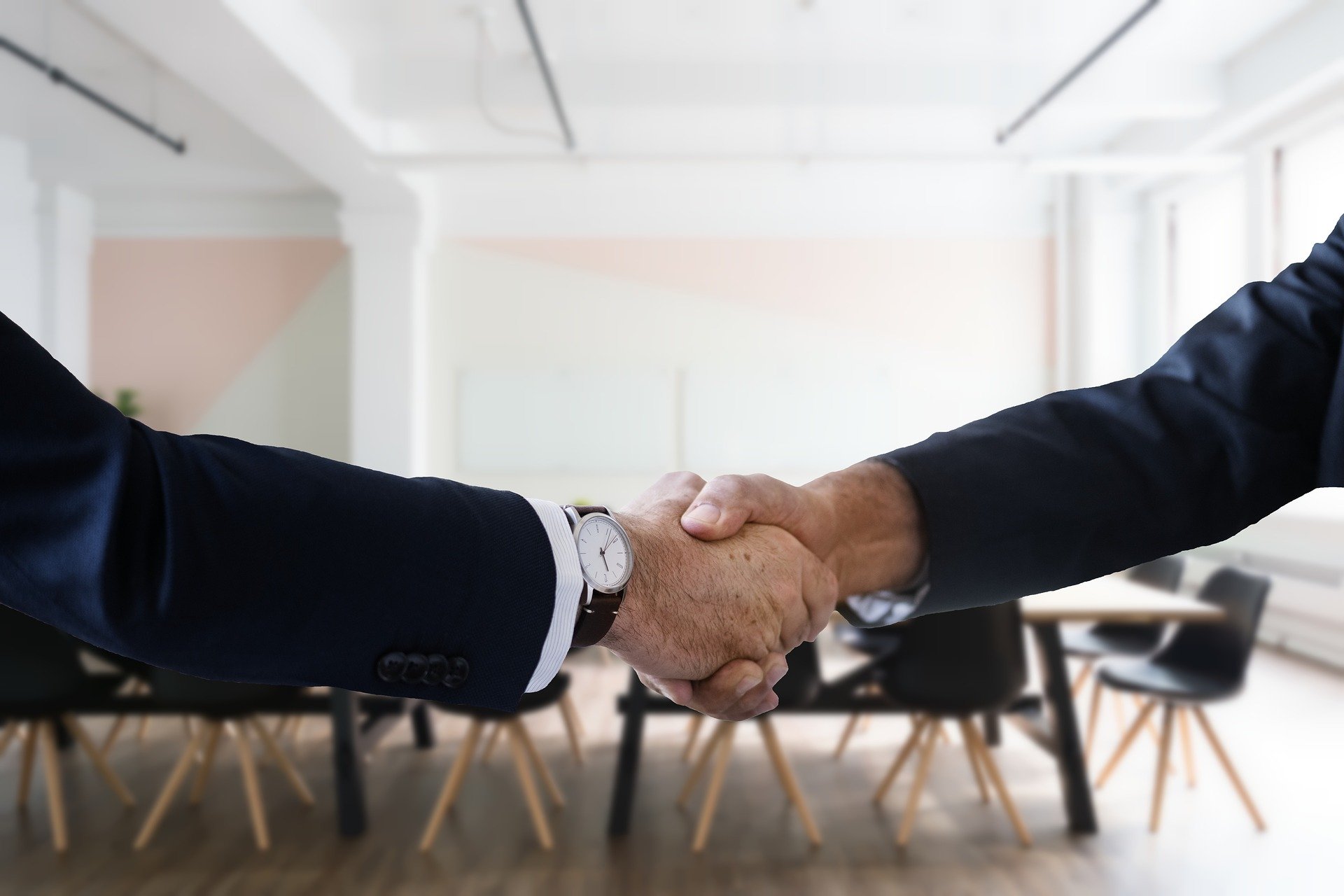 Easy to hire new folks!
It's never been easier to organize my team and hire new folks whenever an employee calls sick. I can schedule the newbies as easily as 1,2,3, and get excellent results as this app is so easy to manage.
Kevin Shamey, senior adviser at a chain restaurant

"Happy to be able to check the schedule and know when it's my turn to work. I never missed a single shift, and that brings extra cash for the holidays!"

"It's never been easier to organize my team at work. Also, it is the most affordable app of this kind that you'll find on the market."

"If you have a big team at work and don't know how to get them going, I sincerely recommend MySecondLine and all its features. it will transform your business!"
Frequently Asked Questions
How many team members can I schedule by using one number?
You can add up to 20 people in the app, and contact us if you need to add more members.
How much does this feature cost?
It will together with the team number feature. Once you add a team member, you will be able to use the scheduling feature for free.
Can people who are off duty still see the call history after coming back to work?
Yes. Each team member has access to call history.
Does the feature work offline?
Yes. The team scheduling feature works offline.
Who can set the schedule?
Admin is the only person to update or delete the schedule.
When can the admin set the schedule?
Once the team member accepts the invitation and joins the app, Admin can set schedules for them as they are ready at this moment. 
How can the members know the schedule is changed?
Once the admin updates the schedule, all the members will get notified.
Does it support iPad and other devices?
It's supported across all devices, including iPhone, iPad, Android. You can also use it on our website dashboard.