MySecondLine Text Messaging
MySecondLine supports personal and business text messaging, including SMS, MMS, and document sharing. You can choose the feature works for you anytime, anywhere.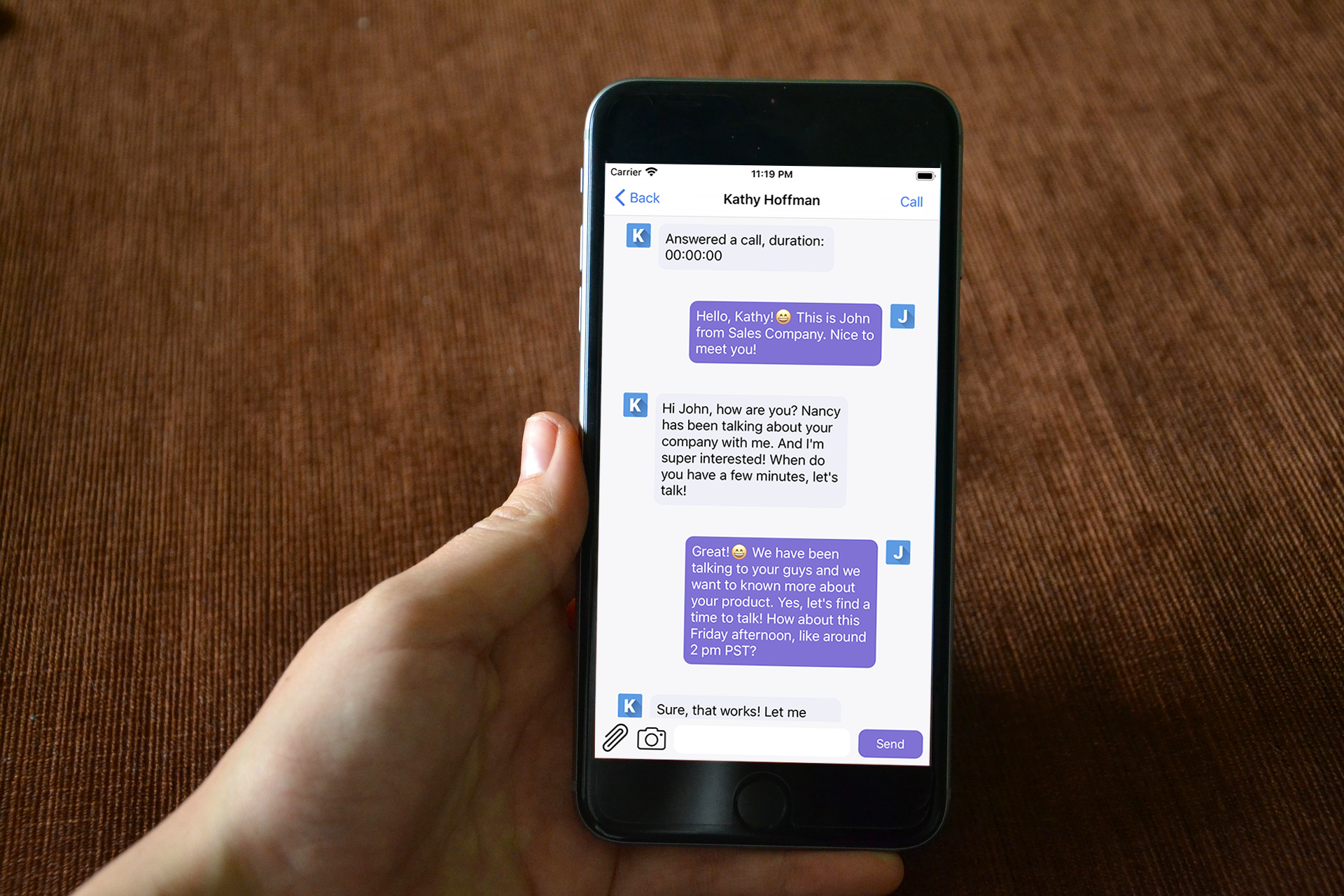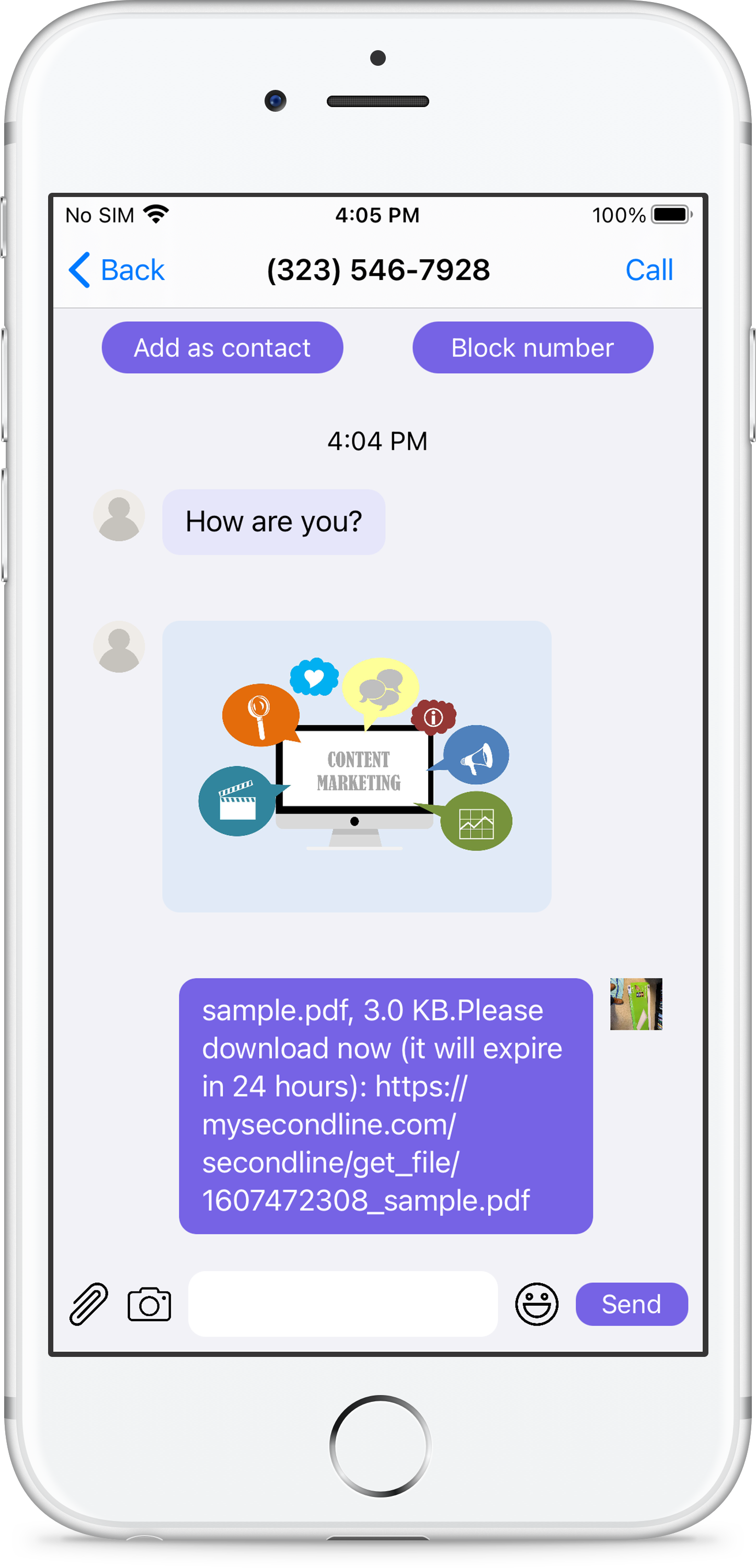 SIM-free Text SMS Communication
Get virtual numbers, send and receive SMS messages as you wish with unlimited usage. The communication range includes all U.S. and Canadian numbers.
Picture MMS (multimedia text message) messages
Send pictures anytime, anywhere with your phone. You can choose photos on your phone casually and share them with your contacts.
Documents sharing
Share documents or files via SMS message as this is very convenient. This feature is the most liked feature for business communication with customers.
Connect with customers
Through text messages, you can take bookings and orders from your customers. And you can also send your latest news to keep them informed. You will never miss important messages from your clients even after working hours.
More productive team
You can manage your company number together with your team! Your team can always respond to the customer, and it boosts customer satisfaction!
All formats supported
You can share emojis, photos, pictures, videos, sounds, and all kinds of files with your team and your customers!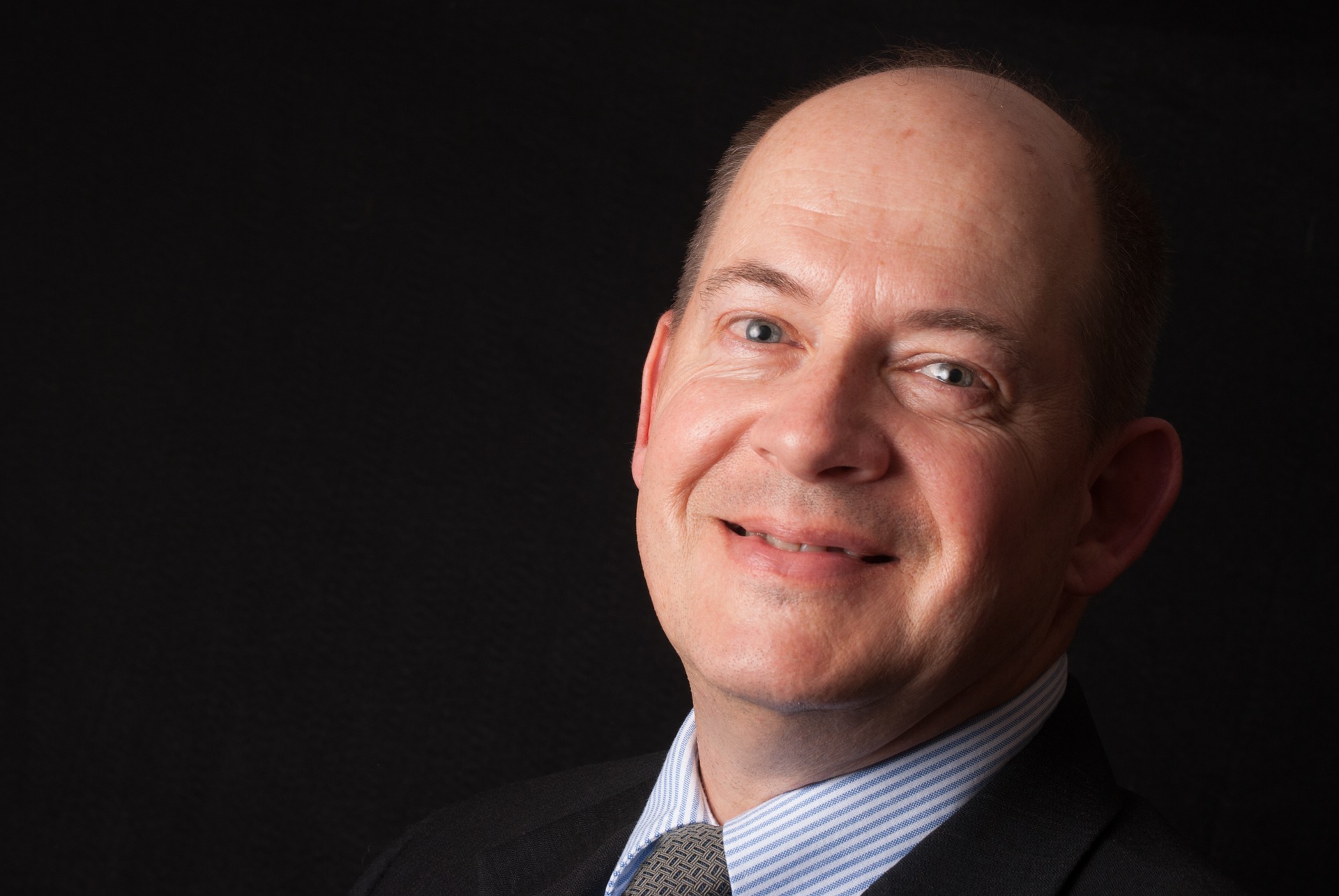 "International Message Communication"
"I have to change my phone number and carrier frequently as I travel to different countries and regions. With the SIM-free SMS service on MySecondLine, I can communicate with my family and friends from anywhere in the world. Best of all, this service requires very little overhead, compared to the high cost of carrier service." ——Lewis Griggs, Foreign trade businessman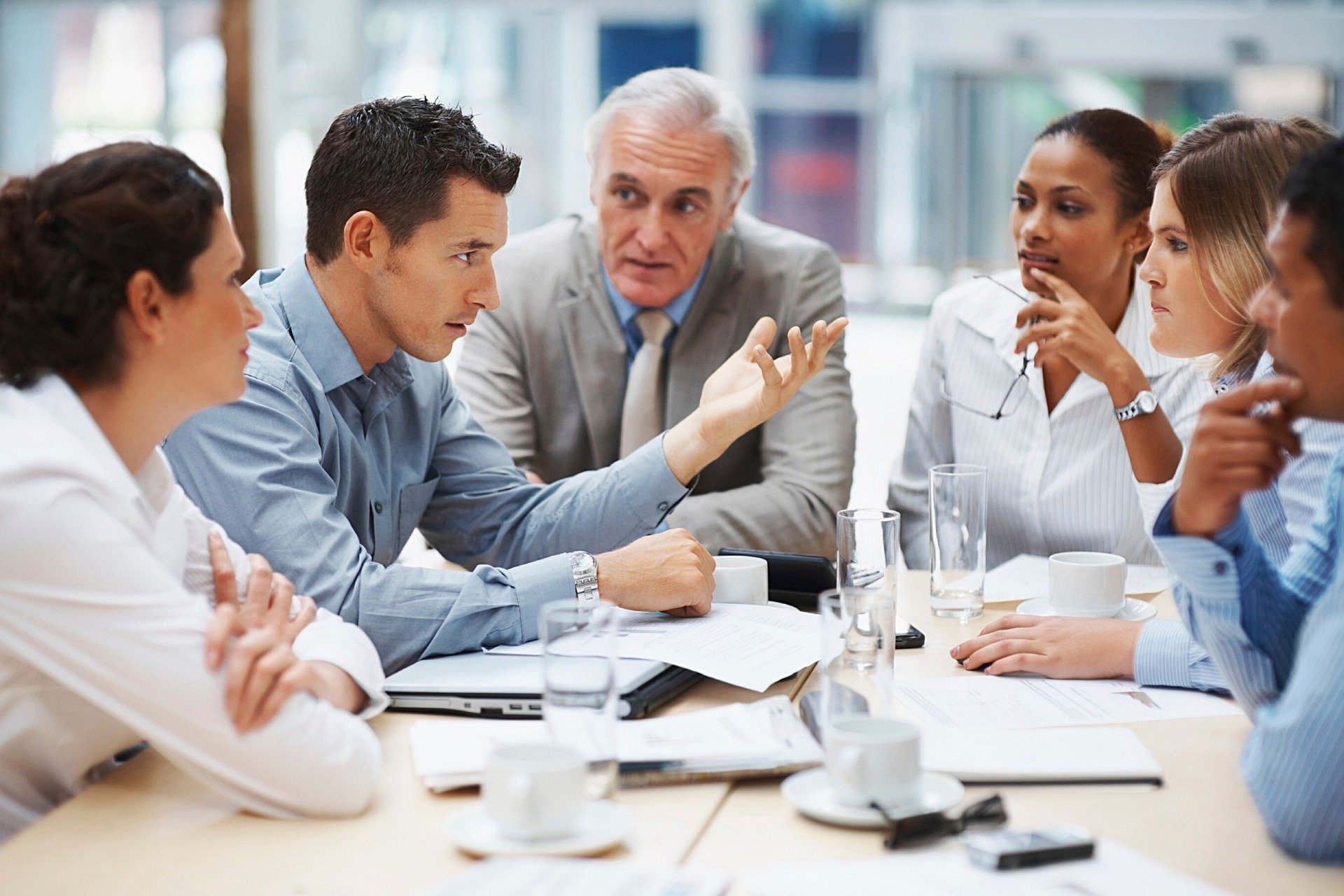 "Widely used application in the workplace"
"MySecondLine had a significant influence on our business. Text messages from customers are all recorded and handled by the secretary on our business number. The document sharing function allows me and my colleagues to follow up with our work progress at any time. Get the job done much easier!" ——Aaron Phillip Wilson, CEO of the software company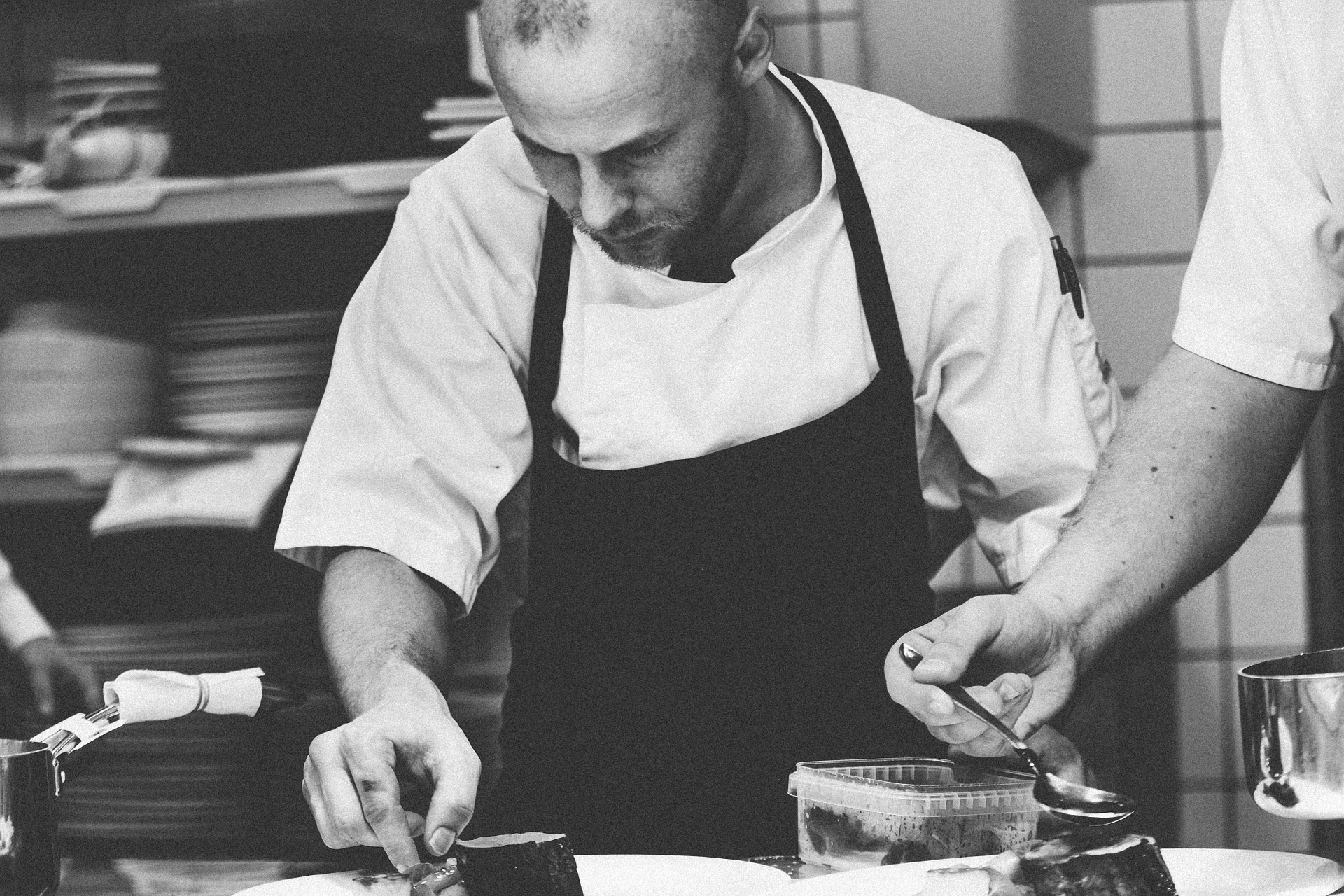 "Convenient management and advertising tool for business owners "
"Text message management on MySecondLine frees me from messy calls received by my private phone. I could handle bookings and orders with my assistant in an organized manner. Whenever I have a new menu item, I can inform my customers all at once. And that's also an advertising opportunity!" ——Roy Kent, Restaurant Owner
"Message service on MySecondLine is the future. You dress in different codes when meeting people. How can you still have only one number on your phone to handle so many messages?"
"For medium-sized businesses, SMS and MMS services on MySecondLine are the best alternative for enterprise mailboxes. They are private, efficient, and widely used in different circumstances."
"American carriers offer expensive services for texts and pictures, while SMS and MMS services on MySecondLine are cheaper, have more functions, and outperform them."