Virtual Receptionist
Our genius Virtual Receptionist can handle multiple tasks and create a clean communication bridge between you and your clients! Easy to enable and more affordable than ever, our Virtual Receptionist feature will launch your brand to the stars!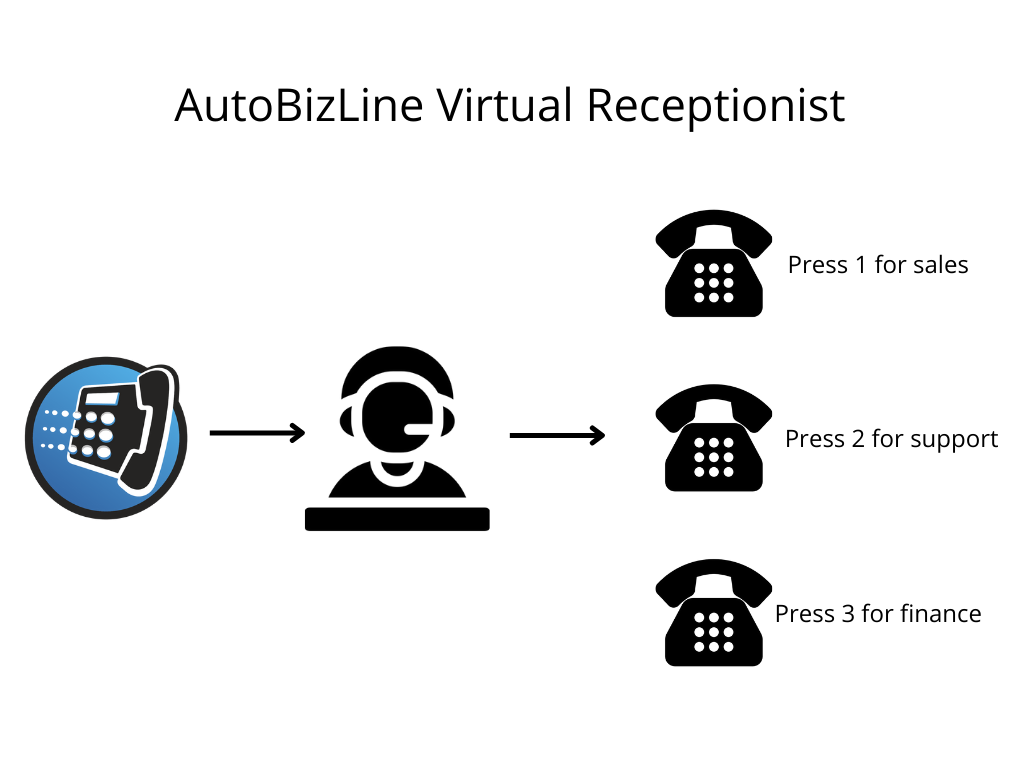 Easy to set up!
Set your new Virtual Receptionist in our Business Phone System dashboard and start enjoying the fruits from its work NOW!
All clients will get equal attention!
Our Virtual Receptionist never has a bad day, so you can be sure that all of your clients will get the same spectacular treatment!
Answering calls and handling simple actions!
Set up the Virtual Receptionist today and take a break from work while this excellent feature handles all of your clients and accomplishes simple tasks like online orders and credit card charging.
Professional greeting and customer reception!
Our Virtual Receptionist will always politely greet your customers and present your company in a professional light.
Redirect calls to the appropriate department!
Our Virtual Receptionist will redirect all your clients' calls to the appropriate department by guiding them to select digits on our phone pad and get a rapid answer. 
Satisfied customers will help you build your brand!
When you have a Virtual Receptionist that never makes a mistake in redirecting calls and greets customers most politely, then you are on the right way to get the best customer reviews and launch your brand among the greatest. 
Save money on hiring a full-time receptionist!
Our genius Virtual Receptionist feature will cost you much less than hiring a full-time receptionist.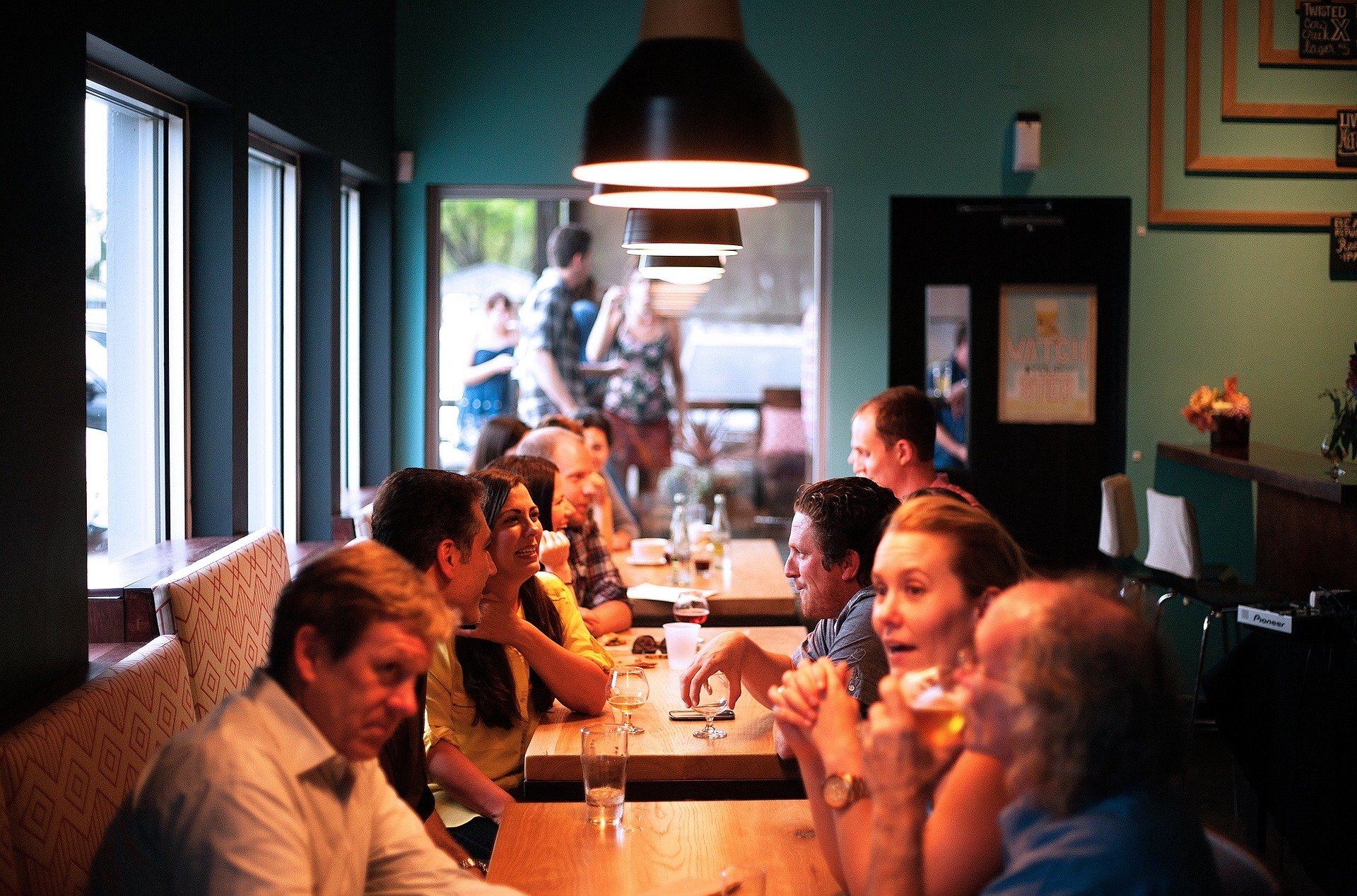 The VR takes orders and charges our customers!
I own a busy fast-food restaurant in Minnesota, and we are never able to get phone call orders. Since I installed this app, the VR takes all the orders and even charges customers for us! Can't make it better!
 Simon Bloomingdale, fast-food restaurant owner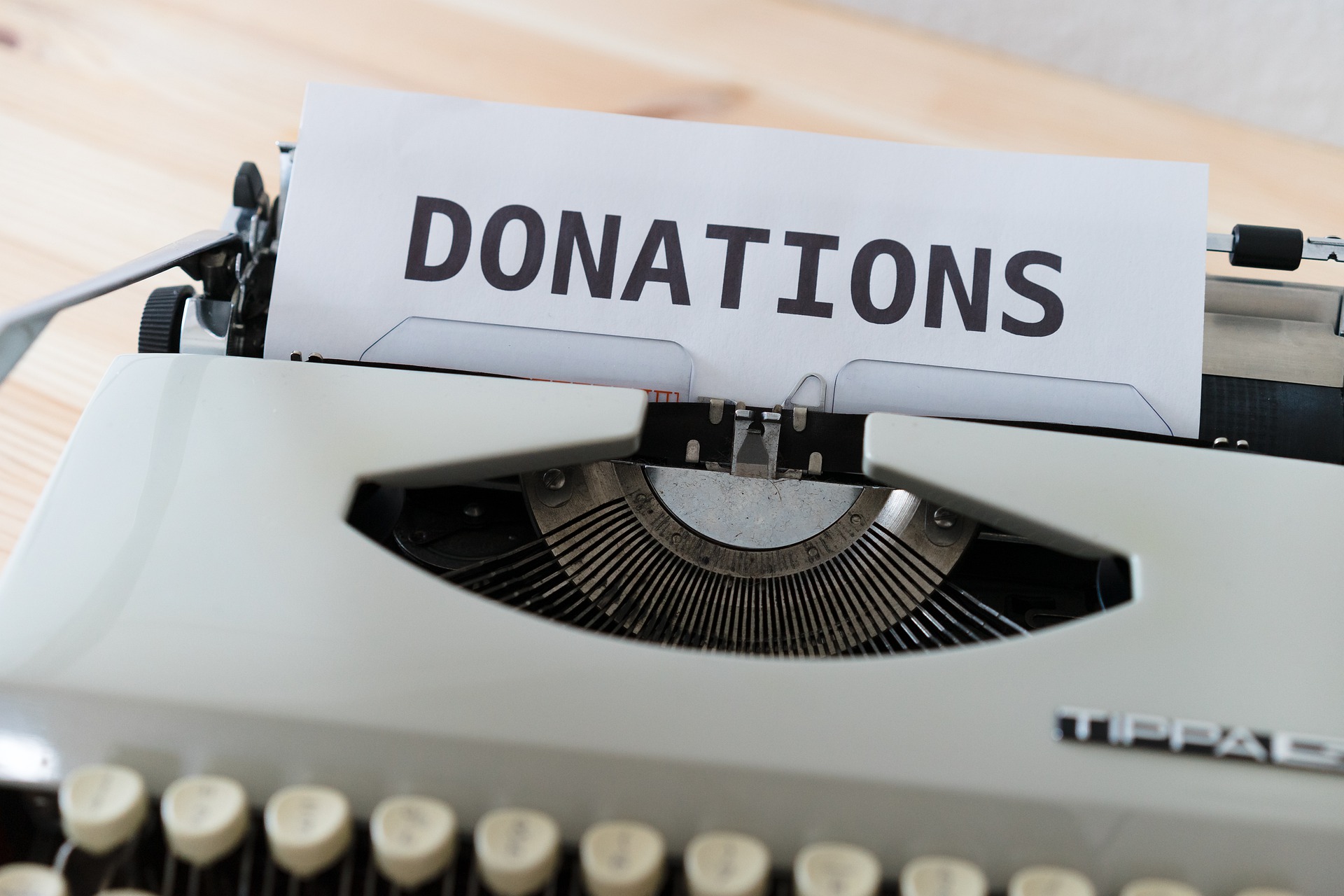 Receiving donations in our name!
We are a non-profit organization operating in Central America, and we fund all our facilities thanks to the kind donations from people around the world. The Virtual Receptionist feature helps us collect more money than ever, as it is always responding to our donors' calls and guides them through the menu of donations.
 Harry Winston, Santa Maria del Fiat, charity organization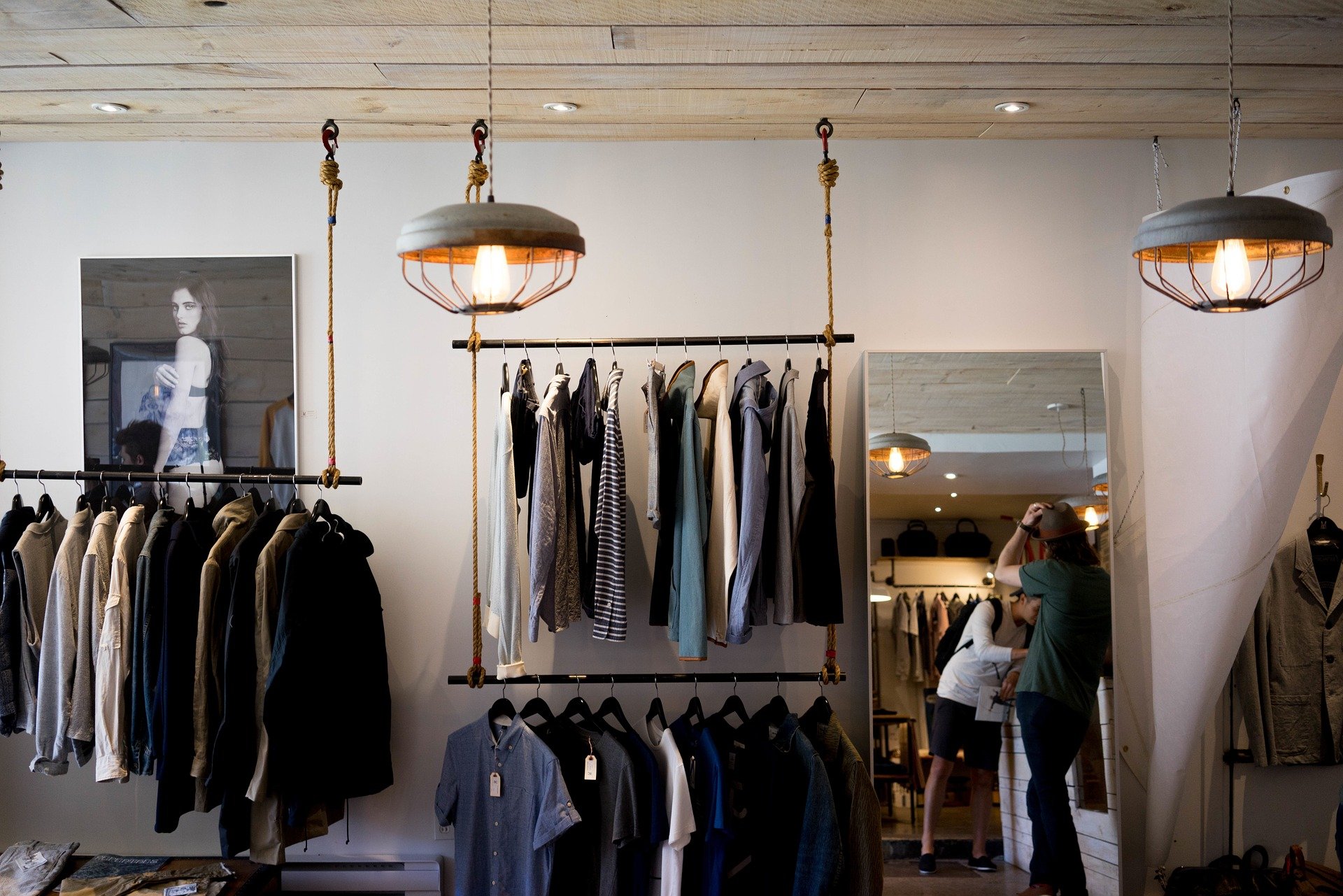 Our online store has more customers than ever!
I run a fast-growing online clothing store, and at one point, it was impossible to handle all the orders. The Virtual Receptionist is a useful tool and works better than hiring a real person. All clients get what they want and purchase their clothes within a few minutes.
Valery Kuschner, online clothing store owner 

"I'm saving a fortune on not having an employee, but setting up this Virtual Receptionist instead!"

"Never thought that technology could be so advanced and help me out with my business so much. 100% recommended!"

"Needed to let go of my assistant due to the crisis, but the Virtual Receptionist does an excellent job and never misses a client!"
Frequently Asked Questions
Is the Virtual Receptionist a paid feature?
Yes. The Virtual Receptionist is one of our premium paid features.
Can the Virtual Receptionist be set in different languages?
Unfortunately, we support English only right now. However, please contact us as we are working on this feature, and we will enable it for you.
Can the Virtual Receptionist charge customers?
Yes. You can set your Virtual Receptionist depending on your needs. It can greet, take orders, charge, and accomplish other simple tasks.
Once enabled, can I configure the actions that my Virtual Receptionist does?
Yes, you can configure the actions to redirect to your phone extensions, or take simple transactions or gather information.
Make your company the best ever with our superb Virtual Receptionist!