Square
Any small to medium business should consider having Square manage their business so you can sell anything, anytime, and anywhere. The modern point-of-sale (POS) system facilitates your customers to pay, tip, and sign on your devices. There are many advantages there that can help your business to run and grow smoothly.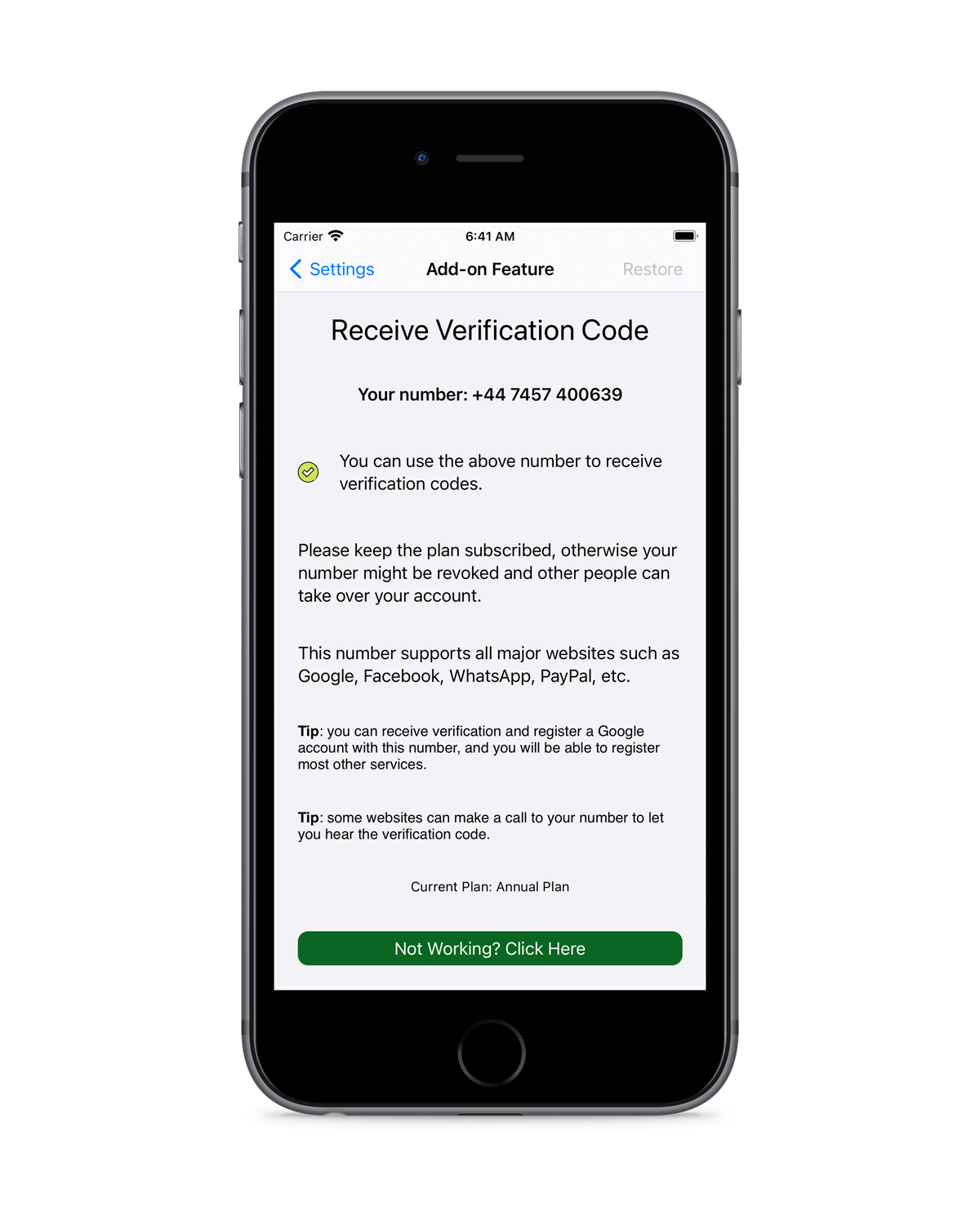 Phone Verification for Square
Phone verification is one of the essential steps when you have an account on the Square app. There will be several times when you complete this step, yet there is no way to bypass it with any trick. It is not even possible to verify using a fake number because the Square system will deliberately reject it. You must use only a valid and active mobile number for this purpose.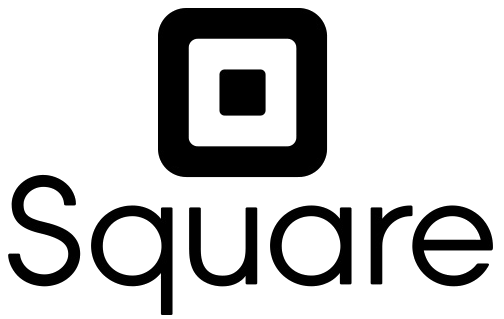 Why Does Square Require Phone Verification?
Securing Your Account Access

After a phone verification, your chance of losing access to your account would be significantly slimmer. Nobody can easily steal or breach your account without your permission. You can even regain your account easily after a system error.
Crime Prevention

With verified identification on each user, there will be very few chances for people to commit fraud or other crimes in the Square ecosystem. Thus, a small step of phone verification is effective to keep the system secure for everyone.
Improving Transaction Security

Avoid making mistakes with your transaction or getting scammed on it. Phone verification is one of the easiest ways to make everything you do on Square more secure and confidential.
Law Compliance

It would be against the law for Square to allow people to make anonymous and unverified accounts. Hence, you can't expect the system to let you pass before a successful verification.
When Does Square Ask for Phone Number Verification?
Account Registration

After filling out the registration form, you will need to do a phone verification before you can start exploring Square.
Login Attempt

Logging back in also requires verification if you do it from a new place, using a new device, or having the two-factor authentication active.
Editing Credentials

A phone verification may also be necessary when you try to change sensitive information on your accounts, such as billing details and addresses.
Initiating Big Transactions

To prevent mistakes and crimes, Square may also ask for verification when you try to conduct large transactions.
Business Identity Validation

If you want to make a business account on Square, you will also need to validate it with phone verification and other data input.
Two-Phase Verification Security

Enhance the security of your account by activating the two-phase verification method. It might be a little extra hassle to log in, but you can rest assured that your account is significantly safer from attacks.
What Can You Use for Square Phone Verification?
Your Everyday Mobile

Number

While many people go with this option, it is actually not a great idea to get your private number exposed like that. Your privacy might get compromised, especially when your business starts to grow well later.
Use a Free Burner Number

Free things are the most suspicious. Most free burner numbers you can get online may carry malware that would steal your data or any other security issues. Even worse, most of them will get rejected by the Square system anyway.
Subscribe to MySecondLine

With MySecondLine, you can generate one virtual number to use for many things, including phone verification on Square and other platforms. This option is only $9.99, yet it has excellent security and features.
Why Should You Use MySecondLine for Square Verification?
Proven Work Well for Square

While most burner numbers get rejected, the virtual numbers from MySecondLine always get accepted by Square. This fact proves how robust and reliable the security protocols are in our app.
Multifunctions and Rich Features

MySecondLine has all the features of common mobile numbers and even more. Explore and try them all effortlessly on the app without having to spend any more money on them.
Easy and Convenient

Install and use the MySecondLine app on your phone. No need for a separate device for it. With its neat interface, navigating the app and using all of its features are very easy.
Private and Secure

Using MySecondLine means your main number can stay private. With advanced encryption and security protocols, our system is hard to breach. Rest assured that your data will remain safe and confidential.
Exclusive Usage to Yourself

To protect your data confidentiality, no virtual number will have a duplicate. Each number generated by MySecondLine would be unique and exclusive for each user account.
Keep Your Number As You Wish

You decide how long you want to keep your number by setting your subscription plan. You can also delete or change your number anytime you want it.
How to Do Phone Verification
Get

MySecondLine

installed and register an account there.

Pick a country code to generate a virtual number.

Register to Square using your new virtual number.

Go to Receive Verification Code in Setting.

Input the code to get your Square verified

Stay subscribing to MySecondLine to retain your number.

Contact the app support anytime for any queries.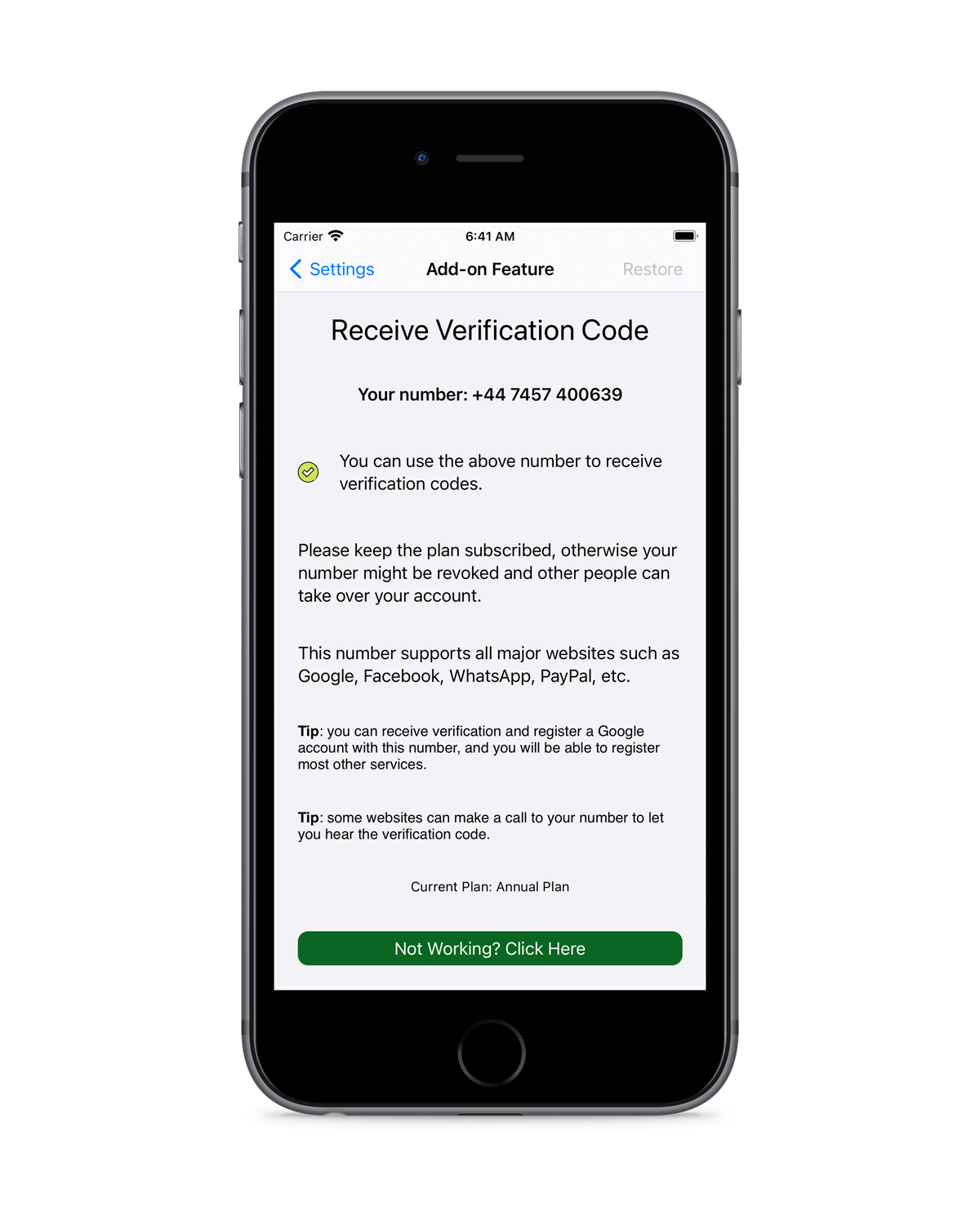 Managing finances between multiple businesses used to be overwhelming to me because I keep missing important messages and notifications between my private chats. Things are much easier to keep up with since I got them all on MySecondLine.
Velma Durner, Entrepreneur
MySecondLine brings a lot of advantages to me. I use it for nearly everything because it is so cheap, so easy, and pretty much secure. I bought multiple accounts for different purposes.
Olga Hernandez, Freelancer
I tried several platforms to get me virtual numbers, but nothing is nearly as good as MySecondLine. It is very reliable because it has no sudden expiration. 
Trevor Baker, Bus Driver
Frequently Asked Questions
How many Square accounts can I make with one virtual number

?

Square allows you to create multiple accounts even on the same device. It is even possible to create multiple business accounts in different locations.
How many virtual numbers can I get to receive verification codes

?

One MySecondLine account can give you one virtual number, which is enough to do phone verifications on countless online platforms.
How to keep the number permanently

?

Upgrade your subscription to an annual plan and set an auto-renewal payment to avoid missing your due date.