Taimi
Slightly different from mainstream dating apps, Taimi is specifically for the LGBTQA+ community. Anyone can start with a free basic account and then upgrade to a subscription-based premium package later. The Taimi system uses automated profiling to map your interest and show fellow users who you might find interesting.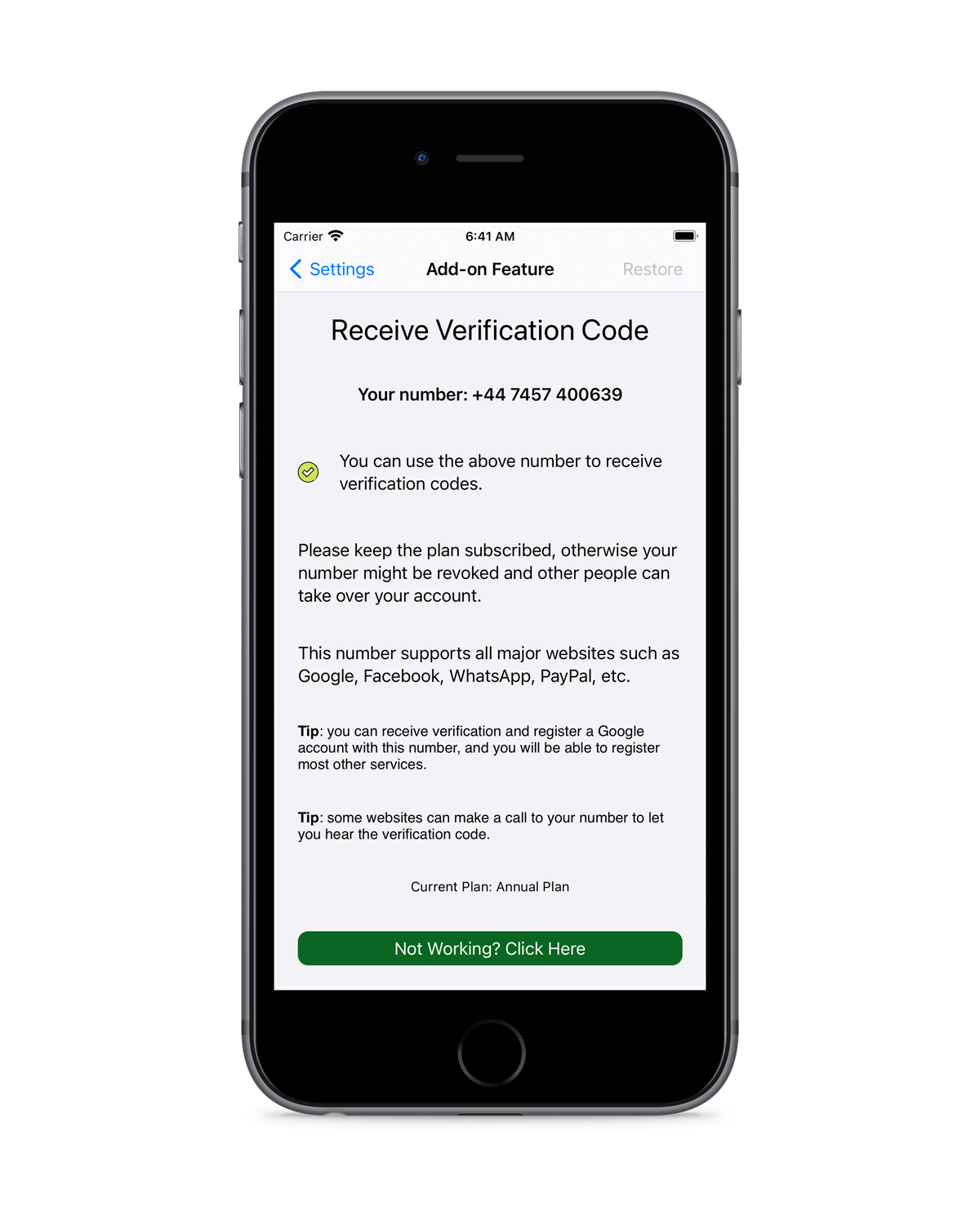 Phone Verification for Taimi
Registering in Taimi and using its services require you to identify yourself as a user. One of the steps is to provide a mobile phone number and get it verified. This verification process may happen again and again later in the future. Thus, it is crucial to use a valid mobile number that you plan to keep active in the long term. Otherwise, you are at risk of losing access to your account.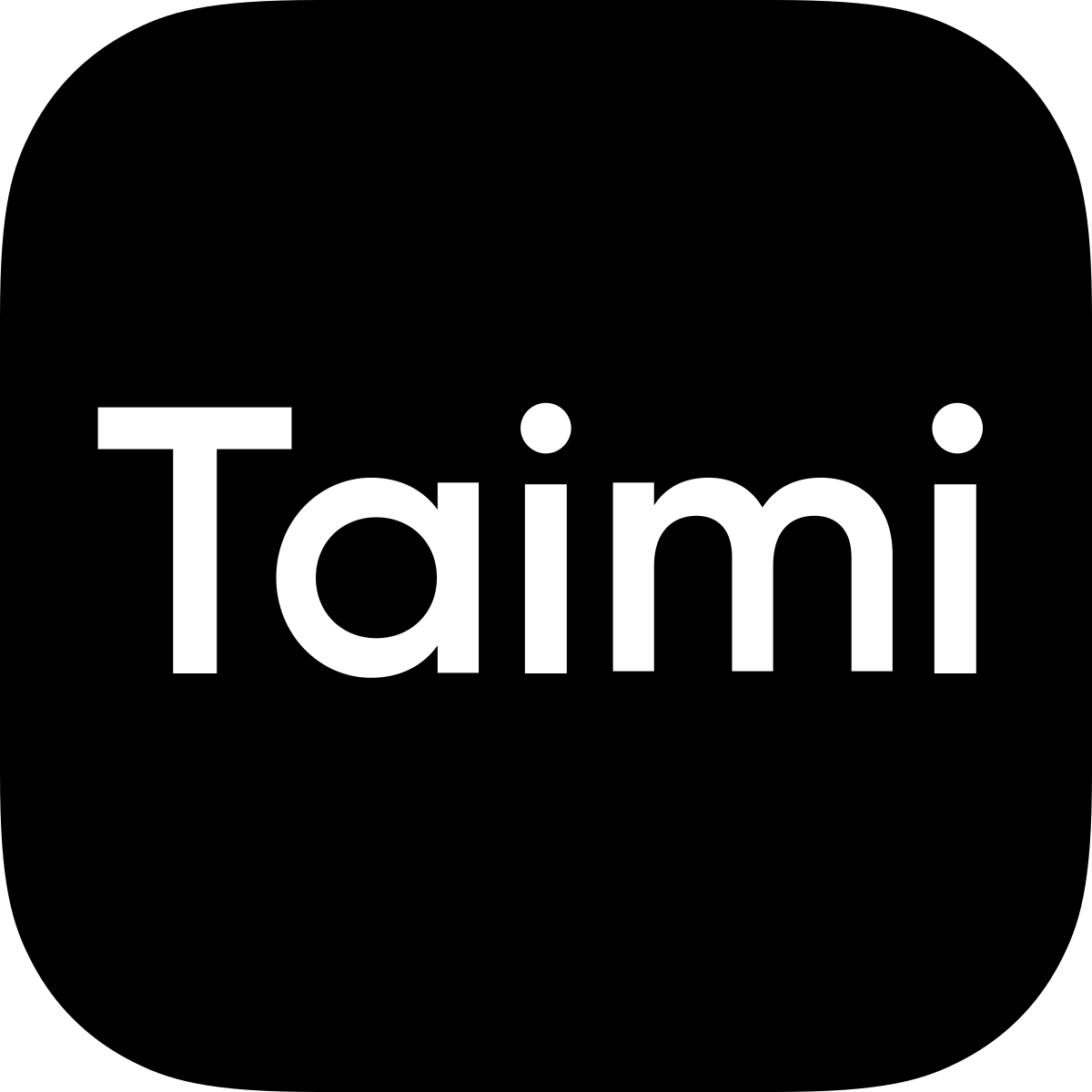 Why Does Taimi Require Phone Verification?
Validating Human Users

Bots are unable to bypass a phone verification step. By including this method for all users, Taimi can review that only actual humans are registered in its system.
Maintaining System Security

The overall digital infrastructure of Taimi will be harder to breach or attack by malware or non-compliant users if it runs phone verifications regularly.
Securing Your Access

With a verified phone number, Taimi can secure access to your account more effectively. It can even recover any error in just a few seconds.
Build A Trustworthy Dating Community

A community with no spam or malicious users would be safe and interesting. It will be easier for people to gain trust and comfort.
When Does Taimi Ask for Phone Number Verification?
When Signing Up

The Taimi registration form includes a request to input your mobile phone number to send the code. Hence, you should prepare which number to use from the first time you attempt signing up.
When Logging In

You can turn off the 2FA feature, so you don't have to verify your mobile number on every login attempt. However, you will still need to do it when Taimi detects you to be in a new location or using a new device to log in.
When Any Trouble Happens

Password failure, login errors, and many other problems with your account may lead you to phone verification. Taimi needs to be sure of who to allow access to your account and how to securely return it to you.
From Time-to-Time Verification

Taimi will also ask for another verification from time to time with no specific reason. The rule applies to all users. It is one of the standard procedures the system has to do to maintain the overall security of the system.
What Can You Use for Taimi Phone Verification?
Your Everyday Mobile Number

Using your everyday mobile number on Taimi may cost you your privacy. It might be harmful, especially if your date from the app turns out to be a creep.
Another SIM Card on Your Dual Phone

Having an extra SIM card on a dual phone might be effective for keeping privacy on your main line. But, it will be quite expensive to keep two SIM cards active.
A Virtual Number from MySecondLine

Compared to SIM card numbers, a virtual number from MySecondLine is cheaper yet as easy and functional. This option is your best bet for Taimi verification.
Why Should You Use MySecondLine for Taimi Verification?
Acceptable on Taimi

With stable and robust technology, MySecondLine's numbers are always deemed secure and compatible enough with the Taimi system.
Convenient and Versatile

MySecondLine app has all the features you may need from a mobile number. It is even easy to use all of those features because the app is very user-friendly.
Affordable Yet Secure

It is only $9.99, yet it is very much secure. End-to-end encryption and industry-level security infrastructure give you enough reason not to worry about anything.
Keep or Delete As Needed

With your subscription on, you get full control over when to create, keep, change, or delete your virtual number. It takes just a few seconds for all of those.
Use It in Any Country

Pick one from several country codes we offer for your number. It doesn't need to match your location because all numbers from MySecondLine have worldwide coverage.
How to Do Phone Verification
Get

MySecondLine

installed and then sign yourself up there.

Pick a country code and follow through to get your number.

Register on Taimi using your newly-created number.

The verification code will be received in the Setting menu.

Confirm the code with Taimi to complete the verification.

Set your subscription payment plan to keep your number.

Anytime you need help, kindly visit the Contact Us page.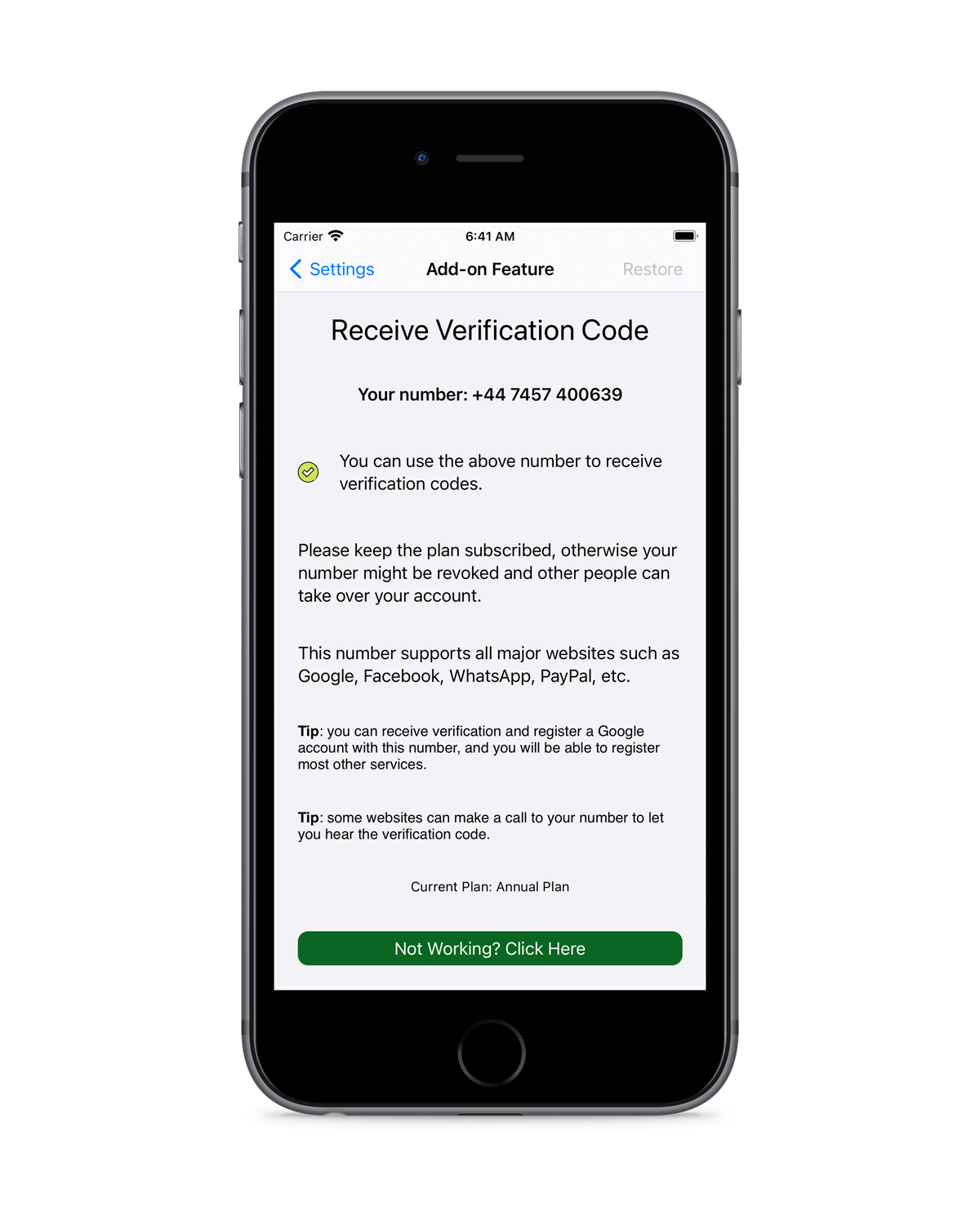 Giving your number to a stranger doesn't feel safe to me. Hence, I will not agree to get approached by people I meet online. Not even a text to my private number. That is why I use MySecondLine all the time for things like this.
Dreanna Fox, Accounting Staff
MySecondLine is unique, affordable, and offers many interesting features. I barely ever use my conventional numbers again. I have multiple virtual numbers to manage many things in my life.

Usagi Han, Social Media Celebrity
You should use MySecondLine to stay private on Taimi. Nobody will harass you because you can easily block them or erase your number. I regularly change my number to keep my life at peace.
Noah Flint, Store Assistant
Frequently Asked Questions
What can I do if my verification code doesn't work?

Please contact us if your code doesn't work after several trials.
How do I retain my virtual number for permanent use?

You can upgrade your subscription plan to the permanent package. If you prefer a monthly or annual package, make sure to renew your subscription before it expires.
Can people call or text me if they don't have MySecondLine?

Yes, they can. People don't need any app or special method to contact MySecondLine's virtual number.
How to set that no one else has the same phone number as me?

It's already exclusive for you to use the number only. Nobody will ever have the same phone number as yours.
Is it secure and private for texts and calls in the app?

Yes, it is, our system uses end-to-end encryption to protect your privacy.