Twitter
Being one of the leading social media service companies, Twitter facilitates you to speak up your mind. Using the concept of microblogging, Twitter gives you a spot to connect with a big audience within the platform. People use it to make tweets, which are short posts of texts, images, videos, or links.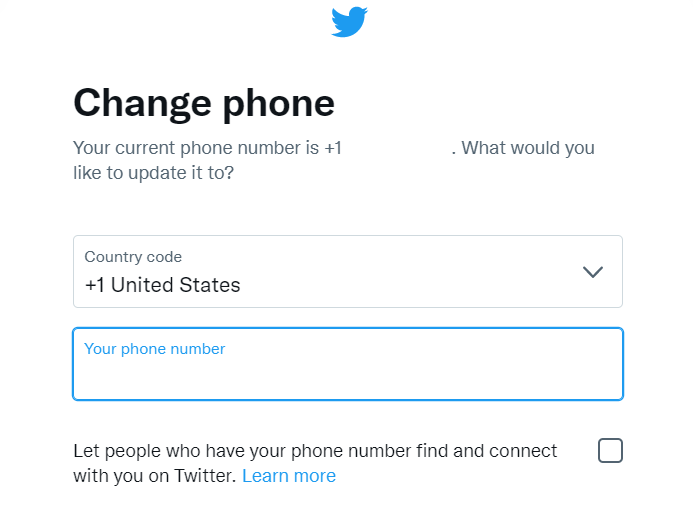 Phone Verification for Twitter
Before posting your first tweet with your account, you need to get Twitter verified first. There is no way to bypass this step. A phone number that stays active is necessary to use your Twitter account for as long as you like.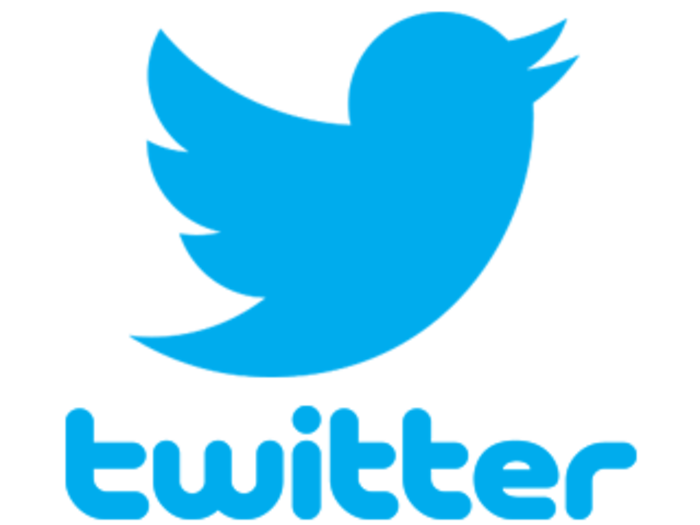 Why Does Twitter Require Phone Verification?
Prove That You Are A Human

Bots can't bypass the verification process. Going through this step allows the Twitter system to recognize you as an actual human.
Find Friends and to be Found

Twitter has a feature where users can find the people whose contacts are on their phonebooks. While it can be useful for many people, some prefer to stay anonymous.
Two-Factor Authentication

For enhanced security, you can turn on the two-factor authentication where you need to enter a unique verification code every time you log in.
Total Control of Your Account

Resetting the password or editing personal information is convenient if your Twitter account is already verified.
When Does Twitter Ask for A Verification?
Registering An Account




Similar to almost every app and website, Twitter also needs you to authenticate your account to start enjoying its ultimate service.
Logging In from New Locations or Devices

Twitter has to ensure that the person logging in is the actual owner of the account instead of hackers or harmful bots.
Suspicious Activities

Typing in wrong passwords too many times or any actions that the system finds unusual might cause them to ask for verification to be sure.
Account Recovery

There is no need to panic if you forget your Twitter password. Click "forget password", and the system will allow you to reset it after a phone verification process.
Applying for A Premium Account

Do you need that blue tick at the side of your Twitter account number? Phone verification is one of the necessary steps to get it.
What Can You Use for Twitter Phone Verification?
Use Your Main Number

Most people use their number because it is the only option they know. Plus, it is also free and requires the least effort to process. However, this option also makes your account easily recognizable.
Get Free Fake Number Online

Many websites offer free virtual phone numbers, so you don't need to use your actual one. However, most of them don't work because Twitter detects those numbers as malicious.
Get A Virtual but Real Number from MySecondLine

MySecondLine app can give you a virtual number that can function as an actual number. Using this for Twitter phone verification means you can keep your number untouched.
Why Should You Use MySecondLine for Twitter Verification?
Guaranteed to Work




Most virtual phone numbers that you can get for free will get rejected by the Twitter system. But, MySecondLine has a support team that will walk you through every problem until you get your Twitter account verified. It's guaranteed to work with Twitter.
Convenient

MySecondLine app has a friendly interface. Operating it for verification is just as easy as using your regular number.
Change or Delete Anytime




MySecondLine allows you to keep the number as long as possible, or delete it when you don't want to get associated with that number anymore. You can also generate another new number if you need it. The whole process is very quick and effortless.
Stay Hidden

With MySecondLine phone numbers, you can create anonymous Twitter accounts. Nobody will find out that it is you!
How to Do Phone Verification using a Virtual Number
1. Install MySecondLine and get registered

2. Generate a virtual number with the country code of your choice.

3. Register to Twitter using the MySecondLine phone number

4. Go to the settings tab, find Receive Verification Code

5. Follow through with the process to get your Twitter verified

6. Keep your subscription to keep your number active.

7. Contact the app support anytime for any query.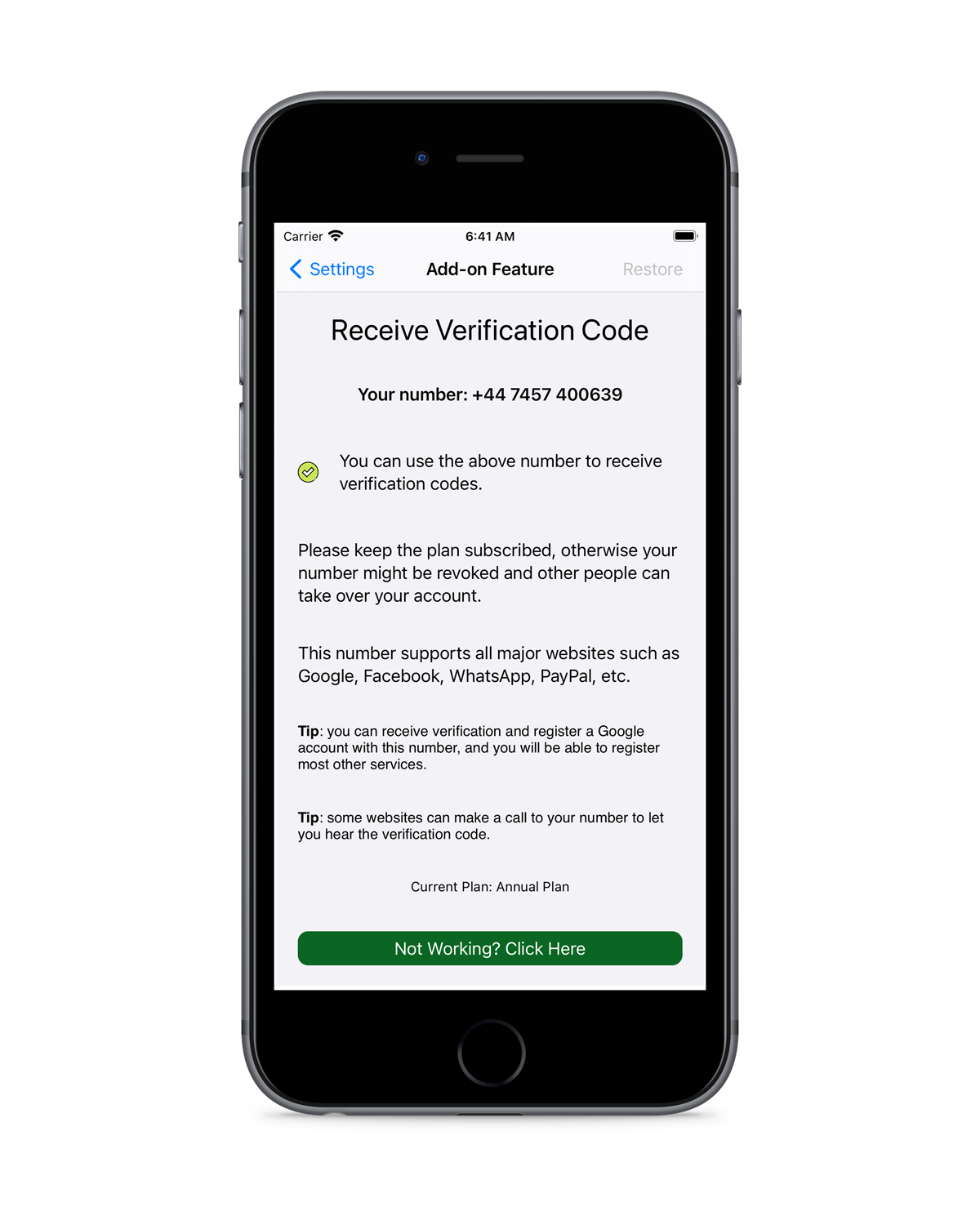 Speaking out my mind feels more liberating when people don't know who I was. I used to hate it when my friends and families gave me bitter comments when my tweet didn't appease them.
Not just Twitter, but I use MySecondLine number to register and verify accounts on almost every web and app I signed up for. Even my library record has that number instead of my actual phone number.
I need a separate Twitter account for growing my brand. Instead of buying a regular phone number, I use MySecondLine. It is practical and cost-efficient.
Frequently Asked Questions
Can I use the number for multiple Twitter accounts?

According to Twitter policy, one phone number can get associated with up to ten accounts.
What can I do if the verification process doesn't work?

You can contact us. Our support team will assist you until the verification is successful.
Can I use the number on other websites and apps?

Of course. MySecondLine numbers work on almost every platform. Click here to get it now.
How to unlock my Twitter account?

If your account is real and active, you can follow the Twitter policy to unlock your account easily. Otherwise, contact their customer care by email to go through a more elaborate process to get your Twitter account back.